Choose ChurchArt Online for your Christian cross images
The cross is an iconic image of the Christian faith. For Christian's across the world, it is an image of both suffering and redemption.
At ChurchArt Online, we offer a wide selection of graphics including Christian cross images for your church and school celebrations.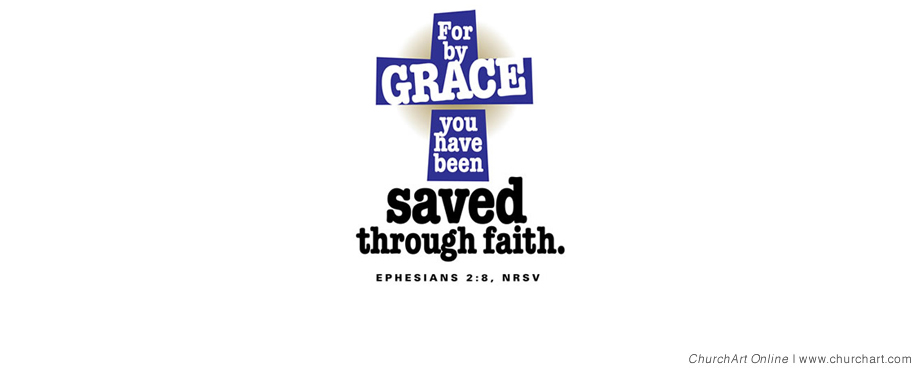 This verse is a proclamation of the saving power of God's grace and can be an encouragement to many.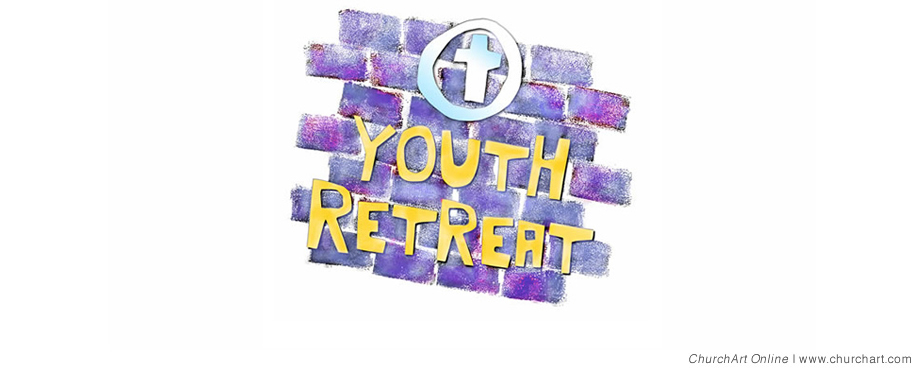 Planning a youth retreat or activity? This image of a brick wall, a cross and the words "youth retreat" is perfect for presenting invitations in youthful style.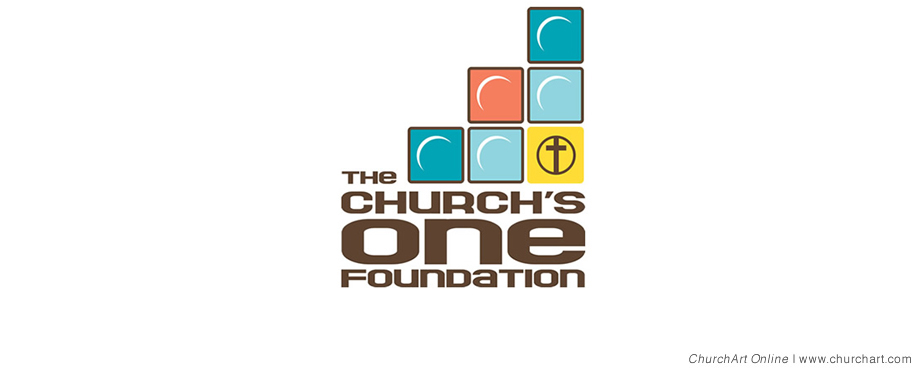 Christ's great declaration to Peter said that "on this [he] would build [his] church" (Matthew 16:18 NIV). What a foundation stone!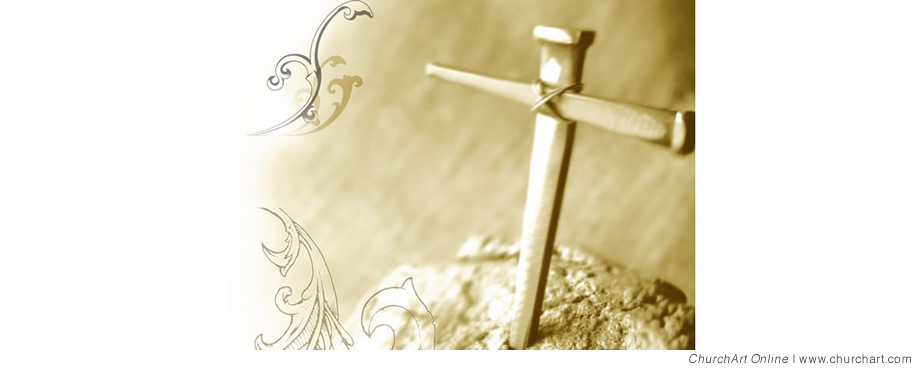 The image of nails turned to make a cross in sepia tone with simple scrollwork at its edges, makes a wonderful background for presentations, bulletins or handouts.
Find thousands of images including Christian Cross images
With your membership you not only receive Christian Cross images, you also get access to our massive library of over 40,000 Christian graphics, illustrations, clip-art images, photos, cartoons, bulletin covers and PowerPoint backgrounds that makes preparations for all your church events a breeze.
You'll find thousands of images of faith and inspiration embedded with biblically-based text to illustrate the message of your church event.
Browse the themes available below.
---
Hundreds of Clip-art categories available:
Angels
Baby Jesus
Baptism
Bible Study
Bibles
Borders
Vacation Bible School
---

14 Days Free. No Commitment. Really.
You'll just enjoy 14 FREE days of every feature — no catches.
We believe you'll be so delighted with ChurchArt.com that you'll want to become a member. Plus, we're sure we have a plan that fits your needs and budget ranging from $5.99 a month to $11.99 a month. All you need to get started is your email address and a password you create and you're good to go. Start your 14-day Free Trial today and begin downloading the perfect images immediately.