Save time and look polished with
Church Event Flyer Templates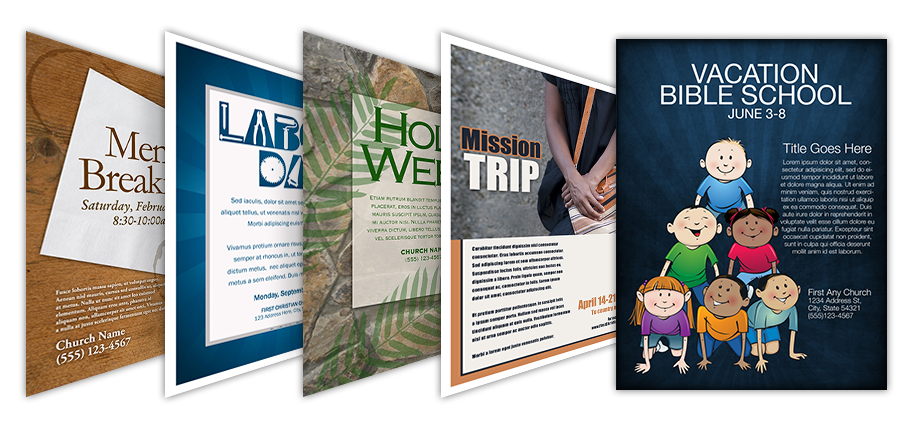 Looking for a new way to promote church events? Grab your members' attention with professionally designed church flyer templates, exclusively on ChurchArt Online.
ChurchArt Online is more than just a church art library, and we guarantee that you'll easily find the flyer template you need for any church event or occasion in a variety of styles. You'll also have access to photos, PowerPoint slides, bulletin covers, professionally-produced graphics, motion videos and more! Everything is searchable by both Scripture and Topic, so you'll always have the perfect piece of artwork. We offer a wide variety of features including newsletter, postcard and brochure templates, Online Church Calendar and church email services.
---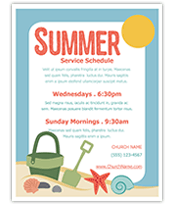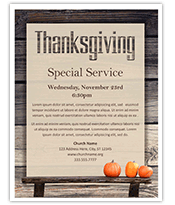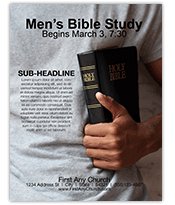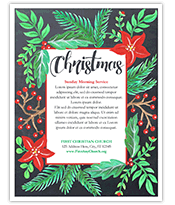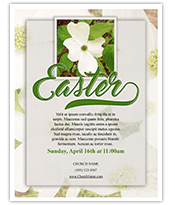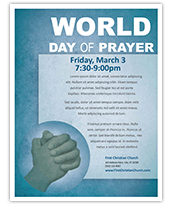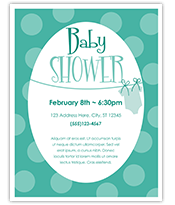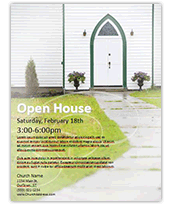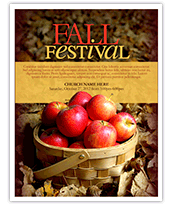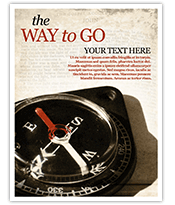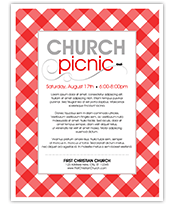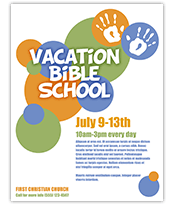 ---

14 Days Free. No Commitment. Really.
You'll just enjoy 14 FREE days of every feature — no catches.
We believe you'll be so delighted with ChurchArt.com that you'll want to become a member. Plus, we're sure we have a plan that fits your needs and budget ranging from $5.99 a month to $11.99 a month. All you need to get started is your email address and a password you create and you're good to go. Start your 14-day Free Trial today and begin downloading the perfect images immediately.