Create a church calendar that makes church events easy to manage and easy to share.
A ChurchArt Pro membership includes exclusive access to our church-specific calendar management software, powered by My Church Events. It's easy to build an online calendar and add it to your church newsletter or website. And, with the church-related art, photos and templates you'll find with a ChurchArt Pro membership, it's seamless to customize the calendar so that church members, visitors and staff and have a highly visible and flexible calendar that showcases upcoming events.
If you need a calendar-only option to manage and schedule church events, visit My Church Events
and see what our robust calendar software can do for you.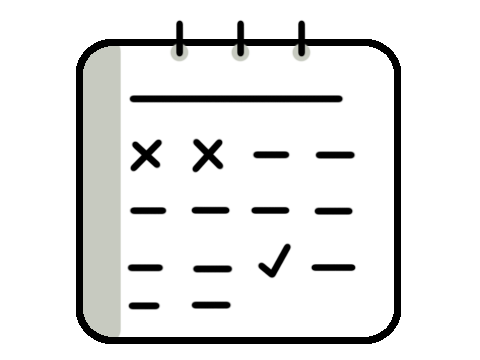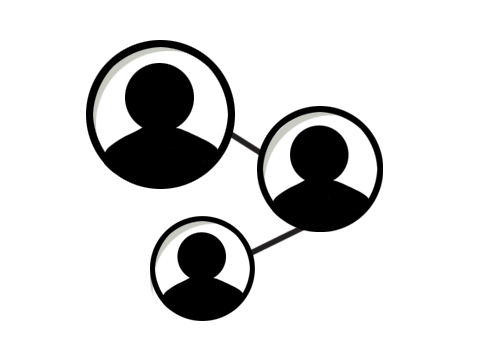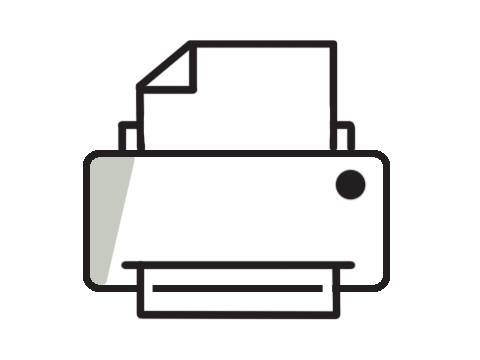 ---
Online Church Calendar
Simple to set up and maintain.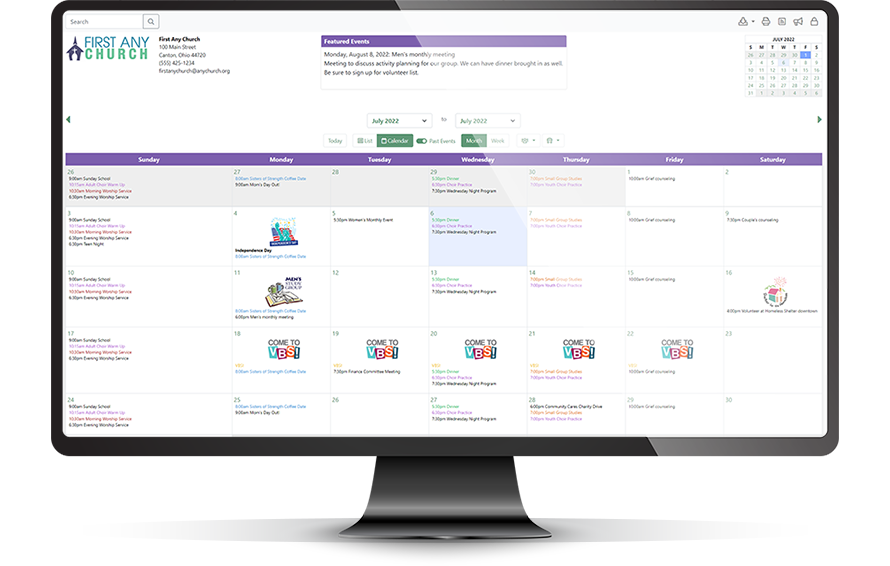 Quickly and easily create a calendar for any church event or community event. Keep staff, visitors and members informed throughout the church year.
---
Coordinate Your Church Events
Avoid double-booking resources.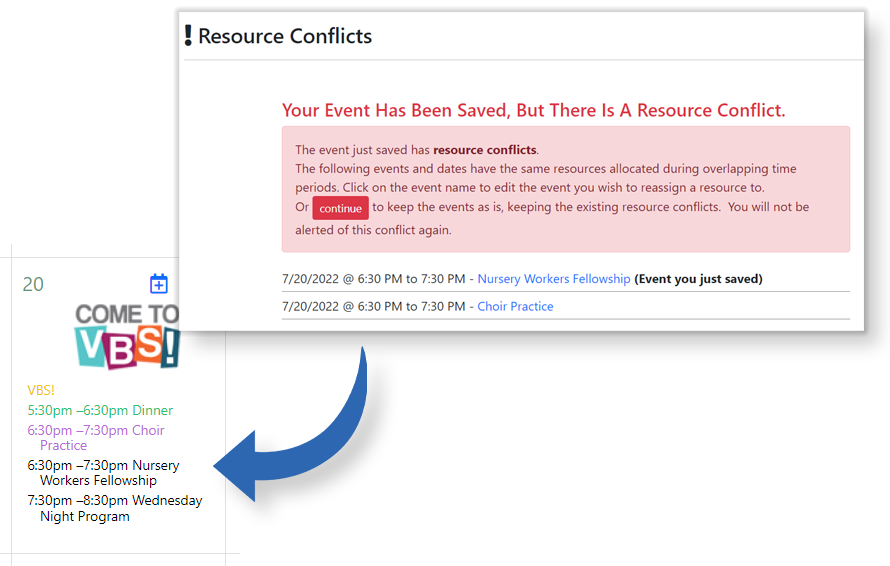 No other church management software has a calendar that is as good at resource management as our calendar. With a simple calendar setting, you can manage rooms, equipment, personnel, and be alerted when you have a resource conflict.
---
Add Unlimited Church-Specific Images
Make your calendar unique and church friendly.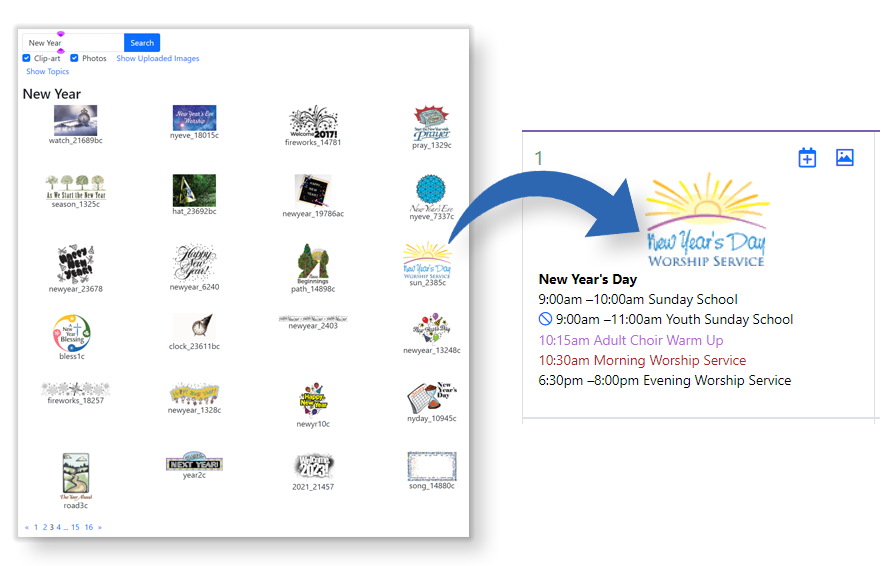 Combine the online art library of ChurchArt Pro and the robust church management calendar of My Church Events and you can effortlessly add art to your calendar to feature special events, recurring events and holidays.
---
Share Your Church Event Calendar
Keep the calendar highly visible.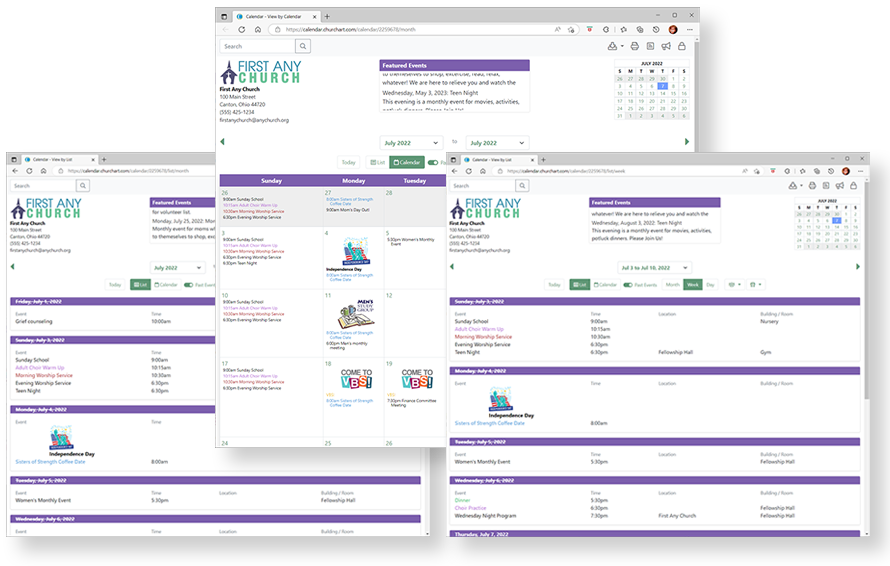 You can add a monthly calendar, weekly calendar, or yearly calendar to your church's website in minutes. If you don't have a church website, that's no problem. Our calendar provides custom URLs so accessing the calendar is easy from any web browser or mobile device.
---
Print Calendar Options
An online calendar that is printable, too!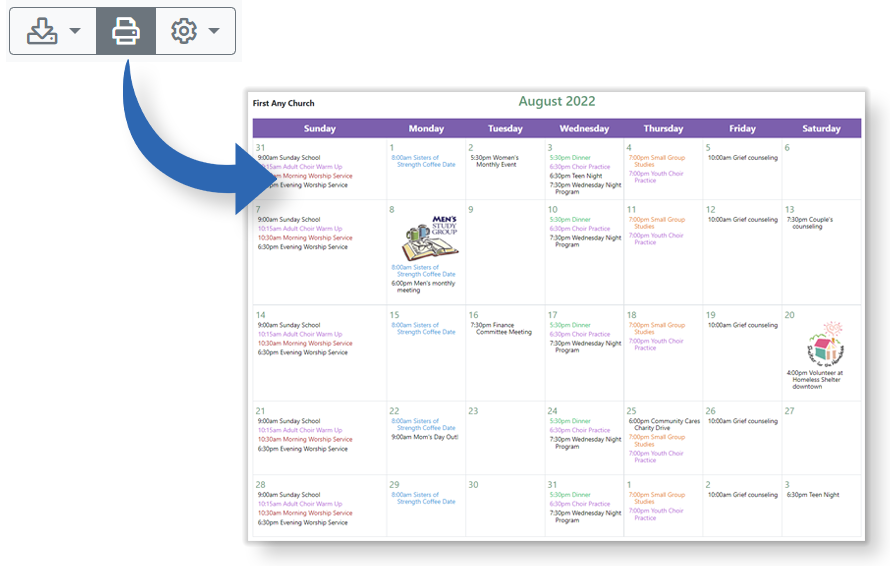 The calendar is easy to print if you need it for staff meetings, bulletins boards, diary updates to personal calendars and more. You can view the calendar in various ways, then print the view that suits your needs.
Watch a brief video demonstration of our calendar (2:25).
With the online calendar, you can integrate stunning church-related art into the calendar effortlessly. No other calendar software program has the largest library of church-specific art than ChurchArt Pro. Our image library will provide options to highlight calendar events throughout the church year from national holidays to Christmas, Palm Sunday, Good Friday, Easter, Thanksgiving, Pentecost Sunday and more.
A membership to ChurchArt Pro will provide the tools any well-organized church needs—from professional graphics for bulletins, newsletters, websites and more to a flexible, yet functional online church calendar. The options to communicate events in a variety of methods are endless.
Explore our art and image library absolutely FREE for 14 days - no catches. After you sign up for your Basic or Pro FREE Trial, you will have complete access to the content included with each membership. While a credit card is required when you sign up for the 14-Day FREE Trial, it will not be charged until the first business day following the end of your free trial.