Explore Everything for FREE!
Then choose the right membership for you.
ChurchArt is more than just a church-related art and graphic image library. We offer a wide variety of features including newsletter, postcard and flyer templates; an interactive online calendar and an email messaging service. ChurchArt has a plan that fits your budget with memberships ranging from $5.99 a month to $11.99 a month with absolutely no hidden fees.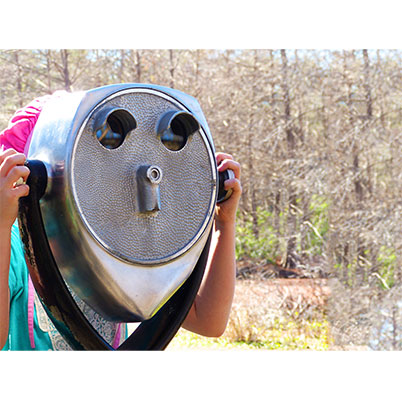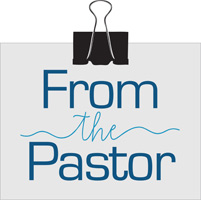 ---
ChurchArt Online features.
All the church-specific art you need in one place. Unlimited downloads, royalty-free.
Within our fully searchable library, you'll easily find the art you need for any church event or occasion in a variety of styles including photos, PowerPoint slides, bulletin covers, professionally produced graphics, motion videos and more.