Use Advent clip-art to increase excitement
At ChurchArt Online, we love making your job effortless as you search for thoughtful images. With thousands of images, and more being added daily, you'll be sure to find exactly what you're looking for to keep your church anticipating Christ's arrival in this Advent season.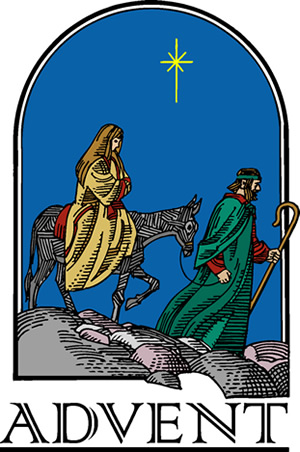 Consider the beautiful image above depicting Joseph leading the donkey mounted by Mary. It is reminiscent of stained glass art.
Review the gallery of images below for more examples of Advent clip-art available and great ways to use them.
Choose clip-art that will get your congregants excited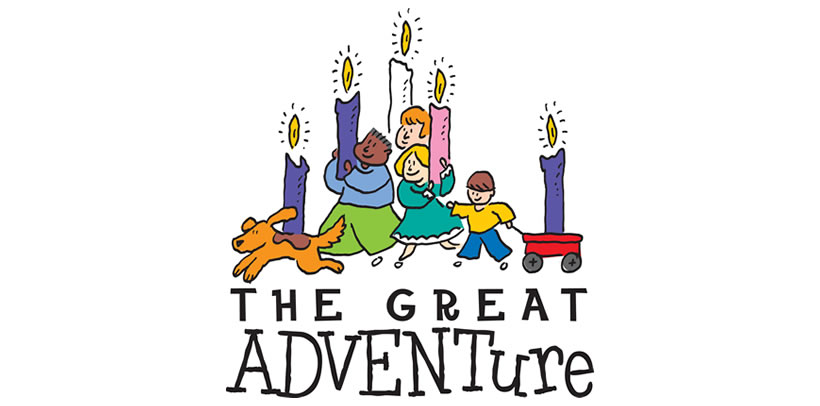 "The great ADVENTure" says it all. Get your students excited about the Advent season with this wonderful piece of Advent clip-art! The composition is fun and full of energy.
This piece of clip-art would be perfect for a lesson introduction, PowerPoint presentation or handout.
Get the word out with the help of our clip-art
Inviting people to join you for a service has never been easier than with our full list of Advent images. The second image in the gallery below is perfect for mailings. With its Advent wreath and the candles, it's sure to be well received.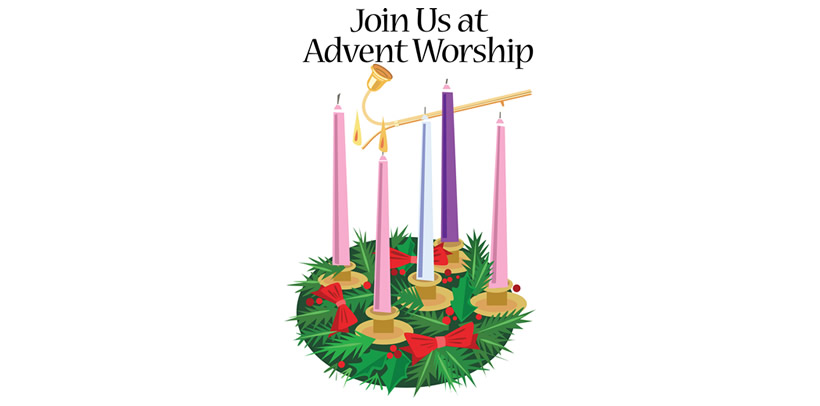 Give your presentations a personal touch
Your congregation is important. Show them just how important they are with a personalized message from you! The third piece of clip-art below with the scroll and fir boughs is a perfect way to convey that personal touch.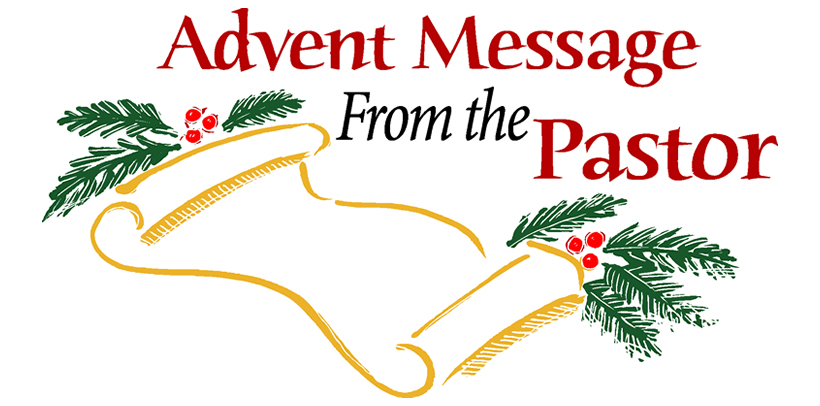 Build the anticipation
Build anticipation in your congregation through imagery. The fourth Advent image below presents a contemporary feel. The purple silhouettes of Mary and Joseph as they travel to Bethlehem allude to Christ's arrival. The sunburst at the center of the image symbolizes God as the light of the world.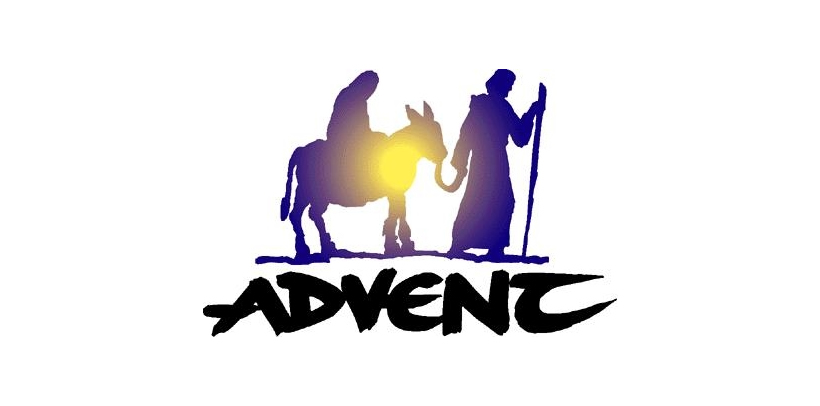 Consider this piece of Advent clip-art for your projection screens, bulletins or newsletters.
Rejoice as the Way is Prepared
"Prepare ye the way of the Lord" (Isaiah 40:3). This proclamation is given emphasis with an illustration in the last image in the gallery below. Imagine the thousands of people waving regal banners and crying out in celebration as Christ arrived.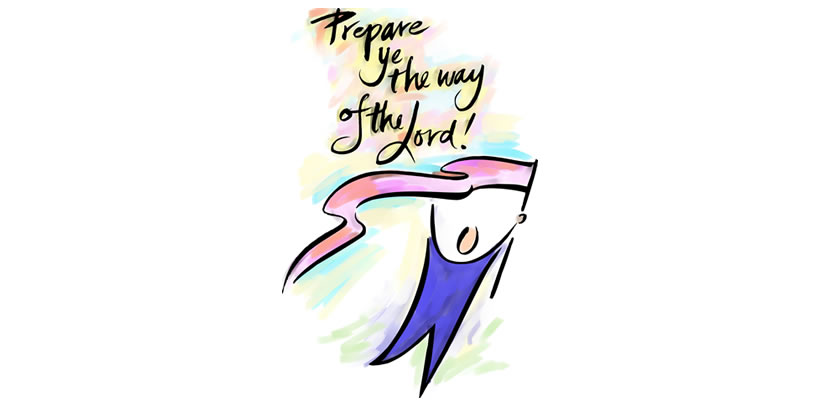 While Advent is traditionally celebrated as a time of waiting for the birth of Christ, this image takes Advent to a deeper level, alluding to the next coming of Christ. And isn't that something we can all celebrate?
Hundreds of Church Images Categories Available
Baptism
Bible Study
Birth Announcement
Children's Program
Communion
Creation
Crosses
Easter
Education
Epiphany
Evangelism
Father's Day
Graduation
Leadership
Lent
Mother's Day
Music
New Years
Offering
Passover
Praise
Prayer
Scripture
Sports Camp
Thanksgiving
Trinity Sunday
Youth Events
Vacation Bible School
---
Explore our art and image library absolutely FREE for 14 days - no catches. After you sign up for your Basic or Pro FREE Trial, you will have complete access to the content included with each membership. While a credit card is required when you sign up for the 14-Day FREE Trial, it will not be charged until the first business day following the end of your free trial.