Find and Create the Perfect Church Bulletin Cover, Every Time.
With ChurchArt Online, you'll have unlimited access to professionally designed bulletin covers for any church occasion right at your fingertips. Our collection is highly versatile, with contemporary, traditional and youthful examples of church-related and Scripture-based art.

ChurchArt Online is designed for anyone to use, from beginners to the experienced professional. If you want to produce amazing church bulletin covers or find bulletin cover graphics and artwork for any type of worship service or event for your church, then look no further! We understand the demand on your time is at an all-time high to deliver professional-looking church bulletin covers with church-specific artwork, photos, clip-art and illustrations. Your church secretaries and staff are busier than they've ever been, and the expectations for high-quality and visually appealing communications and graphics have never been greater.
Creating a church bulletin cover is fast and user-friendly — search by topic, keyword, or specific Scripture. Download art, photos, clip-art and other images for your bulletin covers in a matter of seconds. You'll find bulletin cover templates themed around biblical quotes, special occasions and gifts of the Spirit — as well as cover templates suited perfectly to match lectionary readings throughout the year.
START YOUR 14 DAY FREE TRIAL NOW!
---
Church Bulletin Cover Art for Any Church Service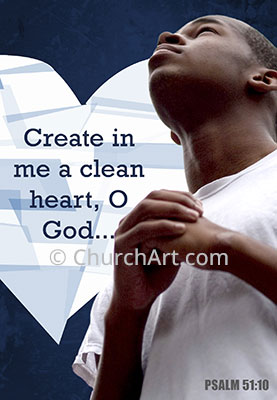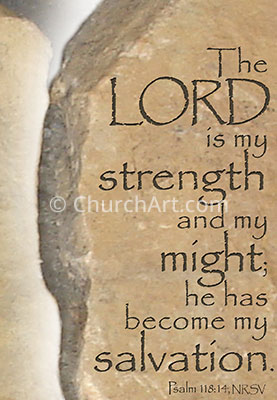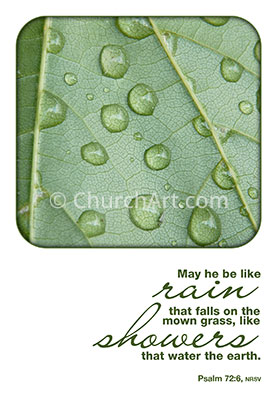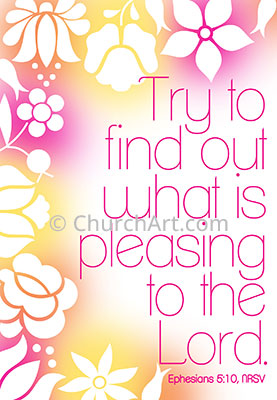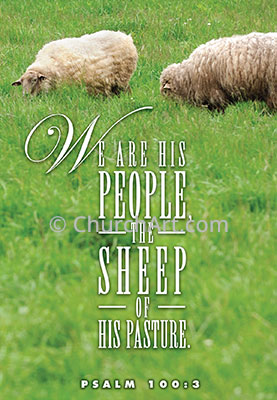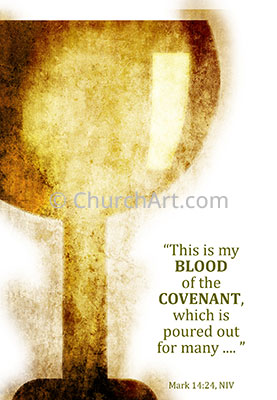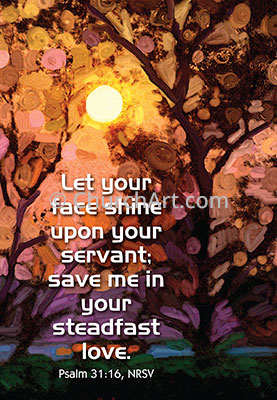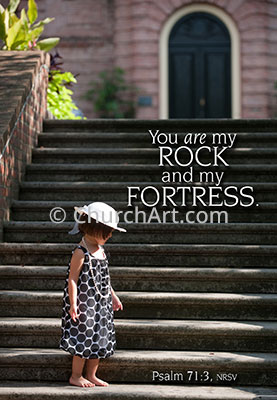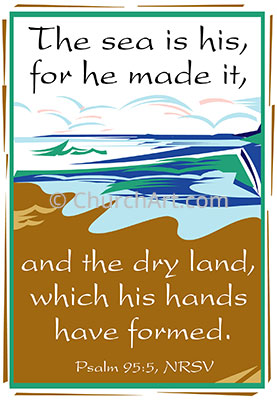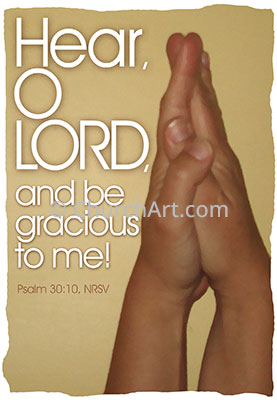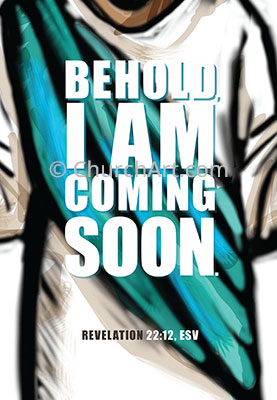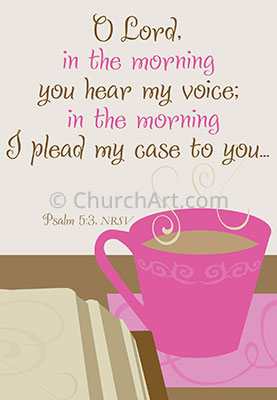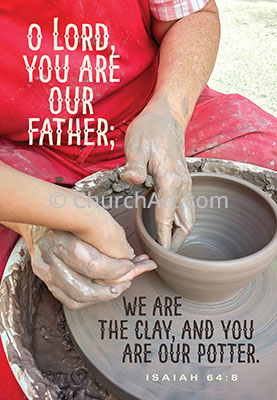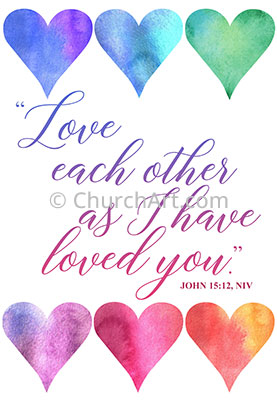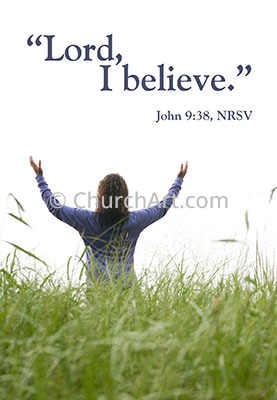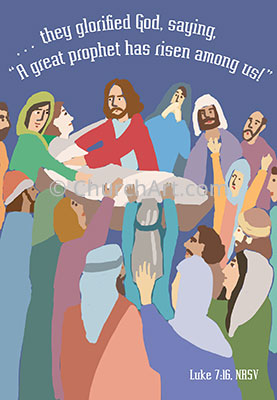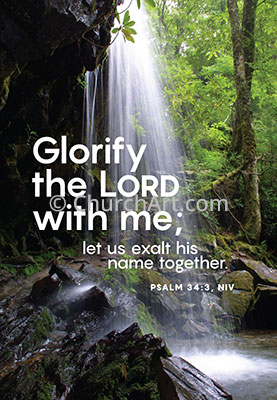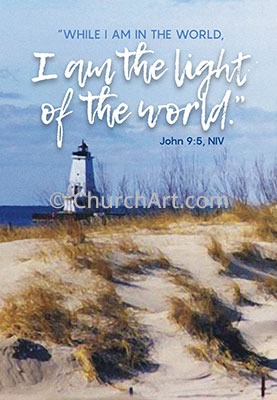 ChurchArt Online contains thousands of pieces of artwork of faith and inspiration embedded with biblically based text to illustrate the message in your bulletin covers for church events throughout the church calendar. You are sure to find just the right image, photo or graphic to meet your needs. We provide a variety of traditional and contemporary art styles that will suit most every taste for any service. Find everything you need to produce and print eye-catching bulletin covers, newsletters, announcements and more for any type of service, including worship services, weddings, baptisms, funerals and much more.
All bulletin images are available as both high-quality, 300-dpi-resolution JPEG files and lower-resolution GIF files. All images come in both color and black-and-white variations and can be edited using our Caption Editor to add your own unique messages.
You can quickly search the ChurchArt Online library to find the art you need for any church bulletin cover. With new printable bulletin covers being added each month, our library is always growing and fresh. You can easily find images for your church bulletin covers, not only for any Sunday church services, but also for Christmas, Advent, Holy Week, Lent, Good Friday, Resurrection Sunday, Sunrise Services, Maundy Thursday services and more!
---
Personalize Bulletin Cover Art with the FREE Online Caption Editor.
Adjust your font choice, size and color in a few simple clicks to get the bulletin cover design that best fits your needs — the options are endless!
---
ChurchArt Online for Church Communications.
Along with gaining access to the library of cover art images for your church bulletin cover, you'll gain access to over 40,000 religious and church-specific graphics. Within our fully searchable library, you'll easily find the art you need for any church event or occasion in a variety of styles including photos, PowerPoint slides, bulletin covers, professionally produced graphics, motion videos and more.
Nowhere else can you find the variety of images for all your communication needs. For your everyday black-and-white communications, you'll find crisp, black-and-white line images that are sure to pop on white or color paper, even after being photocopied. For your higher budget communications, our photos and full-color clip-art are available in higher resolution to meet any printer's recommendation for stunning image reproduction. Download our web-ready images to bring your message to life online on your website or e-mailed communications. And finding what you want is easy with our search feature that allows you to search by Scripture reference, topic, or keyword. Plus, you can narrow your search by image type or color. Our coordinating art series create a professional, unified feeling for your worship services, bulletins and newsletters.
Our library continues to grow, as each week we add brand-new images, ensuring that you never run out of options when it comes to your art and design needs.
---
Consider our other selections of Church-Specific art and images:
---

14 Days Free. No Commitment. Really.
You'll just enjoy 14 FREE days of every feature — no catches.
We believe you'll be so delighted with ChurchArt.com that you'll want to become a member. Plus, we're sure we have a plan that fits your needs and budget ranging from $5.99 a month to $11.99 a month. Start your 14-day Free Trial today and begin downloading the perfect images immediately.