Make life easy with religious brochure templates.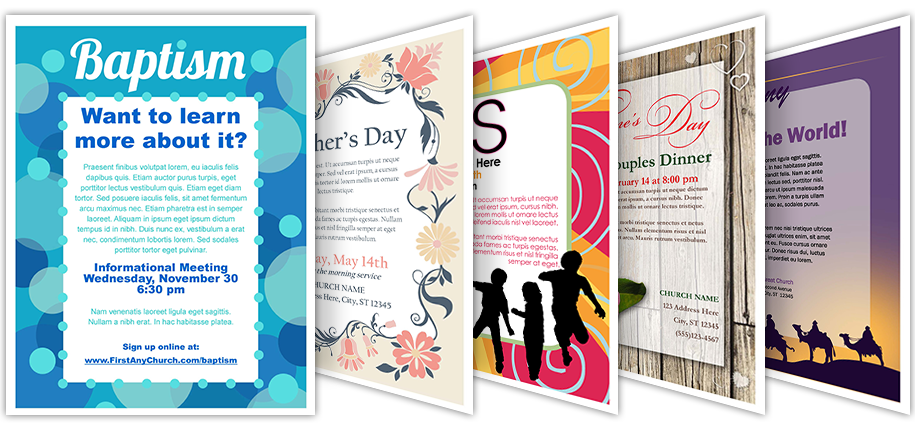 Are you wanting to quickly create a beautiful religious brochure or handout? ChurchArt Online can save you time and frustration by providing you with quality religious brochure templates to use for your church.
Not only can we help your church with brochures, but we also offer templates for newsletters, postcards, flyers and more -- all FREE with your Pro membership.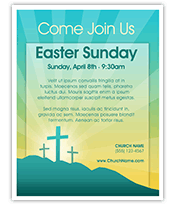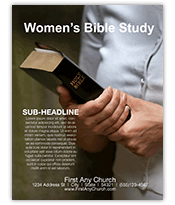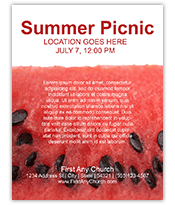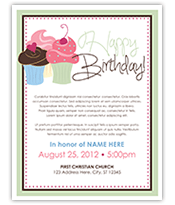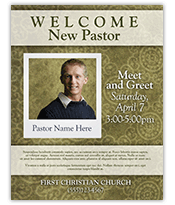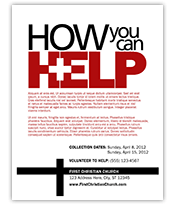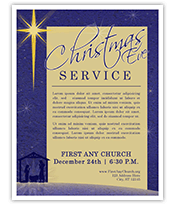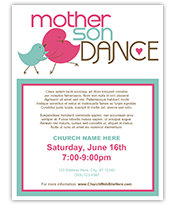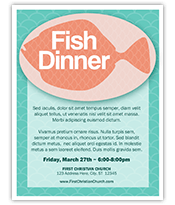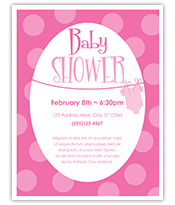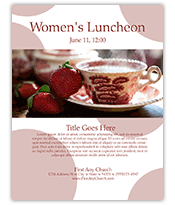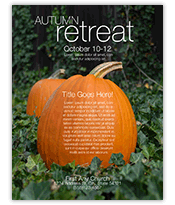 ---

14 Days Free. No Commitment. Really.
You'll just enjoy 14 FREE days of every feature — no catches.
We believe you'll be so delighted with ChurchArt.com that you'll want to become a member. Plus, we're sure we have a plan that fits your needs and budget ranging from $5.99 a month to $11.99 a month. Start your 14-day Free Trial today and begin downloading the perfect images immediately.