Find your Christmas Eve Clip-art at ChurchArt Online
Dimly lit sanctuaries, candles aglow and the sweet, soft singing of "Silent Night." Few things remind us more of Christmas Eve than a well-orchestrated Christmas Eve service.
Let ChurchArt Online aid you in this with our well-designed Christmas Eve clip-art!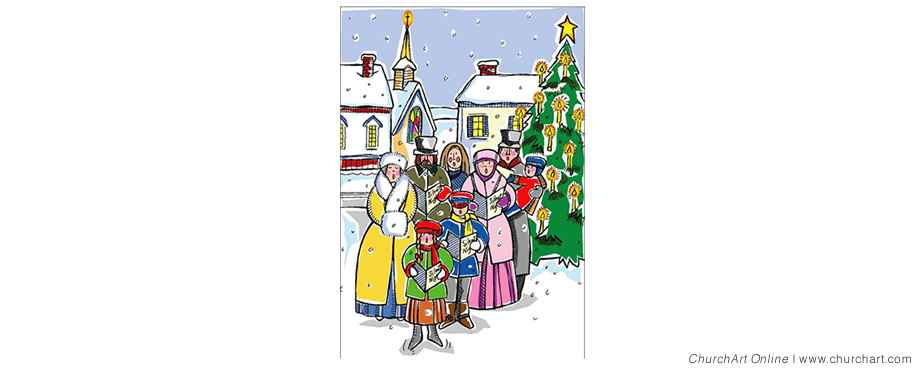 Caroling is at the heart of many church Christmas events and this image of the traditional carolers, dressed in Victorian garb, reminds us of more reasons to love this season.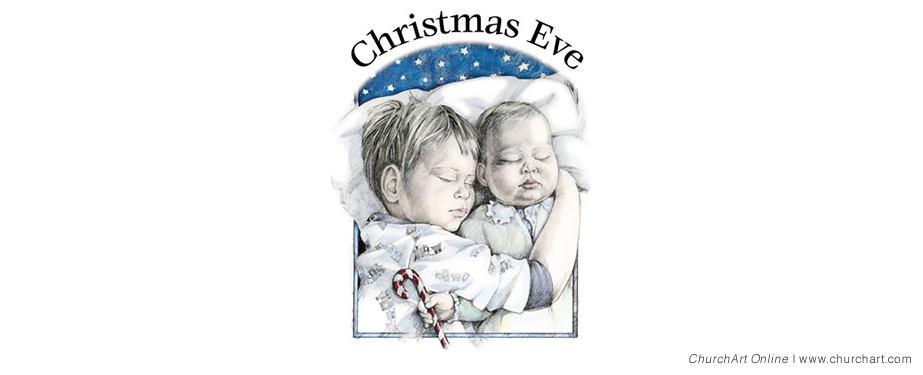 This image of a child and a baby snuggled fast asleep is a lovely way to wish your parishioners a blessed Christmas Eve.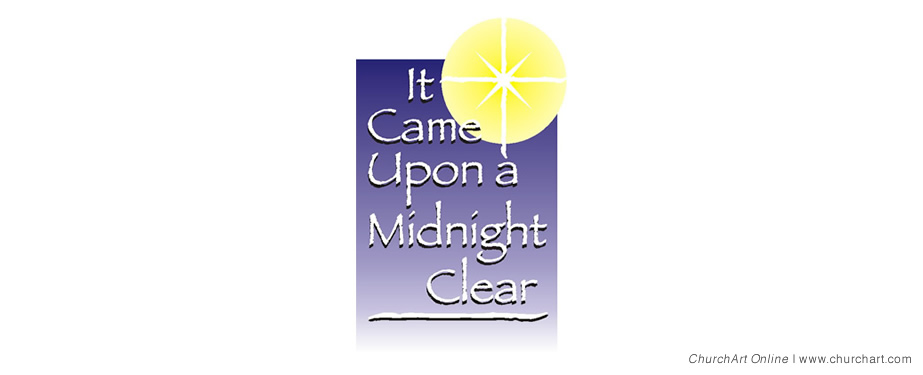 A children's drama about Christ's birth would be well served by a simple image of a midnight sky with the single guiding star.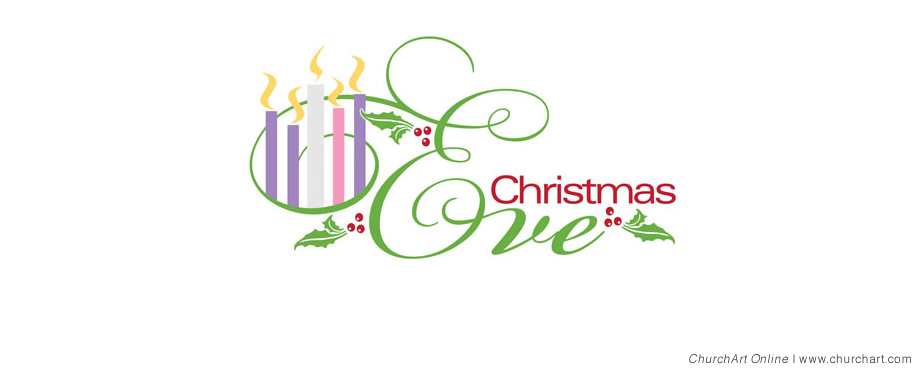 This is a simple portrayal of the lit advent candles enwrapped in the words Christmas Eve, paints a beautiful and simple message for your congregation.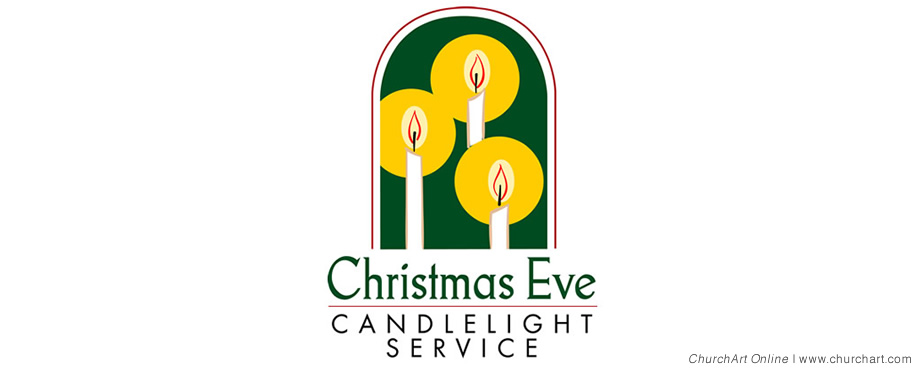 Invite your congregants to a drama or Christmas Eve service and let them know exactly what to expect. We have Christmas Eve clip-art that will meet nearly every need.
Find thousands of images including Christmas Eve clip-art
With your membership you not only receive Christmas Eve clip-art, you also get access to our massive library of over 40,000 Christian graphics, illustrations, clip-art images, photos, cartoons, bulletin covers and PowerPoint backgrounds that makes preparations for all your church events a breeze.
You'll find thousands of images of faith and inspiration embedded with biblically-based text to illustrate the message of your church event.
Browse the themes available below.
---
Hundreds of Clip-art categories available:
Angels
Baby Jesus
Baptism
Bible Study
Bibles
Borders
Vacation Bible School
---
Explore our art and image library absolutely FREE for 14 days - no catches. After you sign up for your Basic or Pro FREE Trial, you will have complete access to the content included with each membership. While a credit card is required when you sign up for the 14-Day FREE Trial, it will not be charged until the first business day following the end of your free trial.