Choose Quality Easter Egg Clip-art for Your Church or School Publications
At ChurchArt Online, we have you covered! We offer a wide selection of Easter egg clip-art, graphics, pictures and images, so you don't have to deal with time-consuming searches to find the one you need to upgrade your Easter celebration communications.
We offer clip-art, images and artwork that can be used in a variety of ways. Perhaps you're creating a PowerPoint slide for your church or school classroom and you want fun and engaging artwork. Perhaps your church is sponsoring a community-wide Easter egg hunt as an outreach tool and you need graphics to grab someone's attention. Perhaps your homebound ministry delivers Easter eggs and baskets to the senior members of your congregation and you need to communicate your Easter celebration effectively. ChurchArt Online has Easter egg clip-art that is perfect for backgrounds, borders, event art and program art.
---
All our Easter egg clip-art images and graphics are colorful and provide just the right tone to promote your Spring and Easter themed events and celebrations, not only for the children in your congregation for children of all ages.
These eye-catching pictures and graphics of Easter eggs and Easter egg hunts will upgrade and enhance your programs and events.
---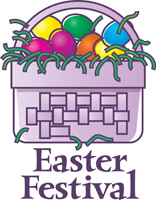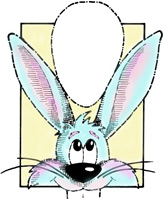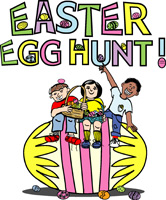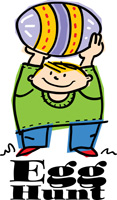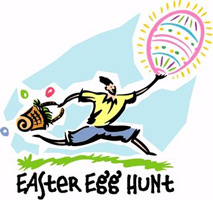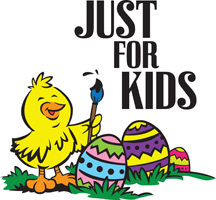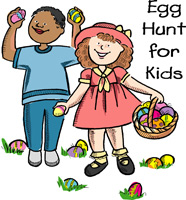 ---
Find thousands of images including Easter Egg clip-art
With your membership, you not only receive Easter egg clip-art, you also get access to our massive library of over 40,000 Christian graphics, pictures, illustrations, clip-art images, photos, cartoons, bulletin covers and PowerPoint backgrounds that make preparations for all your church events a breeze. You'll find thousands of images of faith and inspiration embedded with biblically-based text to illustrate the message of your church event. Browse the themes available below.
Angels
Baby Jesus
Baptism
Bible Study
---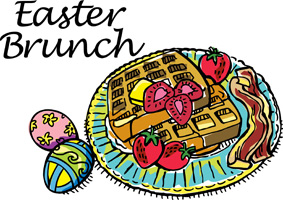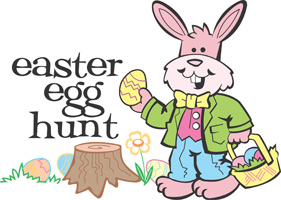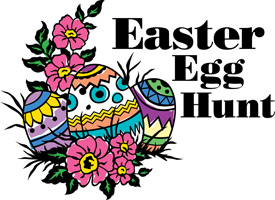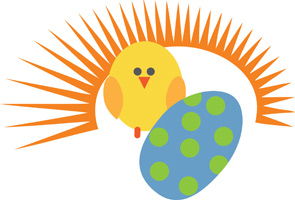 ---
Searching our website is easy with our keyword reference tool. We make it easy to search for artwork and graphics on Holy Week, Ascension, Ash Wednesday, Lent, Palm Sunday, Easter Cantata and even egg hunts for the kids!
---

14 Days Free. No Commitment. Really.
You'll just enjoy 14 FREE days of every feature — no catches.
We believe you'll be so delighted with ChurchArt.com that you'll want to become a member. Plus, we're sure we have a plan that fits your needs and budget ranging from $5.99 a month to $11.99 a month. Start your 14-day Free Trial today and begin downloading the perfect images immediately.