Thousands of Communion Clip-Art Images to Suit Every Style
ChurchArt Online understands how hard you work. We know that creating eye-catching programs and bulletins is never easy, but you work hard at it every week.
At ChurchArt Online, we've compiled an extensive library of images, including communion clip-art, for all of your programs, presentations, handouts and newsletters to make your life easier.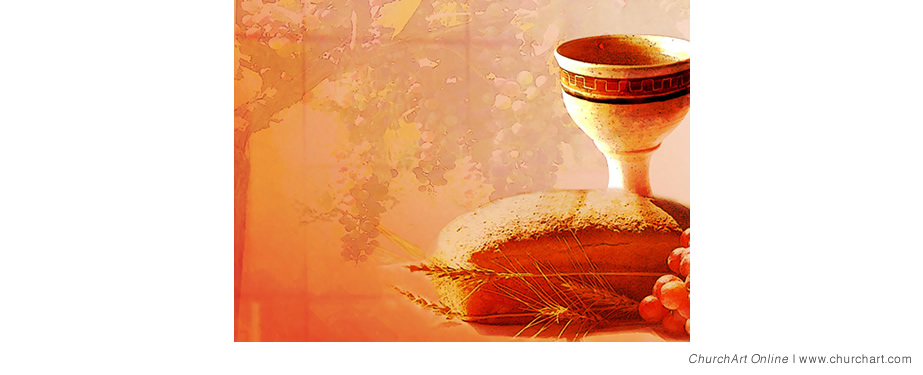 This depicts a traditional wine goblet juxtaposed against an aged world map emphasizing the historical relevance and rich tradition.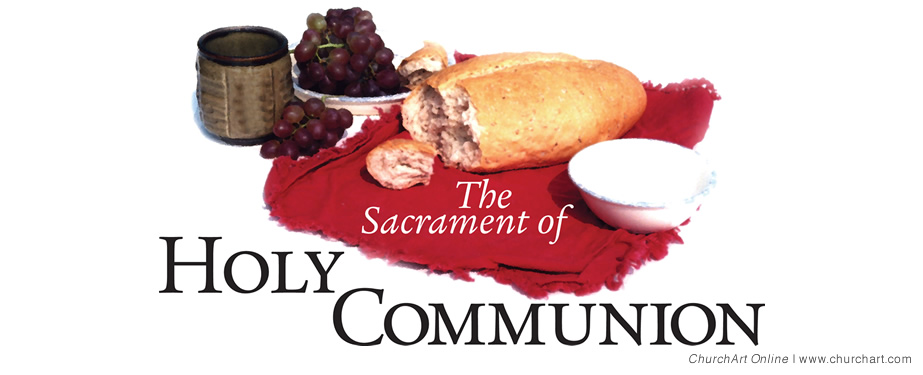 This image emphasizes the sacraments of holy communion in an artistic drawing.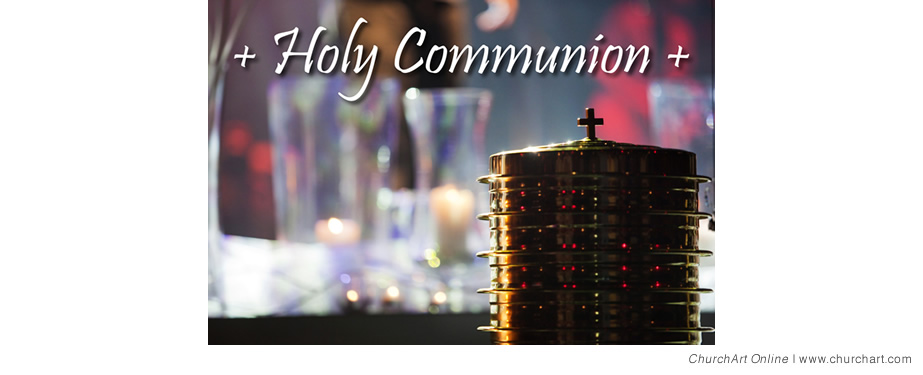 This image shows the sacraments of holy communion in photo realism style.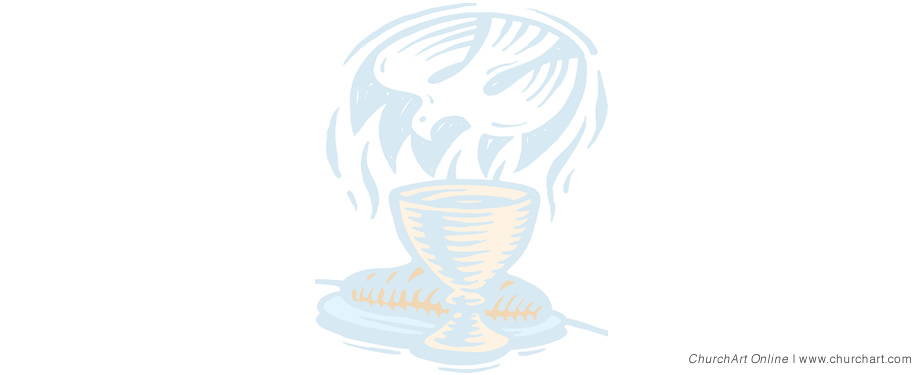 This soft, muted imagery of a dove would serve as a beautiful addition to your bulletin on your next communion Sunday.
With your membership you not only receive Christian postcard templates, you also get access to our massive library of over 40,000 Christian graphics, illustrations, clip-art images, photos, cartoons, bulletin covers and PowerPoint backgrounds that makes preparations for all your church events a breeze.
You'll find thousands of images of faith and inspiration embedded with biblically-based text to illustrate the message of your church event.
Browse the themes available below.
---
Hundreds of Clip-art categories available:
Angels
Baby Jesus
Baptism
Bible Study
Bibles
Borders
Vacation Bible School
---

14 Days Free. No Commitment. Really.
You'll just enjoy 14 FREE days of every feature — no catches.
We believe you'll be so delighted with ChurchArt.com that you'll want to become a member. Plus, we're sure we have a plan that fits your needs and budget ranging from $5.99 a month to $11.99 a month. All you need to get started is your email address and a password you create and you're good to go. Start your 14-day Free Trial today and begin downloading the perfect images immediately.