Easter Backgrounds for Your PowerPoint Slides.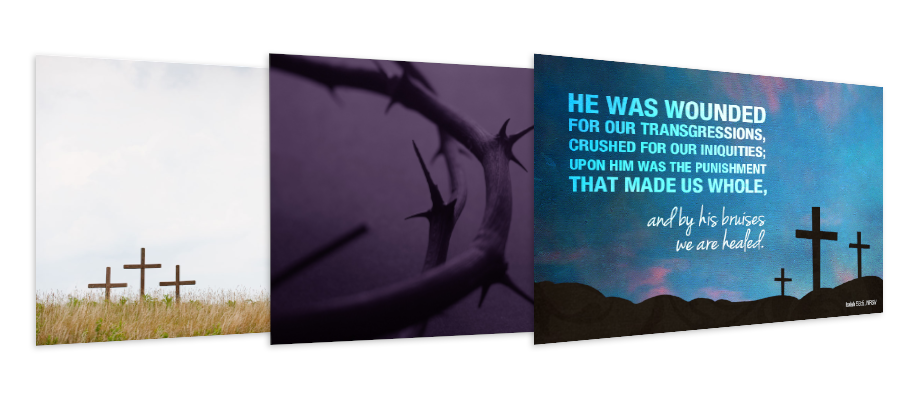 ---
Increase the quality of your PowerPoints by adding Easter backgrounds. Church Art Online offers a fantastic selection of colorful Easter backgrounds designed to provide a professional look.
With your membership, you not only receive Easter backgrounds, but also get access to our massive library of over 40,000 Christian graphics, illustrations, clip-art images, photos, cartoons, bulletin covers and PowerPoint backgrounds that make preparations for all your church events a breeze.
---
Hundreds of Clip-art categories available.
Angels
Baby Jesus
Baptism
Bible Study
---

---

14 Days Free. No Commitment. Really.
You'll just enjoy 14 FREE days of every feature — no catches.
We believe you'll be so delighted with ChurchArt.com that you'll want to become a member. Plus, we're sure we have a plan that fits your needs and budget ranging from $5.99 a month to $11.99 a month. Start your 14-day Free Trial today and begin downloading the perfect images immediately.