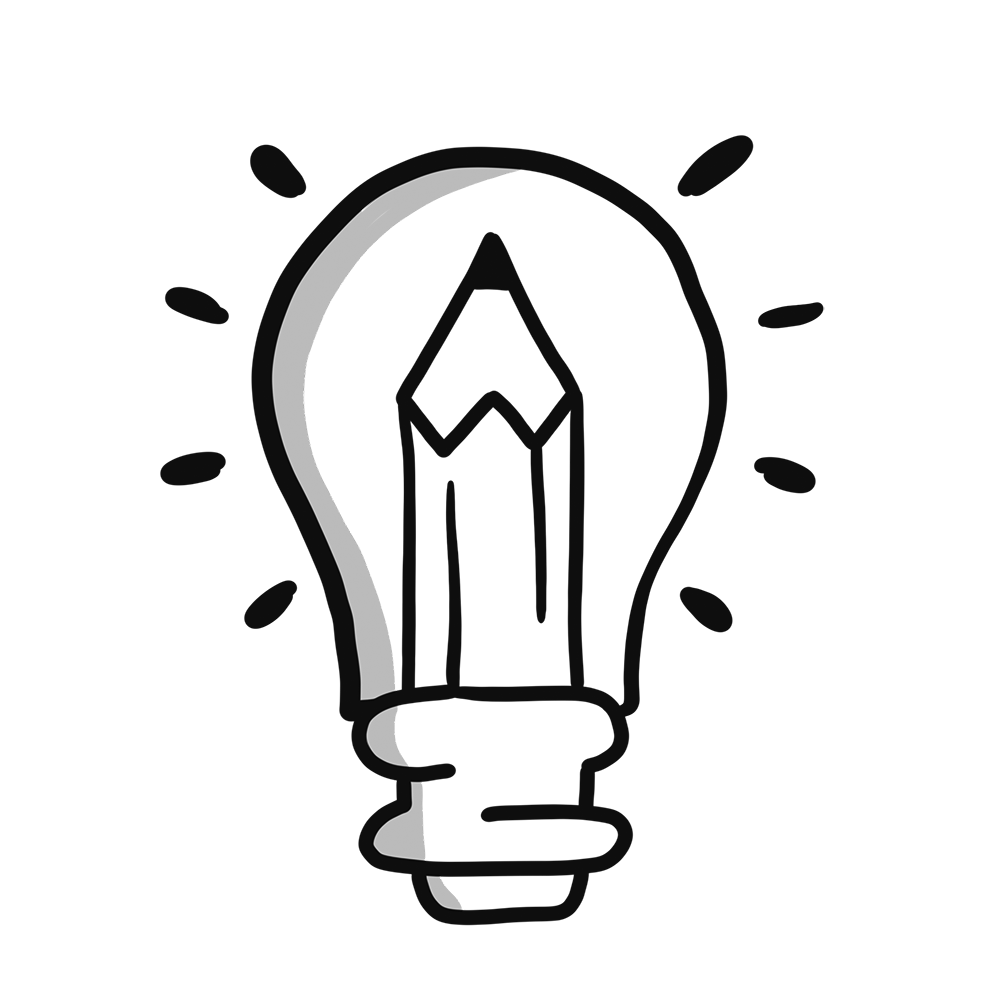 Enhance Your Publications with Quality, Well-Designed Clipart Images for Lent
As you prepare your congregation for Easter through the season of Lent, enrich your publications with images and graphics from our Lent clipart collection.
Use powerful images to encourage your members during the Lenten season as they choose to give up luxuries in order to draw nearer to God. We offer hundreds of Lent-themed graphics and artwork to meet all of your church's communication and publication needs during this prayerful season. Our images are designed by professionals to be both beautiful and memorable. They will leave a lasting impression and enhance all your worship service programs and worship art for Lent.
Our online church art library offers a vast selection of Lent clipart that will cover all of your graphic art needs. No matter what you're working on, our Lent clipart and images serve to enhance your presentations and communications. ChurchArt Online is the place to get the best art and graphics available for Lent. Consider using our artwork for your worship bulletins, service programs, sermon aids, newsletters or even on your church website.
---
---
---
---
Browse the themes available below.