Reproducible Religious Flyer Templates in Minutes!
ChurchArt Online is the best way to create beautiful religious flyers for your weekly service, recitals, pageants, and more! With our powerful search engine and over 40,000 illustrations, images, and photos in our massive library, you'll be able to quickly find the perfect religious flyer template for your church event.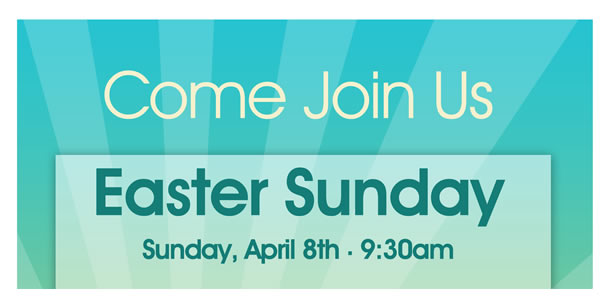 ChurchArt Online puts thousands of top-quality church graphics and illustrations right at your fingertips! You'll have professional religious flyer templates to chose from. For example:
Men's Breakfast
Mother/Son Dance
Bible School
Easter Events
Women's Bible Study
Summer Camp
Welcome New Pastor
fall Festival
Holiday Craft Fair
Our templates can be personalized for your church event details, such as address, date and time, and even description. Your friends will love the beautiful graphics and professional design!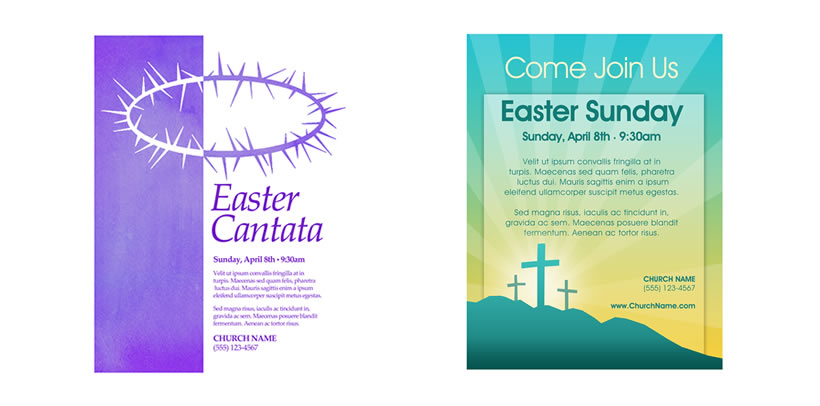 Grab Their Attention With Our Designs!
ChurchArt Online is fast and user-friendly--search by topic, keyword, or specific scripture. Download images in a matter of seconds.
Vacation Bible School
You will love our modern templates, available for any occasion.
All of our church graphics are beautifully designed, ensuring that your materials are polished and professional.
With over 35 religious flyer templates to choose from, you will find the creative angle you want to use for your event.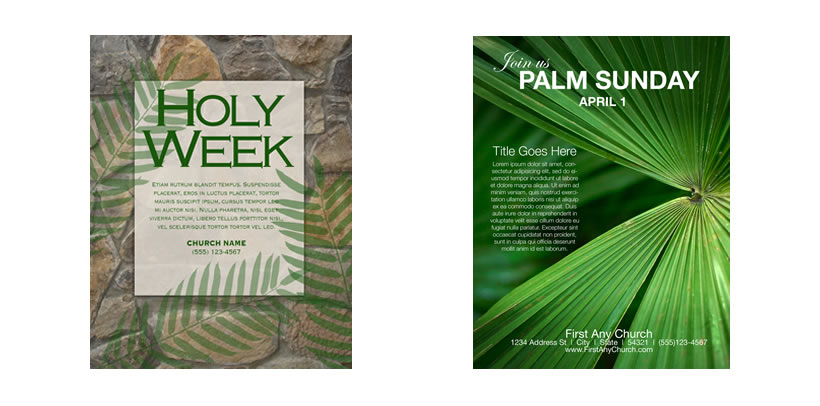 Use ChurchArt Online For All Your Church Creations!
Advent
Animated
Bulletin cover art
Baptisms
Bell choir
Bible study
Church camp
Choir
Christmas
Church anniversaries
Church Communion
Church fundraisers
Confirmation
Easter
Elders
Evangelism
Faith
Giving
Fellowship
Funerals
Giving
Good Friday
Graduation
Health
Hispanic heritage
Holidays
Hospitalized
Invitations
Jesus
Leadership
Military
Mother's Day
Music Ministry
National Bible Week
Palm Sunday
Passover
Singles
Taxes
Trinity Sunday
Stewardship
Vacation Bible School
Veterans Day
Weddings
...and so much more.
---

14 Days Free. No Commitment. Really.
You'll just enjoy 14 FREE days of every feature — no catches.
We believe you'll be so delighted with ChurchArt.com that you'll want to become a member. Plus, we're sure we have a plan that fits your needs and budget ranging from $5.99 a month to $11.99 a month. Start your 14-day Free Trial today and begin downloading the perfect images immediately.