ChurchArt Online makes marketing your church easy!
Get ready to market your church in a matter of minutes! Create your own church marketing materials to reflect the strengths of your church and present a concise message to the community about who you are and what you offer.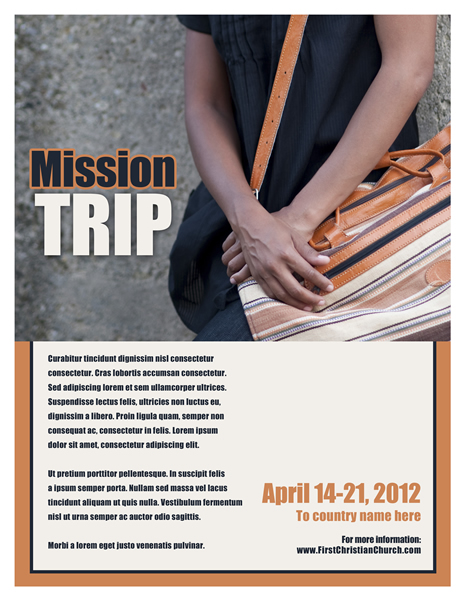 Coordinate your publications for a professional, polished look. It's easy to feature vibrant graphics in your own outreach marketing when all of these templates are at your fingertips:
postcards
banners
bulletins
newsletters
websites
brochures
direct mail templates and more
Look like a real pro simply by using one of the professionally designed templates or any of the high-resolution images from the ChurchArt Online library. Editing templates and image captions is a snap. Just download a template and start typing.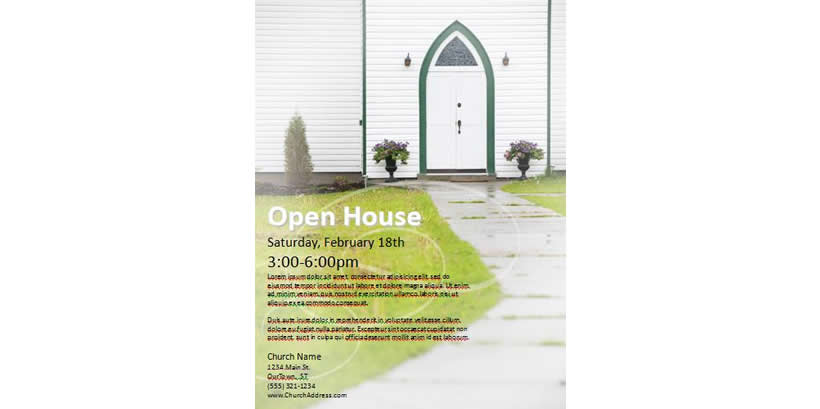 Welcome your community with modern promotional materials!
There is tremendous power in the printed word. If that printed word is coupled with a memorable image, together, they become even more powerful. Use the templates and images from ChurchArt Online to create visually compelling marketing material for your congregation and outreach community.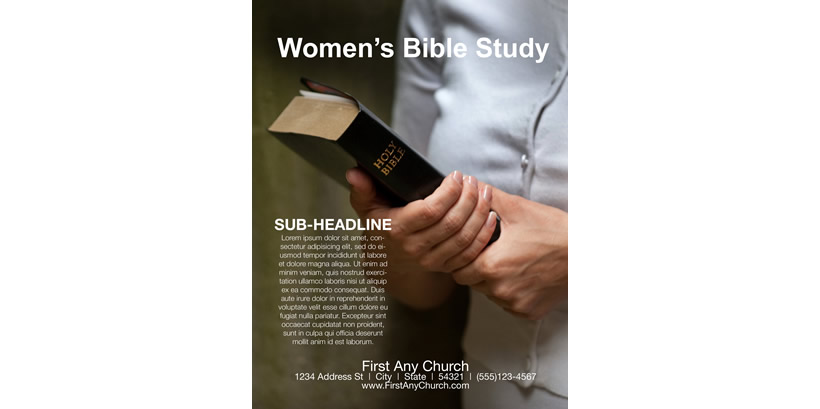 Enjoy the variety of the largest library of church art on the Web!
Whether you are looking for stock photos, background templates, clip-art, cartoons, motion videos, website animations, bulletin covers, newsletter layouts, PowerPoint slides or illustrations, you will find what you need in the ChurchArt Online library which contains more than 40,000 Christian images.
We expand our library weekly with new graphics to ensure that you never have to use the same art twice. We also add new Christmas and Easter graphics every year. New, inspiring images for every occasion are always available.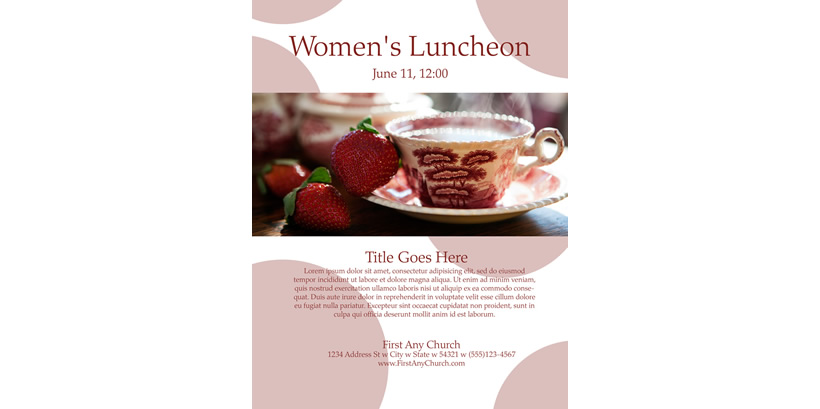 Promote special occasions and events!
Our church marketing materials are organized into categories so that you can easily find exactly what you want for any occasion or event:
Find Marketing Materials for Every Occasion
After-school programs and latch-key opportunities
Baptisms
Benevolent ministries
Bereavement programs
Bible studies
Children's day programs
Christmas
Conferences
Confirmations
Counseling opportunities
Easter
Evangelism outreach programs
Father's Day
Graduation
Mother's Day
Patriotic holidays
Pentecost
Seasonal activities
Senior citizen clubs
Sermon series
Singles groups
Sports ministries
Teen & youth activities
Thanksgiving
Weddings
Vacation Bible School
And more ...
Browse the ChurchArt Online collection of hundreds of templates and thousands of high-resolution images for use in your church marketing materials. Choose exactly what you need for a professional-looking newsletter, postcard, flyer or website.
Don't waste another precious moment trying to get the perfect layout!
---

14 Days Free. No Commitment. Really.
You'll just enjoy 14 FREE days of every feature — no catches.
We believe you'll be so delighted with ChurchArt.com that you'll want to become a member. Plus, we're sure we have a plan that fits your needs and budget ranging from $5.99 a month to $11.99 a month. Start your 14-day Free Trial today and begin downloading the perfect images immediately.