Beautiful and serene heaven backgrounds help you announce
special celebrations of life to your fellowship
ChurchArt Online offers a wide selection of beautifully created heaven backgrounds and other images that bring both comfort and joy to the recipients of your special announcements.
New images are added weekly so our library is always expanding with professionally-designed images for your flyers.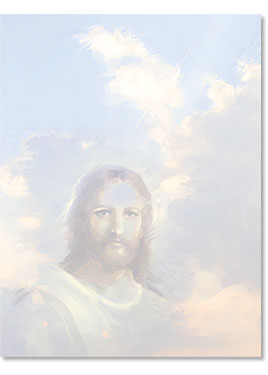 The comforting face of the risen Saviour against soft clouds in the sky is a serene and thoughtful background or cover for many church events.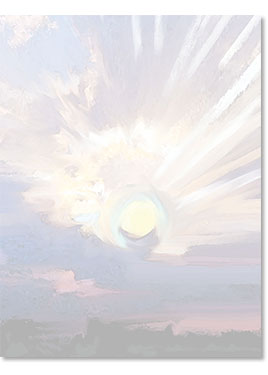 The rising sun in the sky, spreading its light across the land below is a wonderful way to remind your church community that each day is a new beginning.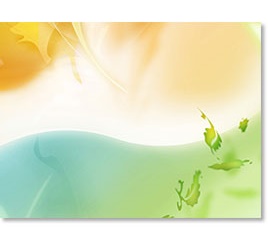 Contemporary and abstract with fresh colors of spring or summer, this background is vibrant without overpowering your special message, flyer or announcement.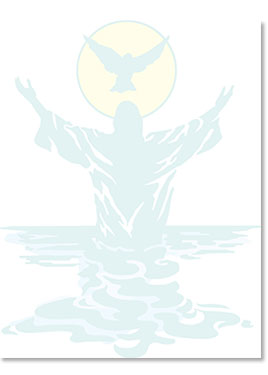 The soft colors of water and light enhance this image of holy and joyful baptism. It's wonderful for baptismal events as well as a comforting reminder of life everlasting in faith.
ChurchArt Online offers such a wide variety of beautifully rendered images that designing your most sensitive and joyous of announcements will be accomplished with ease.
Explore our complete image library for all of your projects!
---
Hundreds of Clip-art categories available:
Angels
Baby Jesus
Baptism
Bible Study
Bibles
Borders
Vacation Bible School
---

14 Days Free. No Commitment. Really.
You'll just enjoy 14 FREE days of every feature — no catches.
We believe you'll be so delighted with ChurchArt.com that you'll want to become a member. Plus, we're sure we have a plan that fits your needs and budget ranging from $5.99 a month to $11.99 a month. Start your 14-day Free Trial today and begin downloading the perfect images immediately.