Utilize Easter Sunday Clipart to highlight the meaning of the season.
ChurchArt Online has the largest online library of church-related images and art, and with Easter being the holiest of Christian observances, utilize our Easter and resurrection clipart to bring the message of salvation to your communications for this special day.
Apply the significance of this occasion to church life with beautiful Easter clipart from ChurchArt Online. We offer hundreds of Easter-themed images, that include pictures, photos, artwork, and graphics to meet all your church's communication and publication needs. Our Easter Sunday service clip art is designed by professionals to be beautiful, tasteful, and memorable. These Easter religious clipart images, in a wide selection of styles from traditional to contemporary, will leave a lasting impression and enhance all your Easter Sunday program art and worship art.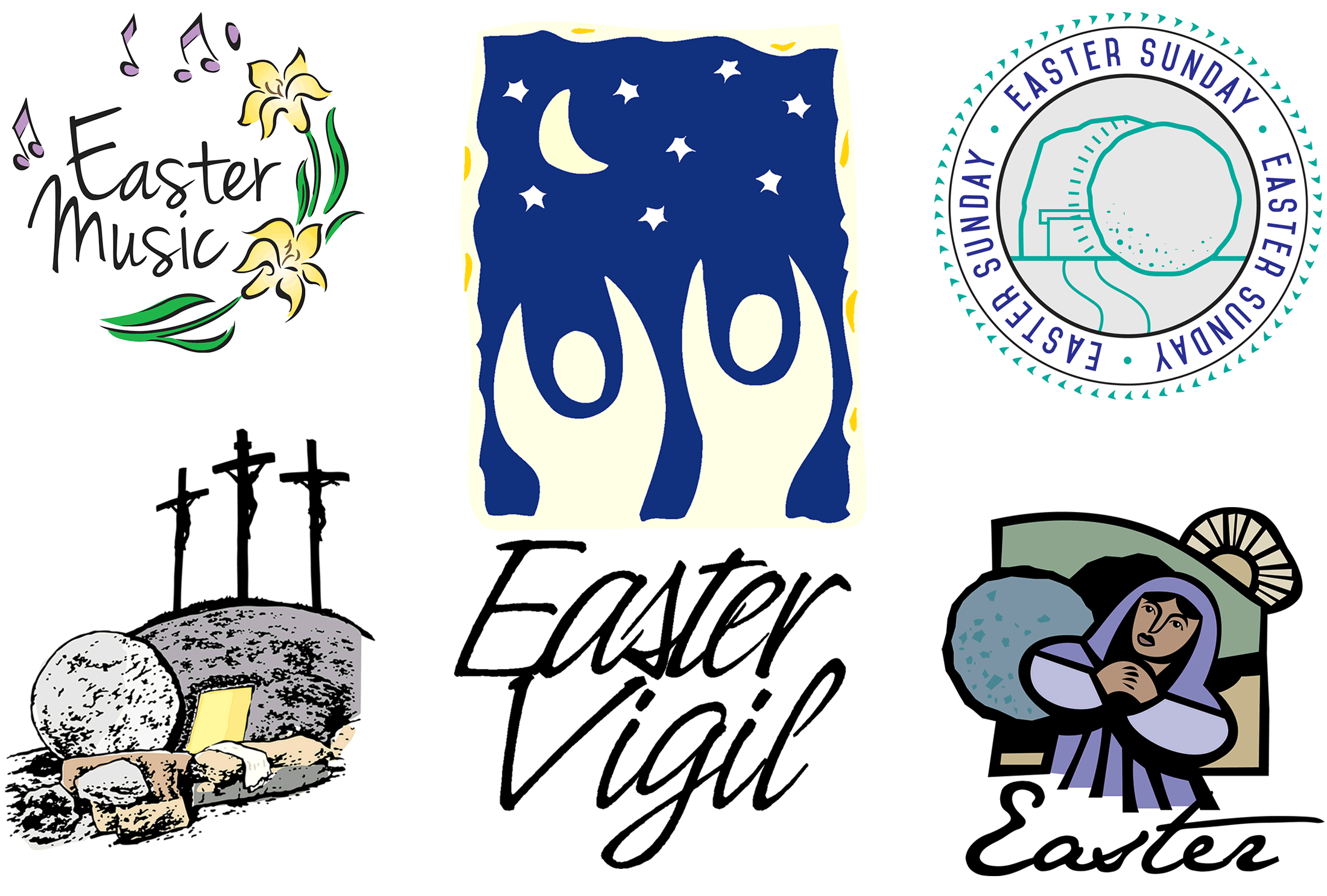 Our vast selection of Christian clipart is easy to customize to suit your needs using our Caption Editor design tool. So, no matter the message you wish to convey, we can help you achieve the look you desire. No matter what you are working on, our artwork service art will complement your resurrection Sunday presentations and communications, and ChurchArt Online is the place to get the best art and graphics available. Consider using our images for Easter Sunday program artwork, bulletins, sermon aids, newsletters or even on your church website.
START YOUR 14 DAY FREE TRIAL NOW!
Find a variety of Easter Sunday art.
As a subscriber to ChurchArt Online, you will receive Easter religious clipart along with complete access to the largest online library of over 40,000 Christian graphics, photos, and bulletin covers. You will also find PowerPoint backgrounds, postcard, and other templates such as newsletters and flyers that will accentuate your Easter Sunday worship artwork. These religious Easter images proclaim the foundation of the Christian faith and inspire your readers with text that is based on Scriptures. Share the joys of a happy Easter with your congregation throughout your worship service programs. These messages of faith serve to highlight and emphasize the message of resurrection and salvation through Jesus Christ. With new graphics added to our vast library on a weekly basis, along with using our caption editor tool that makes it easy customize our clipart, the options for the art you need are endless.
Our worship clipart illustrations are available as high-quality, 300-dpi-resolution JPEG files. We also provide PNG, GIF, TIFF and WMF versions for most of the artwork.  Our images are provided in both color and black-and-white variations and can be edited to add your own unique messages using our Caption Editor tool.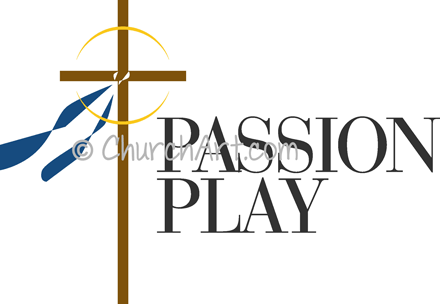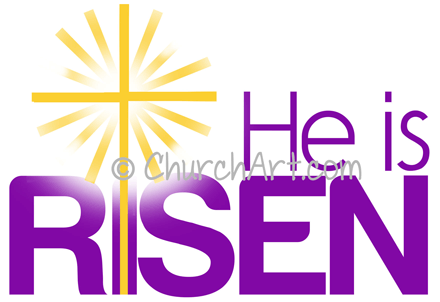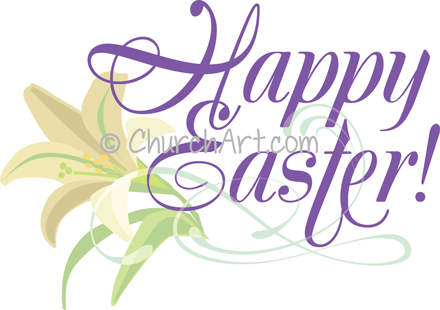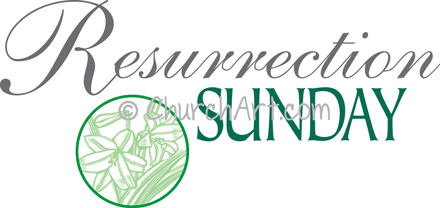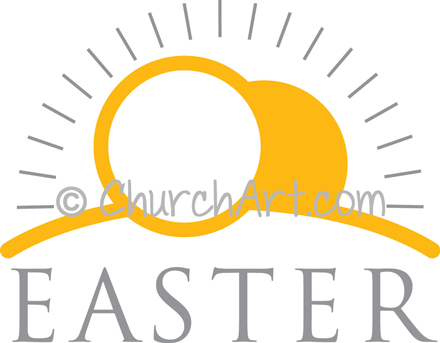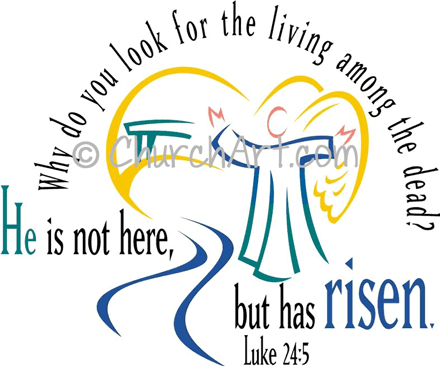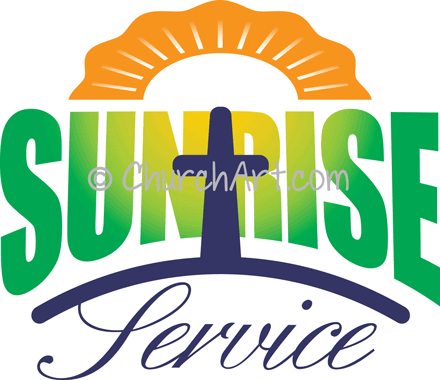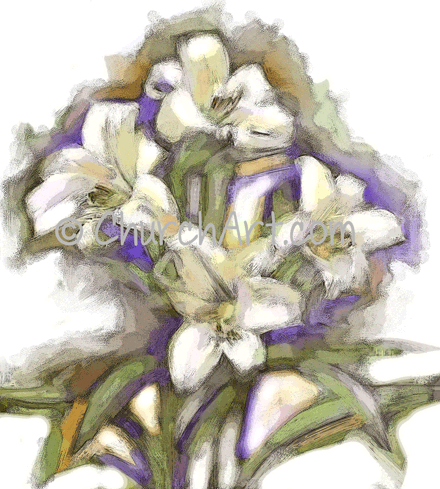 We have tools available to make designing your church communications fast and user friendly. Our online library is fully searchable by topic, keyword, or Scripture. Easily find the image you need, download, and insert it into your documents. Many of our designs also coordinate with templates for postcards, flyers, and newsletters—making it easy to give your publications a professional look and feel.
Easter Sunday images for any special event.
At ChurchArt Online, we have hundreds of religious Easter clipart images. Our Easter Sunday service art images cover a variety of topics depending on the type of art you need. You will see images perfect for special seasonal events such as Easter musical programs and more. Perhaps your church offers a special Easter Sunday sunrise service. Announce it in your church program with one of our wide selections of Christian clipart especially designed for Easter Sunday. Announce a special Easter offering to your congregants in a way they cannot help but remember by choosing an art element that reinforces the message of Easter. ChurchArt Online offers special clipart, artwork, graphics, and images designed solely to promote your special offerings.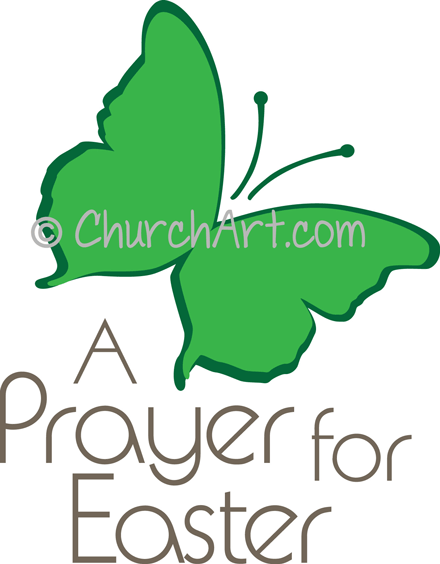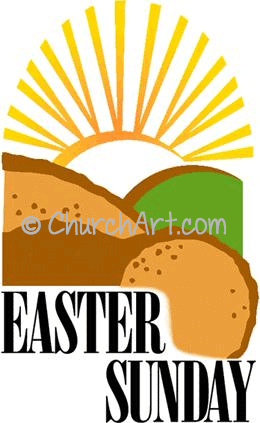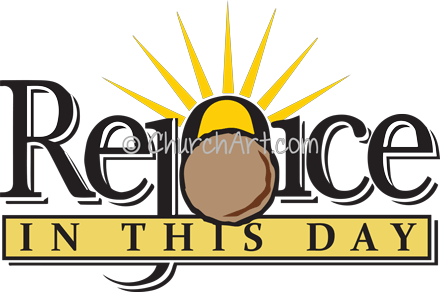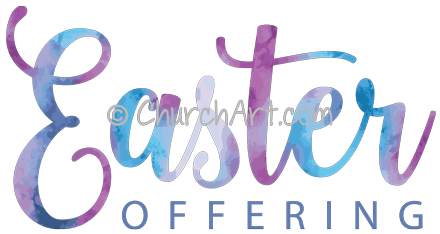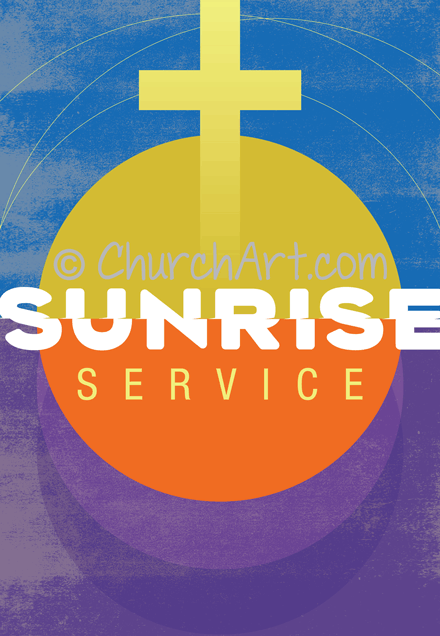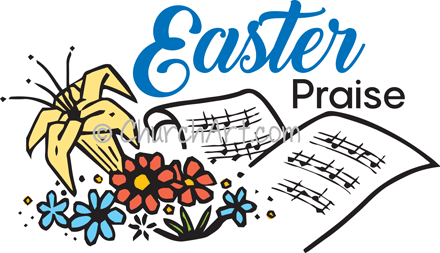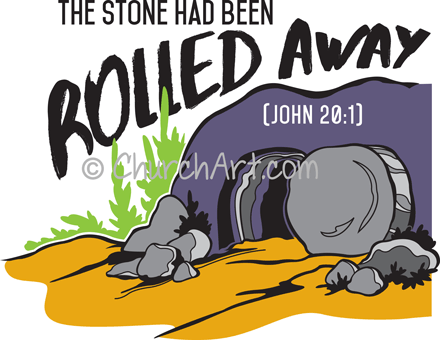 Personalize Easter Sunday Clipart with the Online Caption Editor.
The Caption Editor design tool creates endless options to customize and personalize our religious Easter clipart and resurrection Sunday graphics. It is easy to change or add a caption to any image or photo – yes, even photos! Within the tool, you can change your font choice, font size and font color in just a few simple steps. You can easily change times, Scripture references, message and more so that your Easter Sunday communications are fresh, timely and appropriate.
START YOUR 14 DAY FREE TRIAL NOW!
New art added every week.
We add new images weekly to our growing online library that ensures you never run out of options. Our graphic artists continually create new clip art so your communications remain fresh and relevant to all that is going on in your church community. If you have suggestions on the type of art and images you are looking for, let us know as we are always looking for ideas for new church-related clipart images. We want to provide the solutions to your publication needs. We know you will enjoy browsing the more than 40,000 religious and church-related art, photos, graphics, templates and more. Let our online library inspire your creativity.
---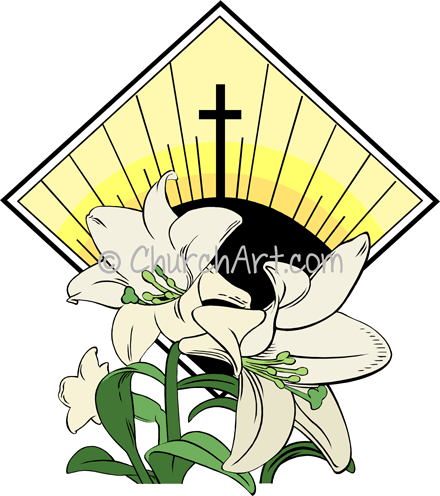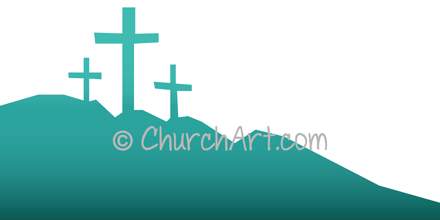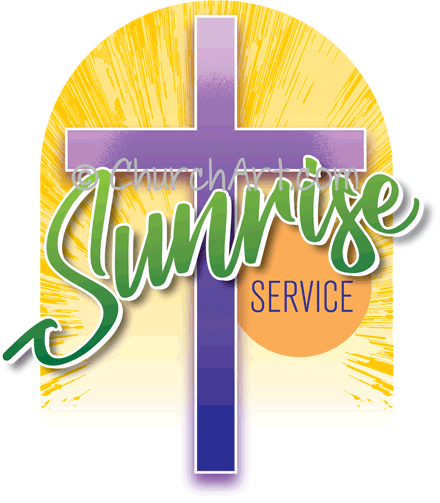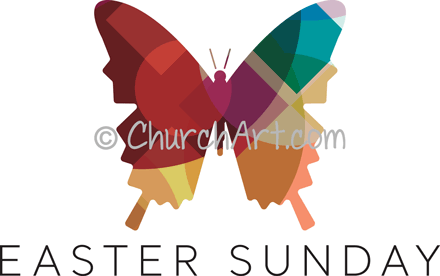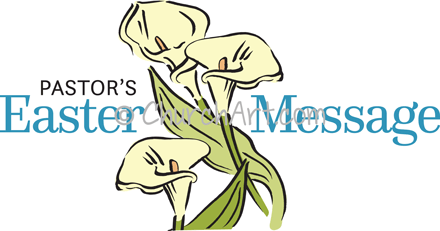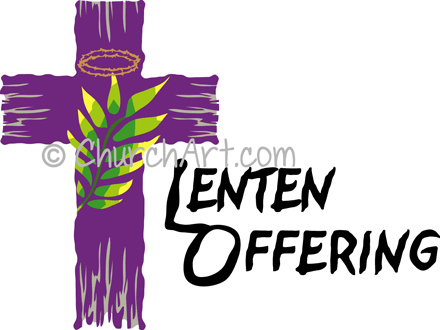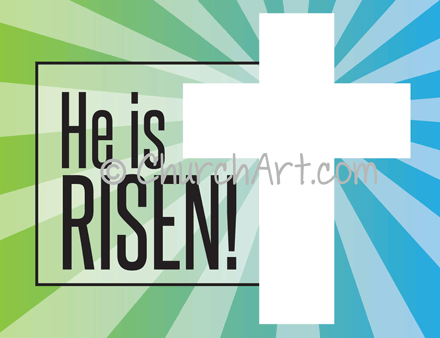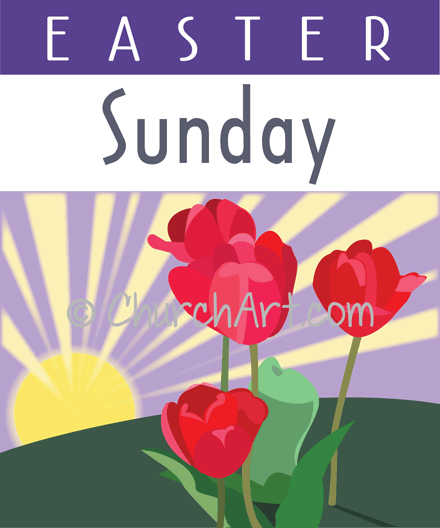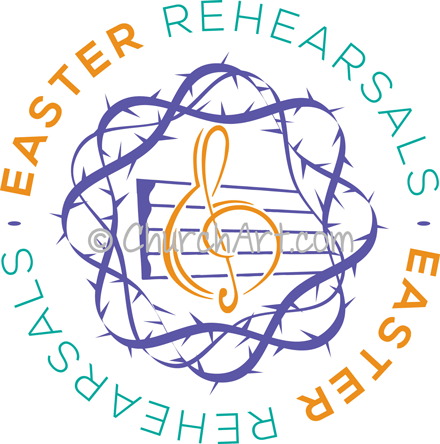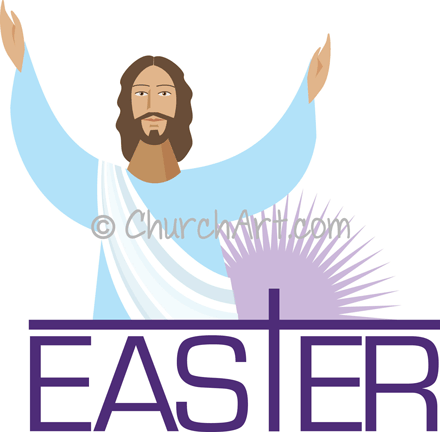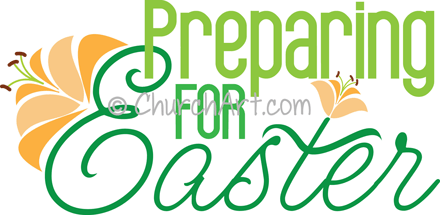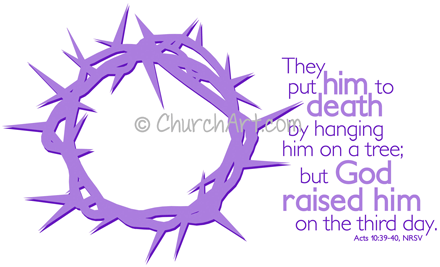 Find everything you need with one membership.
Unlimited downloads, royalty-free.
No other service will provide the variety of religious Easter images for your publications. If you create your publications in black and white, you will find our black-and-white images to be crisp and pop off the page – even if you are photocopying. For those with higher publishing budgets and want color art, that is not a problem. Our photos and full color clipart are higher resolution to ensure you meet your printer's recommendation for high quality reproduction.
Our web-ready images are designed to bring your message using email and website design to life. And remember, everything you need is easily searchable in our online library – simply search by topic, keyword, or Scripture reference. Then, you can narrow your search to include image type, color or black-and-white. You can also view and use coordinating art pieces to tie your communications together to give a cohesive feel to all your publications.
14 Days Free. No Commitment.
Enjoy 14 FREE days of every feature available — no catches.
ChurchArt Online has thousands of religious Easter Sunday clip art images for you, whether you are looking for images to use in your church worship bulletins, church newsletters, welcome messages, program flyers, church social media page and website. All art is professionally designed to capture the important of the holiest of seasons for the church plus other occasions in the life of the church.
We have plans that will fit your budget ranging from $5.99 a month to $11.99 a month.
Explore our art and image library absolutely FREE for 14 days - no catches. After you sign up for your Basic or Pro FREE Trial, you will have complete access to the content included with each membership. While a credit card is required when you sign up for the 14-Day FREE Trial, it will not be charged until the first business day following the end of your free trial.

Annual Billing Can Save You Money
Once you become a member, our single and multi-year membership plans can save you $10 a year or more on a Basic membership. On our Pro membership, you can save $14 a year or more.

Our Guarantee
If, at any time, you are not fully satisfied, simply return the product and receive a full, prompt and courteous refund, no questions asked.
---
Related Topics: