Church Powerpoint Templates With Style!
ChurchArt Online puts top-quality church Powerpoint templates right at your fingertips! You'll have professional Powerpoint templates for every church presentation you need to create.
Communicating a passion for faith has never been easier than with the help of ChurchArt Online. Our church Powerpoint templates illustrate faith in an expressive design, making any message attention grabbing. Pastors will love our templates designed especially for Powerpoint use.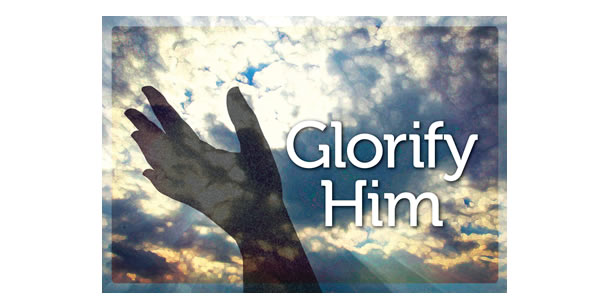 ChurchArt Online is designed with everyone in mind, from beginners to the experienced professional. If you desire to create moving presentations for your church then look no further!
Search hundreds of categories of church graphics including:
Bulletin cover art
Baptisms
Bible Study
Camps
Choir
Christmas
Church fundraisers
Easter
Faith
Funerals
Good Friday
Graduation
Invitations
Passover
Singles Events
Vacation Bible School
Weddings
...and so much more!
With access to over 1,000 church Powerpoint templates you will be a returning visitor time and time again. Images available in JPG form make downloading templates for your presentation a snap.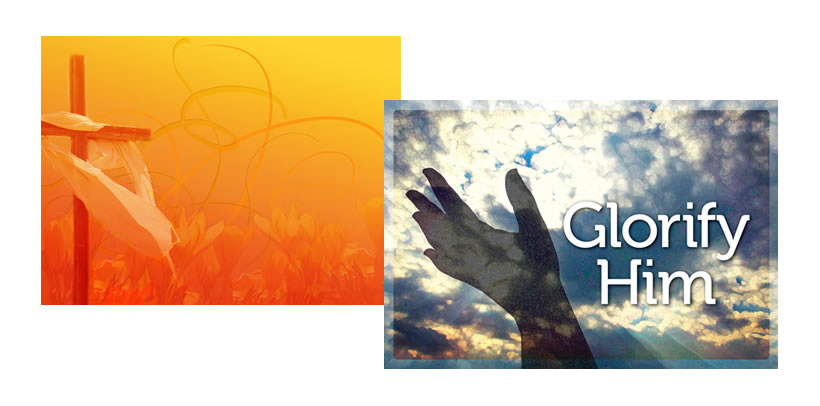 Our Powerpoint templates come in a wide variety, covering subjects such as:
God
Bible
Music
Creation
Parents
Special Holidays
Back to school
...and so many more!
Many of our templates also come without text, so you may personalize the message to fit the theme of your service. Inspire the church members with your message and with the help of our Powerpoint templates.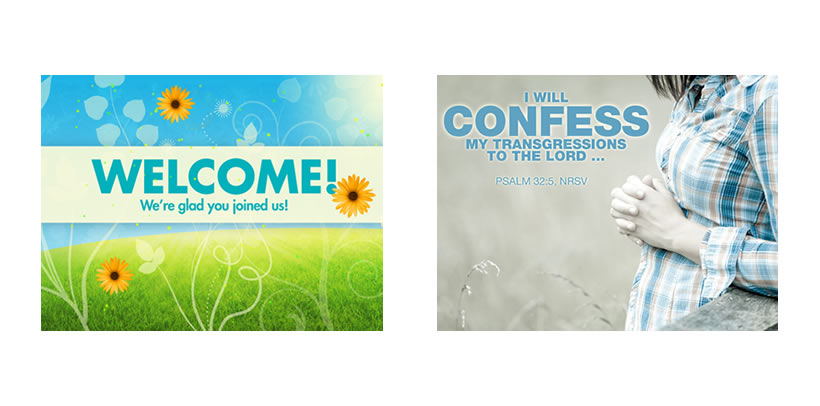 Hundreds of Church Images Categories Available
Advent
Animated
Bulletin cover art
Baptisms
Bell choir
Bible study
Church camp
Choir
Christmas
Church anniversaries
Church Communion
Church fundraisers
Confirmation
Easter
Elders
Faith
Giving
Fellowship
Funerals
Giving
Good Friday
Graduation
Health
Hispanic heritage
Holidays
Hospitalized
Invitations
Jesus
Leadership
Military
Mother's Day
Music Ministry
National Bible Week
Palm Sunday
Passover
Singles
Taxes
Trinity Sunday
Stewardship
Vacation Bible School
Veterans Day
Weddings
...and so much more.
---
Explore our art and image library absolutely FREE for 14 days - no catches. After you sign up for your Basic or Pro FREE Trial, you will have complete access to the content included with each membership. While a credit card is required when you sign up for the 14-Day FREE Trial, it will not be charged until the first business day following the end of your free trial.