Church Backgrounds For Any Theme!
ChurchArt Online puts hundreds of top-quality church graphics and illustrations right at your fingertips! You'll have professional church artwork for every church bulletin you need to create.
Creating church notifications has never been easier! If you are in search of church backgrounds for your flyer, Powerpoint, brochure, etc., then look no further. Our collection of over 200 images for church backgrounds has the image you are searching for. ChurchArt Online prides itself on being the go-to source for churches everywhere when putting together a printed or electronic church notification.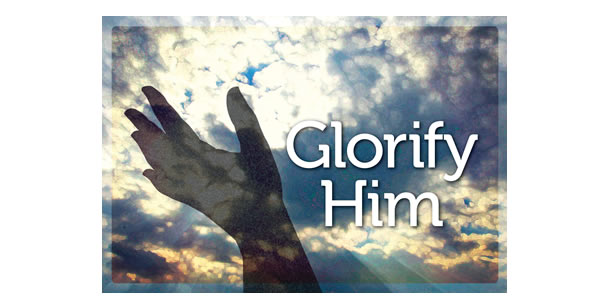 Images For Any Theme!
Each week we are adding new and exciting images to our already large collection of church art. ChurchArt Online takes the work out of creating interesting church announcements. Not only are you receiving access to the world's largest church graphics database but you are experiencing design in just a few clicks. Our use of vibrant colors, modern pictures and text help to spread the message you want to share in your church.
We have church backgrounds featuring:
Vibrant Colors
Animals
Florals/Foliage
Holiday Themes
Christmas Images
Text
Inspirational Images
...hundreds more!
ChurchArt Online Adds a Special Touch to All Church Functions
It's fast and user-friendly--search by topic, keyword, or specific scripture. ChurchArt Online is easy to browse, and downloads only take a few seconds.
You'll find images which are modern and relatable, giving you the chance to connect with and inspire all age groups.
Styles range from deeply moving to fun and upbeat, covering all of your church bulletin needs.
All of our bulletin clip art is beautifully designed, ensuring that your materials are polished and professional.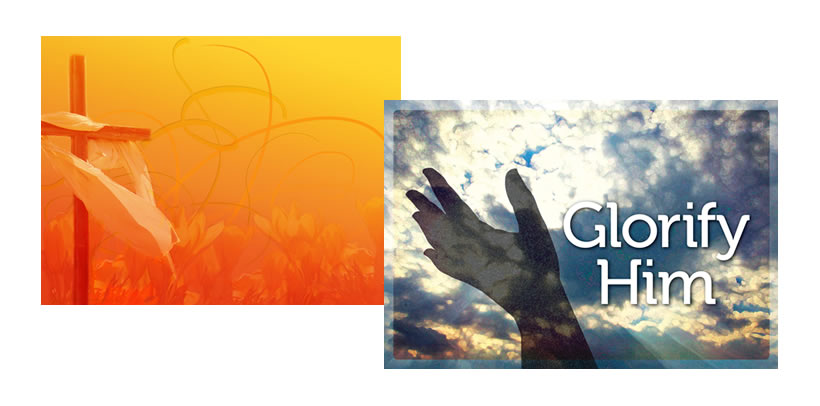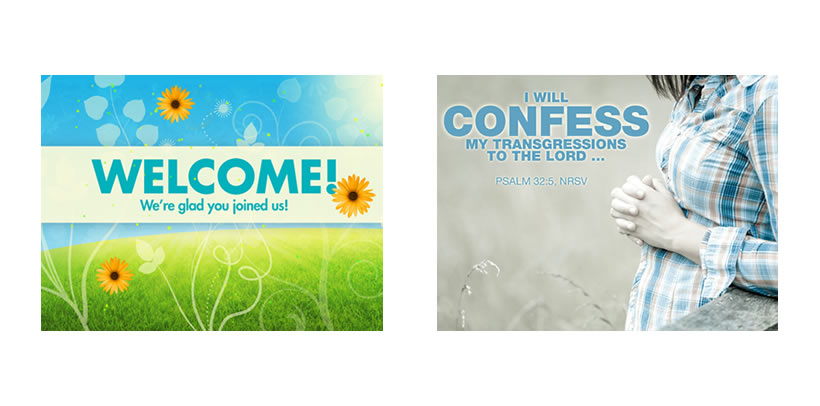 ---

14 Days Free. No Commitment. Really.
You'll just enjoy 14 FREE days of every feature — no catches.
We believe you'll be so delighted with ChurchArt.com that you'll want to become a member. Plus, we're sure we have a plan that fits your needs and budget ranging from $5.99 a month to $11.99 a month. Start your 14-day Free Trial today and begin downloading the perfect images immediately.