Enhance your Palm Sunday church service with Palm Sunday Bulletin Covers
---
Enhance your Palm Sunday service with vibrant, meaningful Palm Sunday bulletin covers. Reinforce your message with beautifully designed bulletin covers that will be perfect for your Palm Sunday services.
Whether you want a traditional or contemporary style, a Palm Sunday themed church bulletin cover is just a click away. ChurchArt Online's extensive library of Palm Sunday graphics, images and clip-art is sure to have everything you need to help you present the message of the triumphant Lord.
Our online library also offers a vast selection of Palm Sunday Art that will cover all your church art needs. No matter what you're working on, visuals serve to enhance your bulletin covers, presentations or communications and ChurchArt Online is the place to go. Download the best Palm Sunday images and clip-art for Bulletin Covers available. Consider using our photos and art for bulletins, program art, worship art, sermon aids, newsletters or even on your church website.
Find a variety of Palm Sunday Bulletin Cover Graphics
If you're just looking for a simple Palm Sunday graphic or image for your bulletin cover, look no further. ChurchArt Online offers a vast selection of art for Bulletin Covers that will be sure to meet your church art needs. Use the images as is or use the free caption editor to create a unique and stunning bulletin cover. The options are endless!
You'll find thousands of images of faith and inspiration embedded with biblically-based text to illustrate the message of your church events. You are sure to find just the right image or graphic to meet your needs. We provide a variety of traditional or contemporary art styles that will suit most every taste. Using clip-art for titles and headings is a great way to draw attention to the events in your bulletin or newsletter, enhancing your worship program art for Palm Sunday or any other Easter-themed event.
---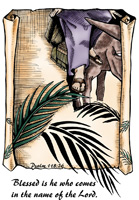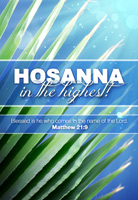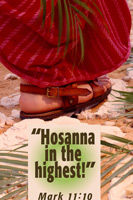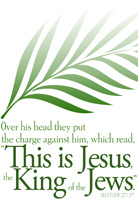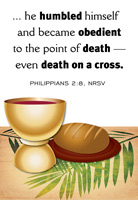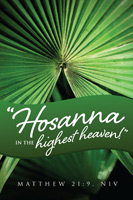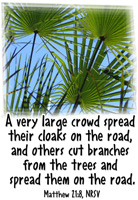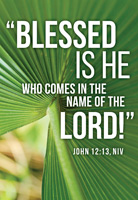 ---
Related Topics:
---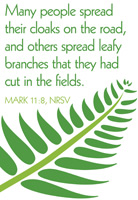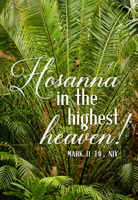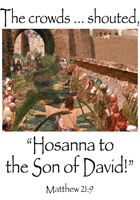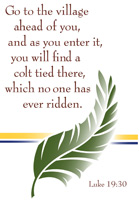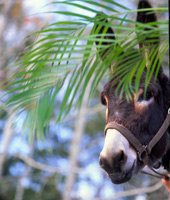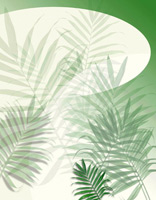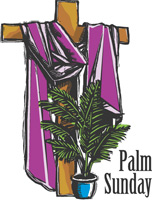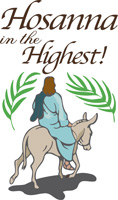 ---
Check out our other selection of art:
Angels
Baby Jesus
Baptism
Bible Study
---
Create your own Palm Sunday Bulletin Cover from our Clip-Art library
You can quickly search the ChurchArt Online library to find the art you need for your Palm Sunday Bulletins Covers. New images are added every week, so our library is always growing. You can easily find images for your Bulletin Covers, not only for Palm Sunday church services, but also for Easter, Crosses, Lent, Good Friday, Resurrection, Sunrise Service, Maundy Thursday and more!
---
Explore our art and image library absolutely FREE for 14 days - no catches. After you sign up for your Basic or Pro FREE Trial, you will have complete access to the content included with each membership. While a credit card is required when you sign up for the 14-Day FREE Trial, it will not be charged until the first business day following the end of your free trial.