ChurchArt Online's selection improved with Advent wreath clip-art
At ChurchArt Online, we value your traditions, and that includes providing you with the very best in images for your church and school celebrations.
Our Advent wreath clip-art collection offers images that demonstrate the lighting of the Advent wreath, which is one of the primary symbols for the Advent season.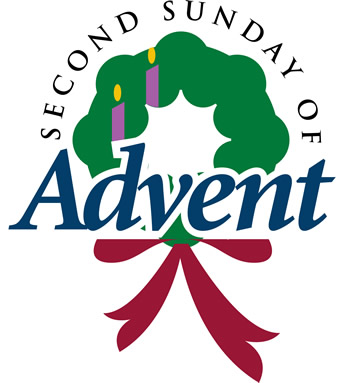 Use clip-art like the traditional wreath above, with holly berries, greenery and candles, to highlight your December calendar. Use in your school newsletters or on the cover of your Advent service programs.
Select from our vast selection of clip-art
We have a wonderful selection of Advent wreath clip-art from traditional imagery to the more contemporary. Consider some of the clip-art images below.
Customarily, the Advent wreath is laid on a table top with the Advent candles nestled within the wreath itself. The first image below shows what has become tradition in many churches, the rose colored and purple candles surrounding the white candle that symbolizes Christ's perfect purity.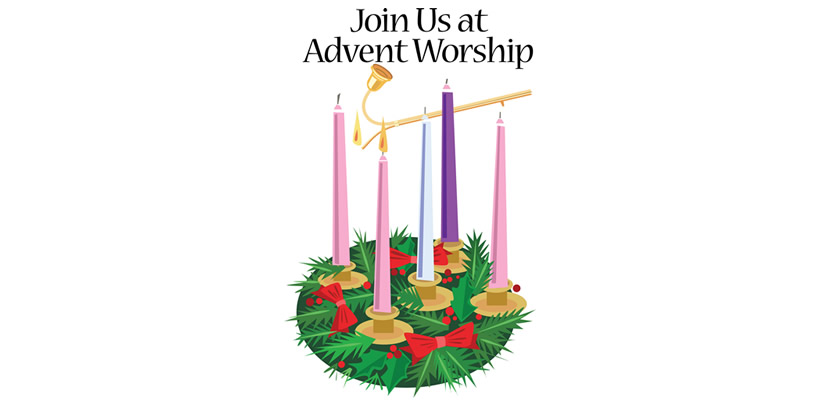 Sometimes the simplicity of a wreath is enough. The second piece of clip-art below depicts a single wreath made of fir boughs, holly berries and other greenery. In its simplicity it surrounds the words "Advent Worship Schedule."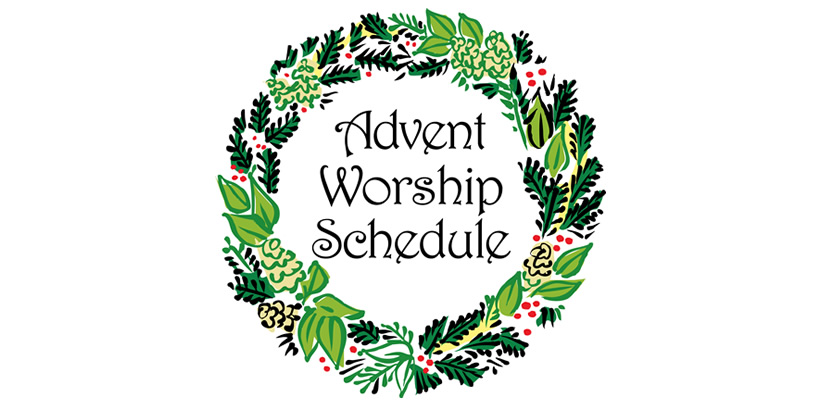 The third image below is ideal for a website or bulletin. The contemporary treatment of the pine cone wreath surrounding the final, most important candle draws the eye.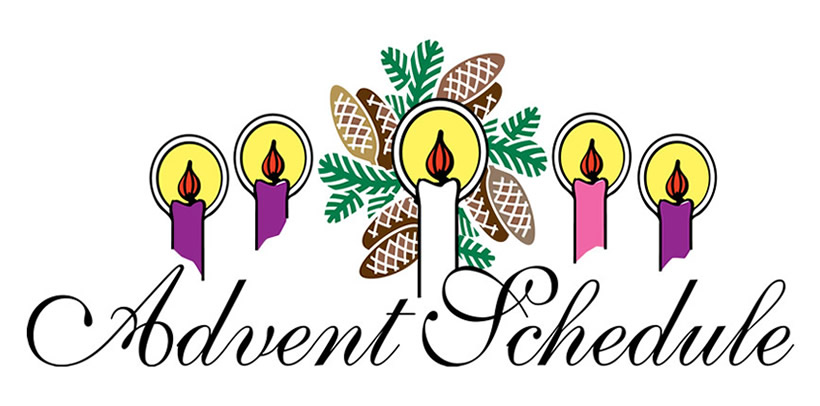 The final piece below would look wonderful as a presentation background. The photograph of the Advent wreath is accentuated by the background and effectively draws attention to the brightly shining candles.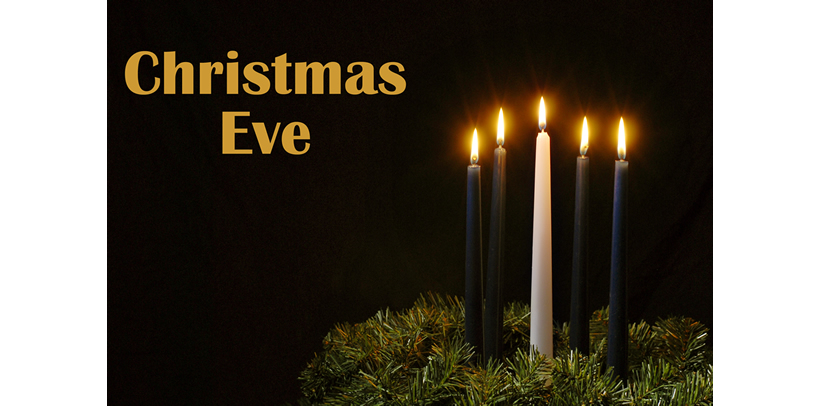 ---
Consider our other selection of clipart
Bible Study
Birth Announcements
Christmas
Church Camp
Communion
Confirmation
Drama Ministry
Evangelism
Fall & Winter
Father's Day
Graduation
Missions
Mother's Day
Music Ministry
Patriotic Holidays
Pentecost
Praise
Prayer
Shut-in Ministry
Spring & Summer
Teen & Youth
Thanksgiving
Vacation Bible School
---
Explore our art and image library absolutely FREE for 14 days - no catches. After you sign up for your Basic or Pro FREE Trial, you will have complete access to the content included with each membership. While a credit card is required when you sign up for the 14-Day FREE Trial, it will not be charged until the first business day following the end of your free trial.