Find the perfect bulletin clip-art with our huge graphics library.
ChurchArt Online puts over 40,000 top-quality bulletin clip-art illustrations and images right at your fingertips. You'll have professionally designed clip-art graphics for every church bulletin you need to create.
Our bulletin clip-art is brilliantly designed to provide you with well-made, professional-looking art that is sure to add to the meaning and message of your worship programs and church events.
Our library includes everything you need for all your bulletin covers and more. With professional photos, illustrations, graphics, videos, templates, art, bulletin cover art and more, you can create stunning communications for all your church needs.
---
ChurchArt Online bulletin clip-art can add a special touch to all church publications.
Our online library of clip-art is fast to search and user-friendly — search by topic, keyword or specific scripture. ChurchArt Online makes it easy to search and browse our graphics library. Downloading art and images takes only a few seconds. ChurchArt Online is designed for anyone to use, from beginners to experienced professionals. If you want great-looking bulletin clip-art images for your church, then look no further.
The graphics and illustrations in our library are modern and relatable, giving you the chance to connect with all ages within your congregation. Styles range from deeply moving to fun and upbeat, covering all your church bulletin needs. No matter what you're working on, our artwork will enhance your presentations and communications. ChurchArt Online is the place to get the best clip-art, images and graphics available.
---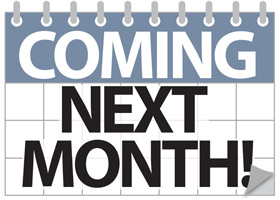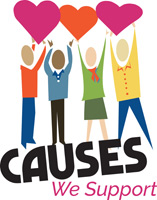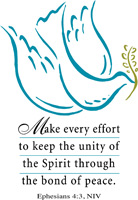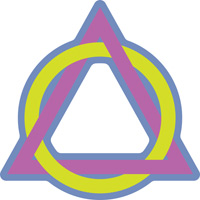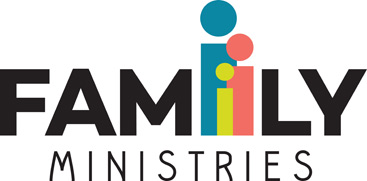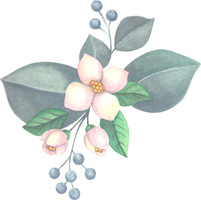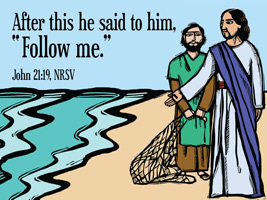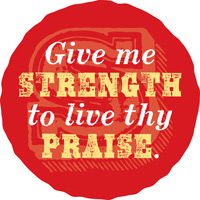 ---
Discover the perfect clip-art image every time.
With your membership, you not only receive bulletin clip-art, you also get complete access to our massive library of over 40,000 Christian graphics, pictures, illustrations, photos, cartoons, bulletin covers and PowerPoint backgrounds that make preparing for all your church events a breeze. You'll find thousands of images of faith and inspiration embedded with biblical text to illustrate the message of your church events. Browse the themes available below.
---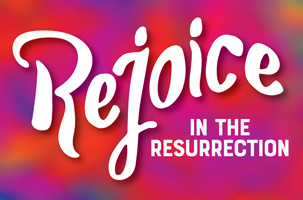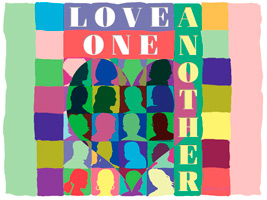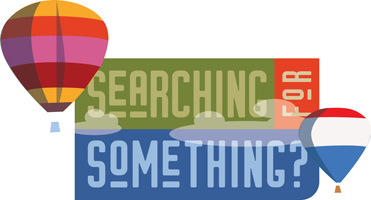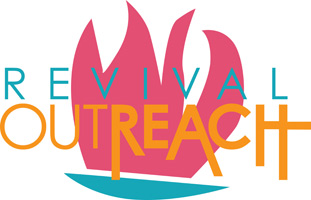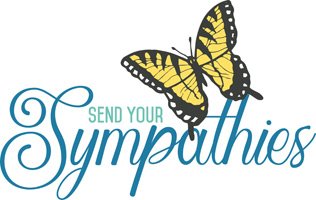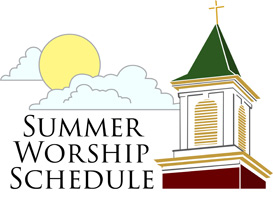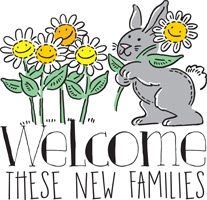 ---
Related Topics:
---

14 Days Free. No Commitment. Really.
You'll just enjoy 14 FREE days of every feature — no catches.
We believe you'll be so delighted with ChurchArt.com that you'll want to become a member. Plus, we're sure we have a plan that fits your needs and budget ranging from $5.99 a month to $11.99 a month. All you need to get started is your email address and a password you create and you're good to go. Start your 14-day Free Trial today and begin downloading the perfect images immediately.