Enhance your publications with Christian Easter banners

Banners can be used to enrich your newsletters, bulletins, postcards and websites. Let ChurchArt Online be your source for Christian Easter banners. Whether you're a school looking to enhance your Spring newsletter, a church seeking to enhance the website for Easter or a children's minister sending out an invitation, our selection of hundreds of banners means you'll find just the right one.
For example, this vertical banner contains some of the most iconic emblems of the Easter season. The purple background speaks to the royalty of Christ, while the crown of thorns and the cross tell the Easter story.
Customize your banners to make them perfect for your church
We offer banners that are designed to read horizontally across a page, as well as vertically down a page, meaning that we've got a banner designed to go exactly where you need it. Add your favorite Scripture or the theme of a special program for a professionally-designed banner.
Find everything you want quickly in our huge Easter collection
Our selection at ChurchArt Pro is hard to beat. We have a wide variety of Easter banners and other Easter art. Use our extensive keyword search tool to quickly locate Easter images for:
Ash Wednesday
Easter Cantata
Good Friday
Lent
Maundy Thursday
Palm Sunday
Resurrection
Sunrise Service
Check out our selection of Christian Easter banners
Whether you are looking for a banner to go across your website or newsletter, we have you covered.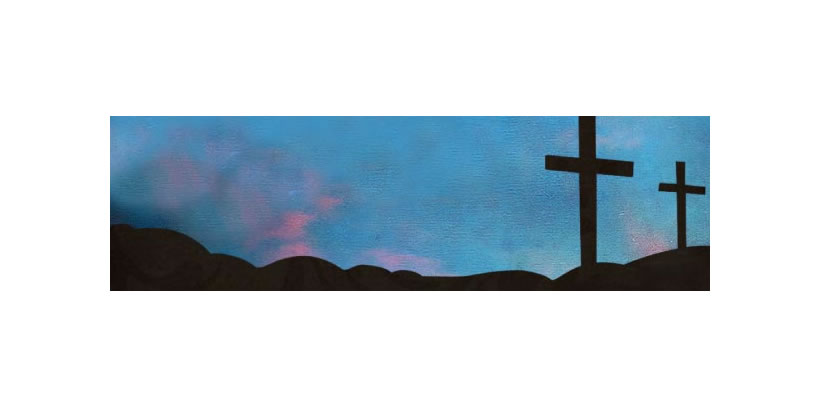 Eggs and Easter fit perfectly together during this season. The horizontal Easter egg banner below incorporates the beautiful colors of Spring complemented by the nature themed cutouts.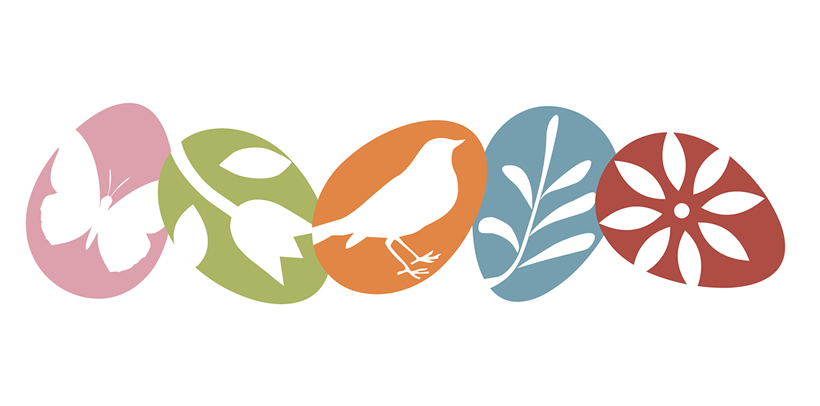 The cross and thorns are two of the most powerful, iconic images of Easter. Consider using this banner on the side of your website throughout the Easter season.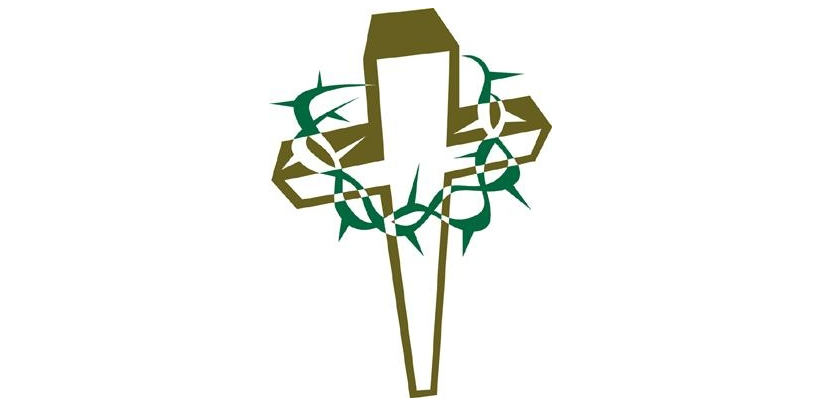 A banner depicting the palms of Christ's triumphal entry with the cup and the bread of the last supper is a perfect banner for Palm Sunday bulletins.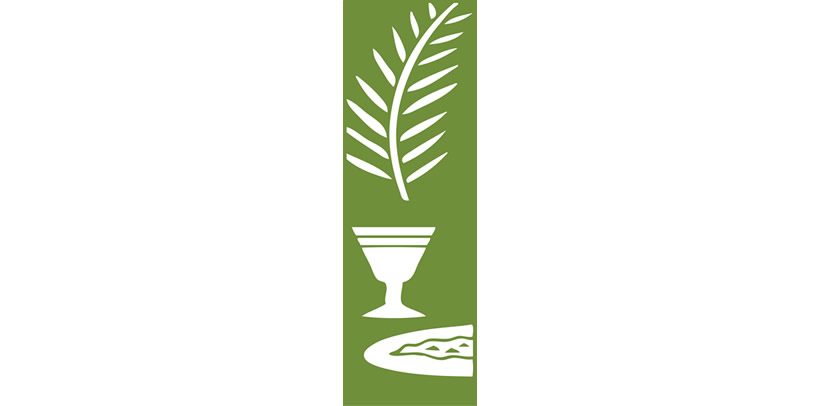 ---
Consider our wide selection of graphics
Bible Studies
Births
Christmas
Church Camps
Communion
Confirmation
Drama Ministry
Evangelism
Fall & Winter
Father's Day
Graduation
Missions
Mother's Day
Music Ministry
Patriotic Holidays
Pentecost
Praise
Prayer
Shut-in Ministry
Spring & Summer
Teen & Youth
Thanksgiving
Vacation Bible School
---

14 Days Free. No Commitment. Really.
You'll just enjoy 14 FREE days of every feature — no catches.
We believe you'll be so delighted with ChurchArt.com that you'll want to become a member. Plus, we're sure we have a plan that fits your needs and budget ranging from $5.99 a month to $11.99 a month. Start your 14-day Free Trial today and begin downloading the perfect images immediately.