The largest library of church bulletin clip-art
on the Internet!
Our ever increasing, customizable church bulletin clip-art library will meet your exact needs for illustrations both on your bulletin cover and attention-getters throughout the bulletin. You'll also find borders, frames and dividers to make each bulletin a piece of art.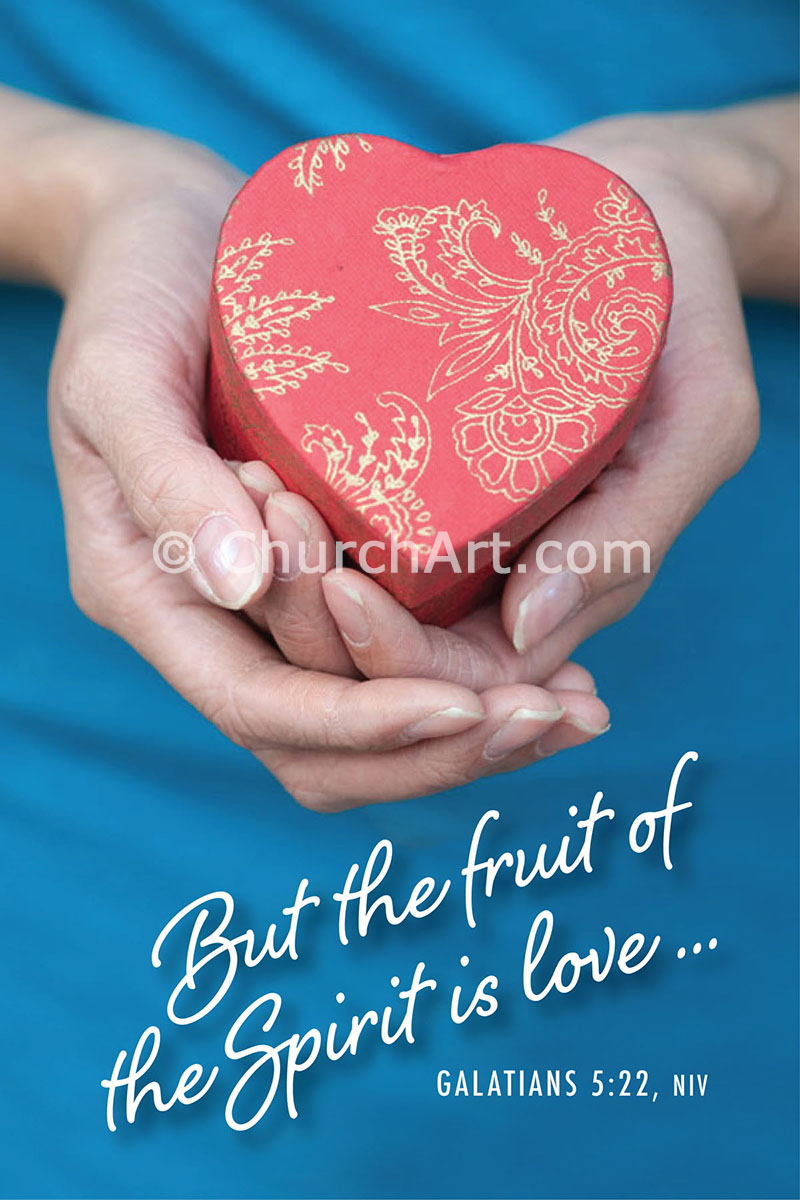 ChurchArt Online has over 40,000 religious images making us the largest library of church art on the Internet. Our comprehensive library includes not only religious clip-art, but also PowerPoint backgrounds, photos, templates for websites, newsletters, postcards and bulletin covers.
Looking for fresh ideas and inspiring artwork?
You'll find all the graphics you need to spice up your bulletins for any church event. Using our powerful search tools, you'll be able to search, find and save the perfect image for any church occasion.
There are thousands of relevant clip-art images, stunning photos, PowerPoint slides, bulletin covers, website templates, newsletter templates, cartoons, and so much more. You can tickle your members' funny bones with hundreds of wholesome, church-related cartoons. You will gain access to hundreds of absolutely beautiful Christian & religious photos.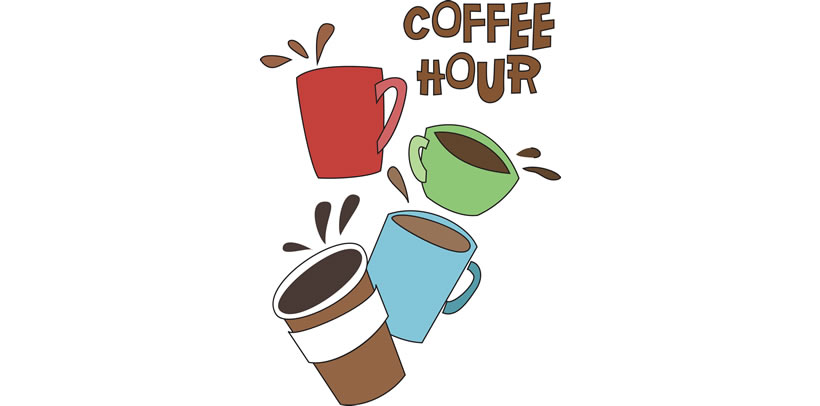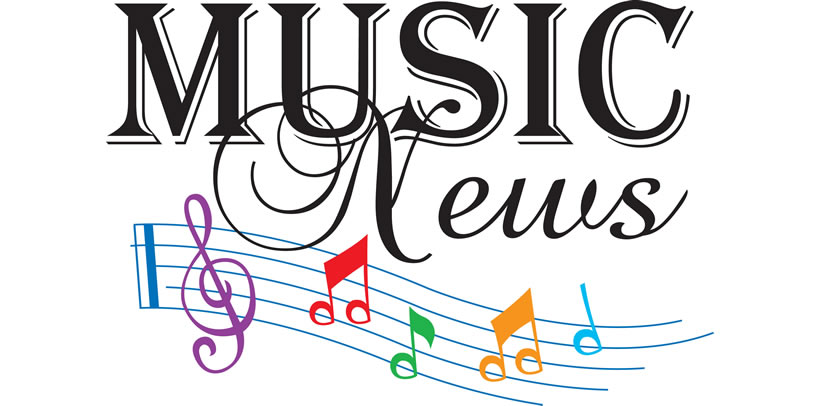 New religious images are added every week.
Our comprehensive online library contains thousands of illustrations for virtually every aspect of church life. Every week you'll find new images added to our library. You'll never run out of options when it comes to selecting the right image for this week's sermon. You'll also gain access to exclusive online Christmas, Easter and special-themed art collections which are updated with new art each and every season.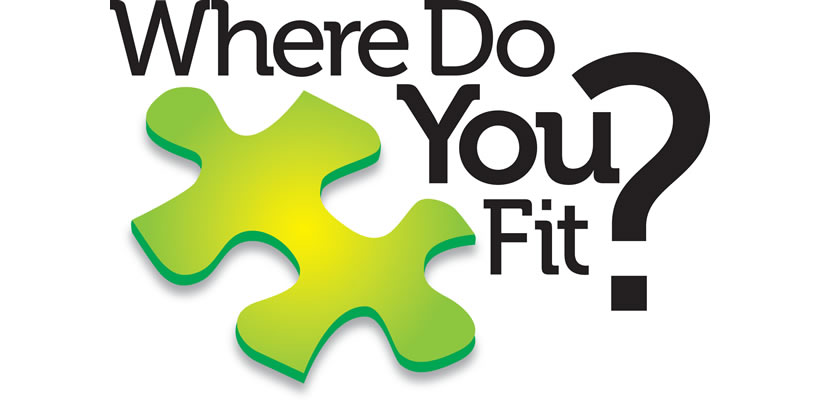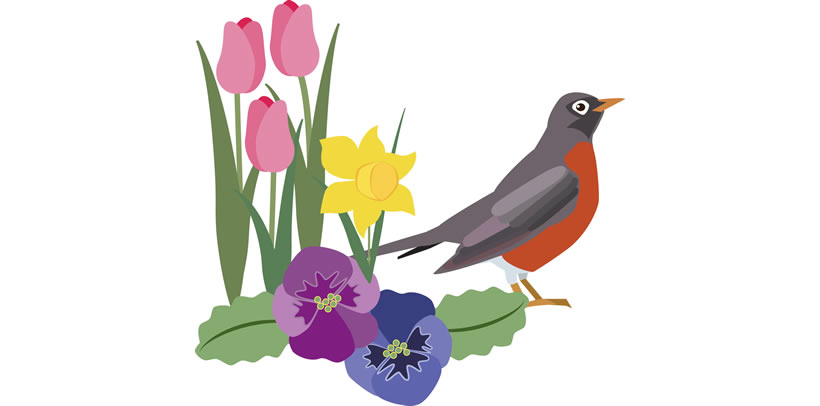 Find the right church bulletin clip-art for every occasion.
Anniversaries
Attendance
Baptisms
Bell choir
Bible study
Camp
Choir
Christmas
Communion
Confirmation
Easter
Evangelism
Faith
Fundraisers
Funerals
Giving
Good Friday
Graduation
Healing
Holidays
Hospitalized
Invitations
Jesus
Leaders
Military
Palm Sunday
Stewardship
Weddings
...and so much more.
Online Caption Editor Graphic Design Tool
Personalize any church bulletin cover with our free graphics designing tool. This simple, yet robust tool provides more options to create the right church bulletin cover. Add or remove captions, change fonts, crop images and more. Save your designs for later or use them right away. Images are provided in print and web design formats. Learn more about our graphic design tool and try it for yourself.
Personalize illustrations by inserting your church name, member's name, church event, holiday greeting, or other customization. It's easy, fast and fun!
Hundreds of templates for your church communications.
Our professionally-designed templates will make your bulletins, newsletters, flyers, websites, and postcards look stunning. What's more, we've made editing and customizing these designs a snap.
Simply download your preferred format (Microsoft Word, Publisher or JPEG) and start making the design your own. Plus, our Coordinating Art Series allows you to create a unified look across all your communication channels. Your bulletins and PowerPoint slides can match every week. You can add your church logos or other special art files to our templates.
---
Explore our art and image library absolutely FREE for 14 days - no catches. After you sign up for your Basic or Pro FREE Trial, you will have complete access to the content included with each membership. While a credit card is required when you sign up for the 14-Day FREE Trial, it will not be charged until the first business day following the end of your free trial.