Find eye-catching church bulletin ideas for
every occasion.
Eye-catching contemporary, beautiful and traditional church bulletin ideas are available for every occasion from our exclusive collection. Whether it is for a wedding, funeral, or to enhance your Sunday worship, you'll find the art to match your style.
Each one is professionally produced by our graphic design specialists. Browse through our library to get ideas for your bulletins or use the search feature to find artwork on a particular topic or Scripture.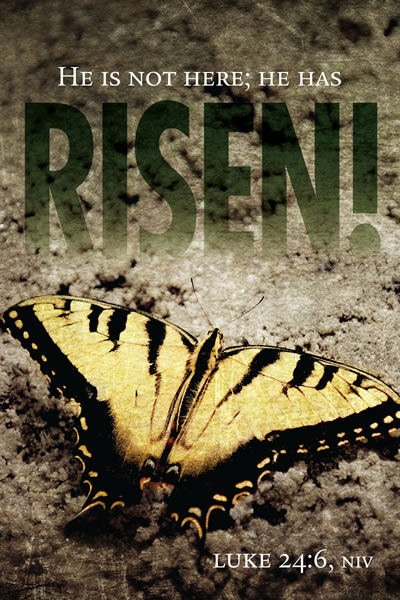 Find just what you need in the largest religious image library on the web.
With over 40,000 religious images to choose from, you will find what you are looking for in ChurchArt Online's ever-expanding library. There are stock Christian photos, background templates, clip-art, cartoons, videos, website animations, bulletin covers, newsletter layouts, PowerPoint slides and illustrations.
Weekly updates of additional graphics ensure that our library will never run out of a variety of options for you.
Save time with our search feature.
Our library is fully searchable making it easy to find the image you need. Search by keyword, Scripture, or topic and even define your search by full color or just black-and-white only. Download the artwork you want to your own computer in one simple click or add any customization you might want. This gives you not only the worship bulletin cover, but also artwork for inside the bulletin to complete the polished look.
Coordinate your artwork every week for a professional, polished look.
Your bulletin is one of the first impressions of your church on visitors. They receive the bulletin as soon as they walk in the door. They usually have it read cover to cover before the service starts. You can make that bulletin artwork coordinate with the sermon topic.
ChurchArt Online will give you stunning, innovative artwork to match your sermon topics. Using matching and coordinated images each week includes not only the bulletin cover, but also the announcement, song service, video and sermon PowerPoint slides. This gives the unified, professional look of much larger churches with in-house publishing departments.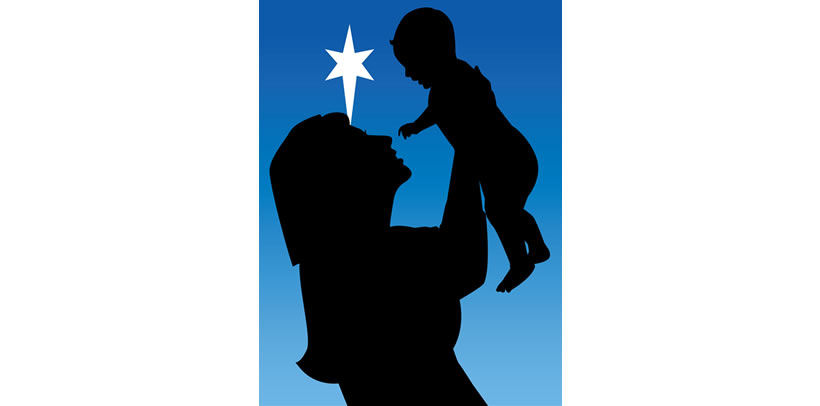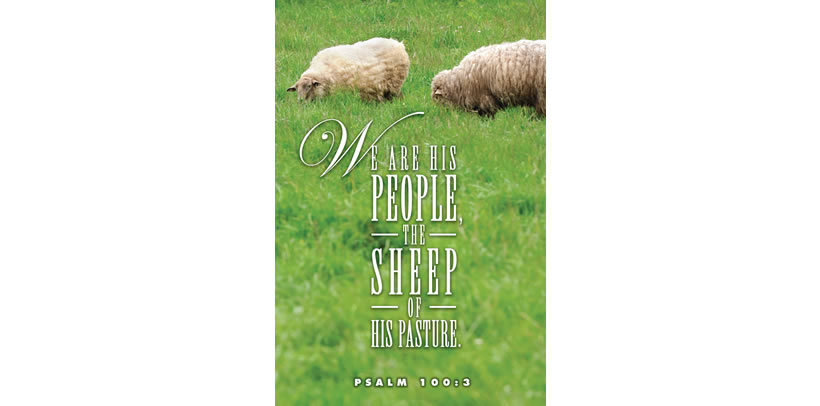 Find the right bulletin art for every occasion.
Baptisms
Children's Day Programs
Christmas
Communion
Conferences
Confirmation
Easter
Evangelism
Fall & Winter
Father's Day
Funeral
Graduation
Mother's Day
New Year
Patriotic Holidays
Pentecost
Praise
Prayer
Scriptures
Spring & Summer
Teen & Youth
Thanksgiving
Vacation Bible School
Weddings
And more...
---

14 Days Free. No Commitment. Really.
You'll just enjoy 14 FREE days of every feature — no catches.
We believe you'll be so delighted with ChurchArt.com that you'll want to become a member. Plus, we're sure we have a plan that fits your needs and budget ranging from $5.99 a month to $11.99 a month. Start your 14-day Free Trial today and begin downloading the perfect images immediately.