Select Church Bulletin Images from the largest library of church art on the web.
With over 40,000 religious images in our library, you will find the perfect, eye-catching art to make your church bulletin special. Whether you are looking for stock Christian photos, background templates, clip-art, cartoons, videos, website animations, bulletin covers, newsletter layouts, PowerPoint slides, or illustrations, you will find what you are looking for in ChurchArt Online's expansive library.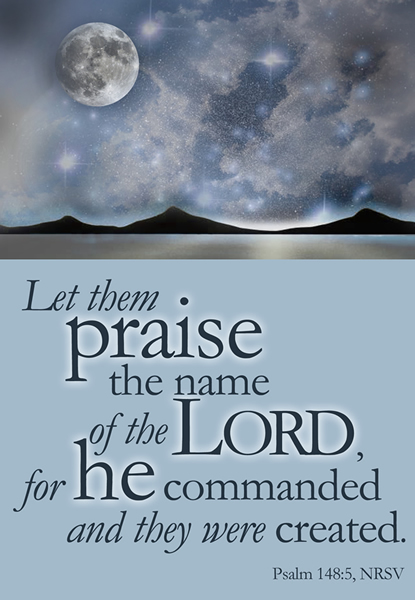 There is always a new Church Bulletin Image for every occasion. You will never run out of creative and unique images to add color and personality to your church publications. Weekly additions keep our collection fresh and guarantee that you never have to reuse artwork.
Get that professional look of the mega churches.
Our church bulletins come in a variety of styles to fit every occasion and have coordinating artwork for announcement PowerPoint slides and sermon PowerPoint slides to give you the unified, polished look.
Since your church bulletin may be the only piece of literature that your guests take with them, it is important to keep it contemporary, edifying, and easy-to-read. Stunning photos and well-designed graphics increase the interest in reading.
Impress your visitors without hiring a graphic artist or a publishing staff. You won't need to spend a lot of time or money. Simply search for the topic or scripture, select the image you like, add a caption if you want, and download it to your document.
Customize your images with Caption Editor.
Choose from thousands of editable religious images. With the exciting Online Caption Editor you can quickly add, change or remove a caption. Personalize illustrations by inserting your church name, member's name, church event, holiday greeting, or other customization. It's easy, fast and fun!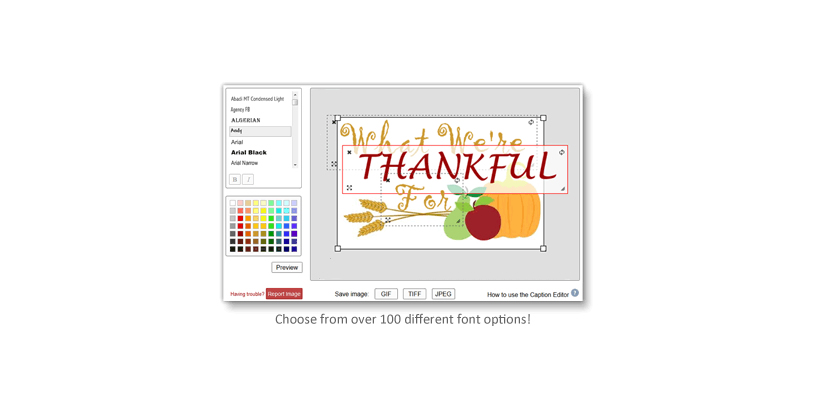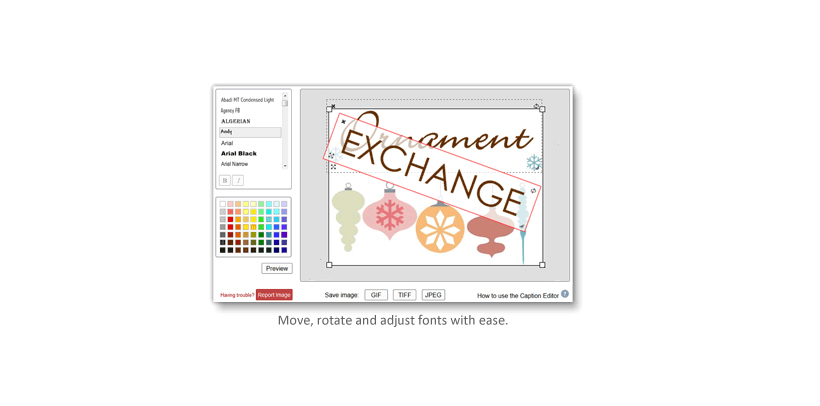 Find the right church bulletin image for any occasion.
Attendance
Baptisms
Bell choir
Bible study
Camp
Choir
Christmas
Communion
Confirmation
Easter
Evangelism
Faith
Fundraisers
Funerals
Giving
Good Friday
Graduation
Healing
Holidays
Hospitalized
Invitations
Jesus
Military
Palm Sunday
Stewardship
Weddings and anniversaries
And so much more ...
---

14 Days Free. No Commitment. Really.
You'll just enjoy 14 FREE days of every feature — no catches.
We believe you'll be so delighted with ChurchArt.com that you'll want to become a member. Plus, we're sure we have a plan that fits your needs and budget ranging from $5.99 a month to $11.99 a month. Start your 14-day Free Trial today and begin downloading the perfect images immediately.