Choose from thousands of pre-made church
bulletin templates!
Eye-catching contemporary and traditional church bulletin templates for every occasion are available from our exclusive collection. Whether it is for a wedding, funeral, or to enhance your Sunday worship, you'll find the art you need in a variety of styles. Each bulletin cover is professionally created by our graphic design specialists.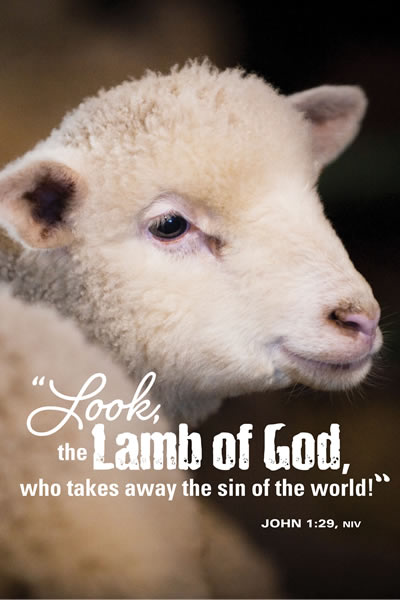 Upgrade your art with images from the largest library of church art on the web.
Whether you are looking for stock Christian photos, background templates, clip-art, cartoons, videos, website animations, bulletin covers, newsletter layouts, PowerPoint slides, or illustrations you will find what you are looking for in ChurchArt Online's library of over 40,000 religious images.
Weekly updates of additional graphics ensure that this library never runs out of the things you are looking for and that you never have to repeat the same art. There is always a new bulletin cover for every occasion. New Christmas and Easter art are added every year.
Coordinate your artwork every week for a professional, polished look.
ChurchArt Online will give you stunning, innovative artwork to coordinate with your sermon topics. Use matching and coordinated images each week for not only the bulletin cover, but also for the sermon and announcement PowerPoint slides. This gives you the unified, professional look of much larger churches with in-house publishing departments.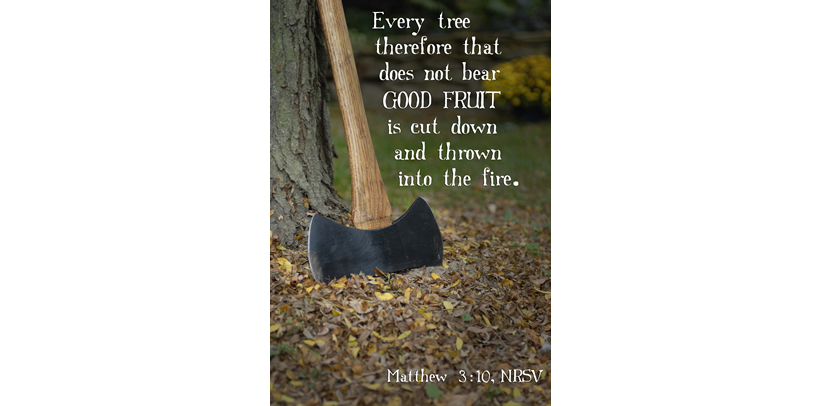 Find the right church bulletin templates for every occasion.
Anniversaries
Baptisms
Christmas
Communion
Confirmation
Easter
Evangelism
Fall & Winter
Father's Day
Funeral
Hospitalized
Invitations
Jesus
Military
Mother's Day
Palm Sunday
Pentecost
Spring & Summer
Stewardship
Thanksgiving
Weddings
And more...
---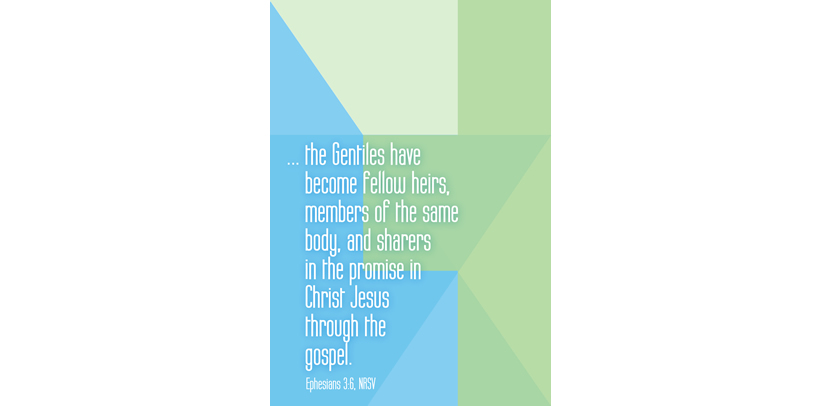 Add visual impact with ease of use.
Fully searchable, you'll easily find the art you need for any church event or occasion in a variety of professionally produced styles! You can search by keyword, Scripture, or topic. Copy the artwork you want to your own computer. Add any customization you might want and print.
This gives you not only the worship bulletin cover, but also artwork for inside the bulletin to complete the polished look. You can match the bulletin cover to the slides for the announcements and the sermon in the same way. Worship backgrounds and videos can be incorporated.
---
Explore our art and image library absolutely FREE for 14 days - no catches. After you sign up for your Basic or Pro FREE Trial, you will have complete access to the content included with each membership. While a credit card is required when you sign up for the 14-Day FREE Trial, it will not be charged until the first business day following the end of your free trial.