Images for every church event and occasion
Gain 24/7 access to over 40,000 stunning illustrations, graphics, bulletin covers, photos, PowerPoint backgrounds and more — for every imaginable church occasion — with ChurchArt Online.
Try the largest online library of church images FREE for 14 days!
ChurchArt Online puts thousands of top-quality church images right at your fingertips. You'll have attractive church-specific artwork for your weekly services, weddings, baptisms, communions, fundraisers and much, much more.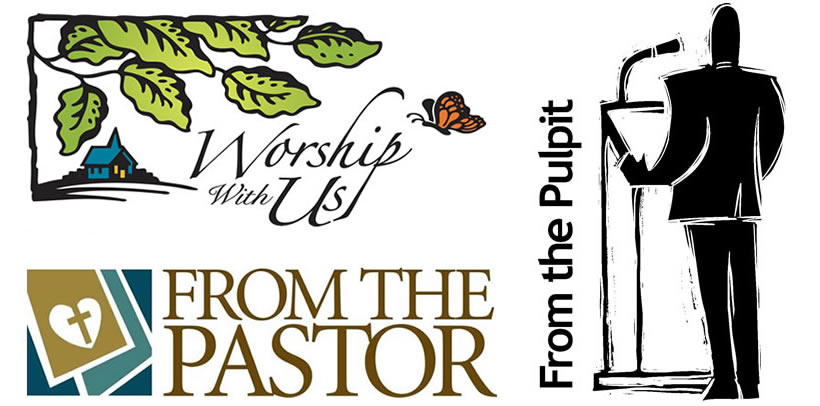 A fresh and modern look for your church communications
Fast access and quick downloads. Search by scripture, keyword or topic to find the exact image you need in seconds.
Update your website with thousands of Internet-ready images (in GIF format), including hundreds of animated ones.
Modernize bulletin covers, newsletters, posters, announcements for weddings, and baptisms.
Underscore your message with attention-grabbing backgrounds for your PowerPoint presentations.
Access our huge portfolio of beautiful Christian photos.
Make them laugh with over 300 wholesome church-related cartoons.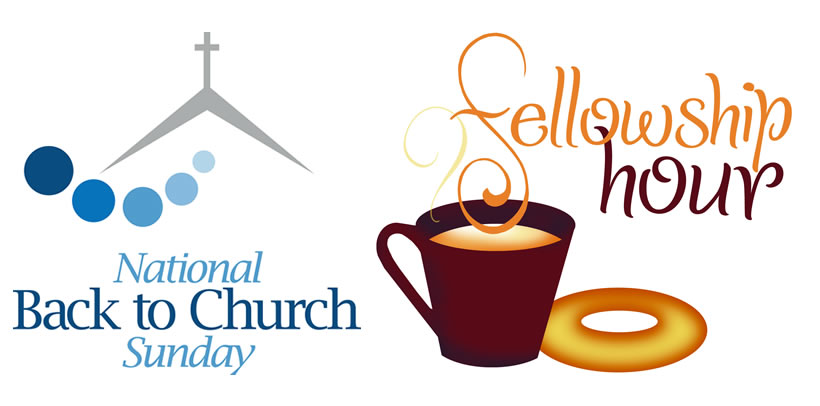 Use our special tools to make it easier!
Introducing My Images — a place to call your own. Save and store your favorite ChurchArt Online images in a private online library. It's easy, just select "Add to My Images" on any of the media in our collection, and it'll be there, ready and waiting for you when you need it.
With our Online Caption Editor, you'll be able to EASILY edit any of the thousands of caption-editable images. You will be able to customize captions on thousands of images in a snap. You can completely delete or change our supplied caption or add text like your church name, a member's name, or a scripture.
Updated weekly with new church images!
Our massive and ever-growing database contains over 40,000 church images, illustrations, and photos. Every week new art is added to the library. You will never run out of options when it comes to selecting the right image for this week's sermon. Plus, you'll get access to exclusive online seasonal content like our Christmas, Easter and special-theme art collections.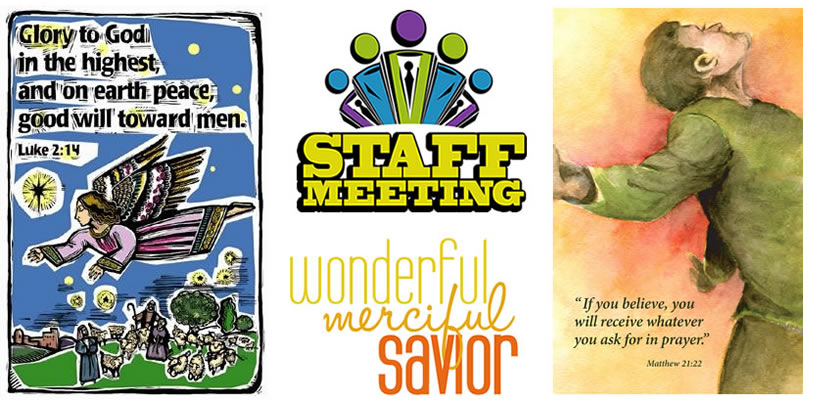 Tons of Professionally Designed Templates
Our templates are professionally designed to make your website, newsletters, flyers, and postcards look their absolute best. Simply download your desired format (Microsoft Word, Publisher or JPG) and use it, or customize the template to make it your own. You'll enjoy instant access to the very best church templates — 24 hours a day.
Hundreds of Church Images Categories Available
<
Advent
Animated
Bulletin cover art
Baptisms
Bell choir
Bible study
Church camp
Choir
Christmas
Church anniversaries
Church fundraisers
Communion
Confirmation
Easter
Evangelism
Faith
Father's Day
Fellowship
Funerals
Giving
Good Friday
Graduation
Health
Hispanic heritage
Holidays
Hospitalized
Invitations
Jesus
Leaders
Leadership
Lent
Military
Mother's Day
Music Ministry
National Bible Week
Palm Sunday
Passover
Singles
Taxes
Trinity
Stewardship
Vacation Bible School
Veterans Day
Weddings
...and so much more.
---

14 Days Free. No Commitment. Really.
You'll just enjoy 14 FREE days of every feature — no catches.
We believe you'll be so delighted with ChurchArt.com that you'll want to become a member. Plus, we're sure we have a plan that fits your needs and budget ranging from $5.99 a month to $11.99 a month. Start your 14-day Free Trial today and begin downloading the perfect images immediately.