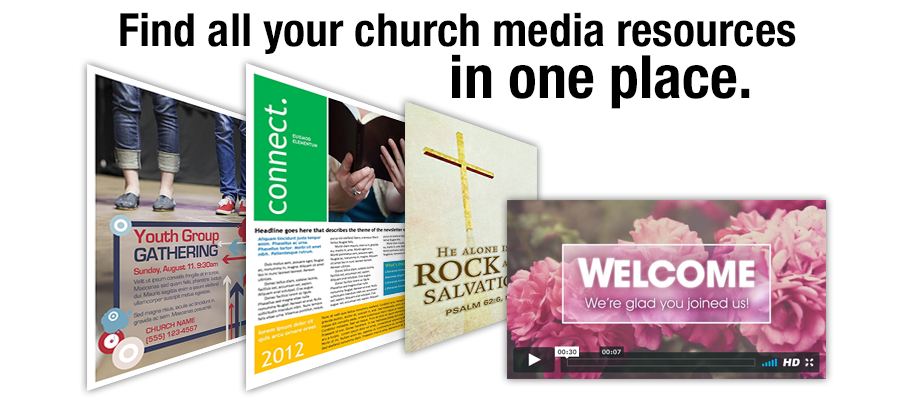 ---
Are you tired of going to multiple resources for your church communications?
With hundreds of possibilities available from ChurchArt Online, you can find just the right medium and message to engage your congregation. Prepare for worship with motion videos. Introduce the sermon and captivate your congregation with bulletin covers and Power Point slides that match your sermon. Stay in contact with your congregation with the email newsletter service, postcard, newsletter, and flyer templates and online calendar.
Yes, ChurchArt Online is truly a 'one stop' destination for all your media needs.
---
ChurchArt Online Features.
From clip-art to church email services, we've got it.
ChurchArt Online is more than just a church art library. We offer a wide variety of features including newsletter, postcard and flyer templates, Online Church Calendar and church email services. We're sure to have a plan that fits your budget with memberships ranging from $5.99 a month to $11.99 a month with absolutely no hidden fees.
Church Specific Images
Over 40,000 images, photos, PowerPoint slides, motion videos, bulletin covers and cartoons. Plus, customize images using our caption editor tool.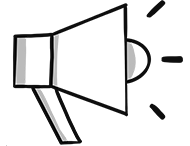 Newsletter, Postcard and Flyer Templates
Our easy to use templates allow you to add your own logo and update colors, fonts, artwork or photos to make each newsletter, postcard or flyer look perfectly yours.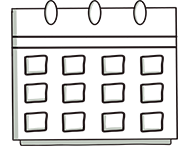 Interactive Online Calendar
Add a Custom Calendar to your church website in less than 10 minutes. Create and view events, coordinate the use of rooms and equipment, easily share events on Twitter and Facebook® and more.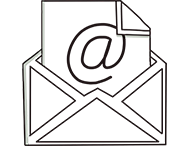 Church E-news Service
Create and Send E-news quickly and easily with our church e-news service. In just three simple steps, you'll be able to create and deliver e-newsletters to your community for no additional charge.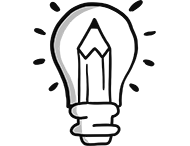 Personalize images with the Caption Editor
Choose from thousands of editable images. Add and save your own caption or save the image without any caption at all.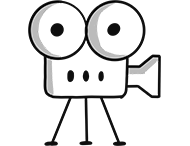 Motion Videos
Liven up church services with motion videos. Welcome and Goodbye loops, Scripture loops and Announcement videos are available in a variety of formats.
New Art Added Weekly
Our library continues to grow, as each week we add brand-new images, ensuring you never run out of options when it comes to your art and design needs.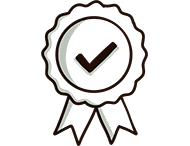 14-day FREE TRIAL
Enjoy a 14-day FREE TRIAL to explore every feature of ChurchArt Online. Cancels automatically or choose to continue on the Basic or Pro membership.
TRY IT FREE >
---

14 Days Free. No Commitment. Really.
You'll just enjoy 14 FREE days of every feature — no catches.
We believe you'll be so delighted with ChurchArt.com that you'll want to become a member. Plus, we're sure we have a plan that fits your needs and budget ranging from $5.99 a month to $11.99 a month. Start your 14-day Free Trial today and begin downloading the perfect images immediately.