Customer-tested, professional church
program templates.
Don't waste another precious moment trying to get the perfect layout. Simply select and download from a variety of our church program templates. Whether it is for a wedding, an anniversary, a funeral, a church workshop, or looking to enhance your Sunday worship, you'll find the template to match your style. Each template is professionally produced by our graphic design specialists and are easy-to-edit.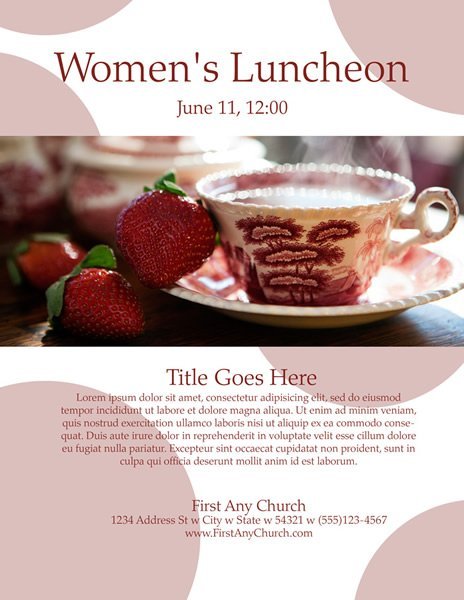 Gain access to stunning, professional artwork today.
You will find what you are looking for in ChurchArt Online's library of church specific images. Our library includes stock Christian photos, background templates, clip-art, cartoons, videos, website animations, bulletin covers, newsletter layouts, PowerPoint slides, illustrations, and more. And with new art added every week, you don't have to worry about running out of images and inspiration.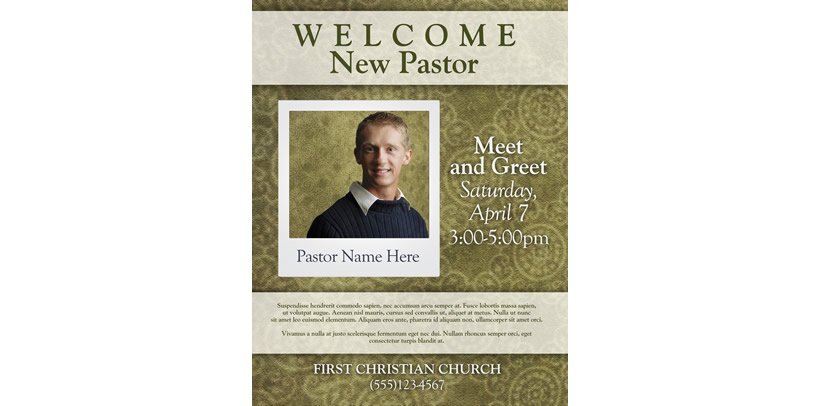 Add visual impact to your church communications
with ease.
Nowhere else can you find the variety of images for all your communication needs. For your everyday black-and-white communications you'll find crisp, black-and-white line images that are sure to pop on white or color paper, even after being photocopied.
For your higher budget communications, our photos and full color clip-art are available in their highest resolution to meet any printer's recommendation for stunning images. Download our web ready images to bring your message to life online on your website or emailed communications. And finding what you want is easy with our search feature that allows you to search by Scripture reference, topic, or keyword as well as narrow your search by image type or color.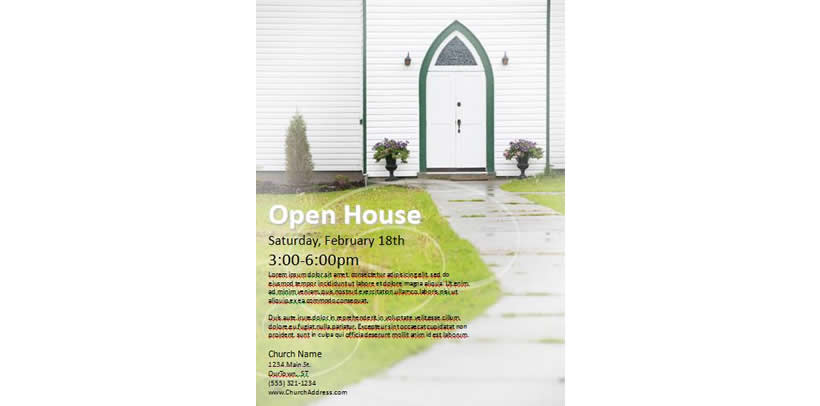 Find the right church program template for every occasion.
Anniversaries
Baptisms
Children's Day Programs
Christmas
Communion
Conferences
Confirmation
Easter
Evangelism
Fall & Winter
Father's Day
Funeral
Graduation
Mother's Day
Patriotic Holidays
Pentecost
Spring & Summer
Teen & Youth
Thanksgiving
Vacation Bible School
Weddings
And more...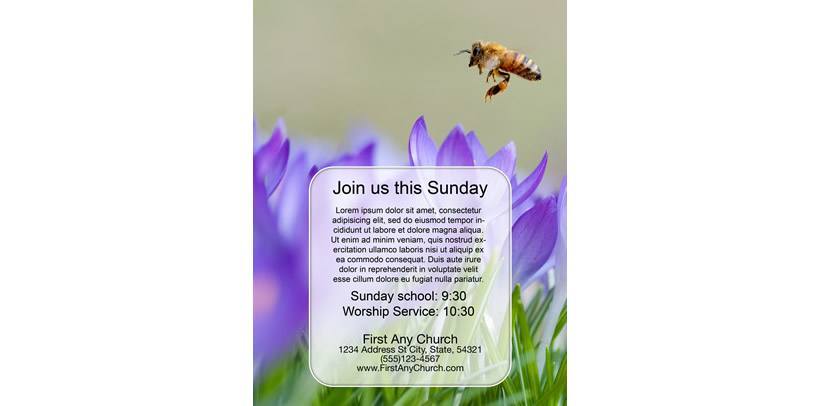 Coordinate your artwork every week for a professional, polished look.
ChurchArt Online will give you stunning, innovative artwork to coordinate with your sermon topics. Using matching and coordinated images each week gives you the unified, professional look that visitors are seeking.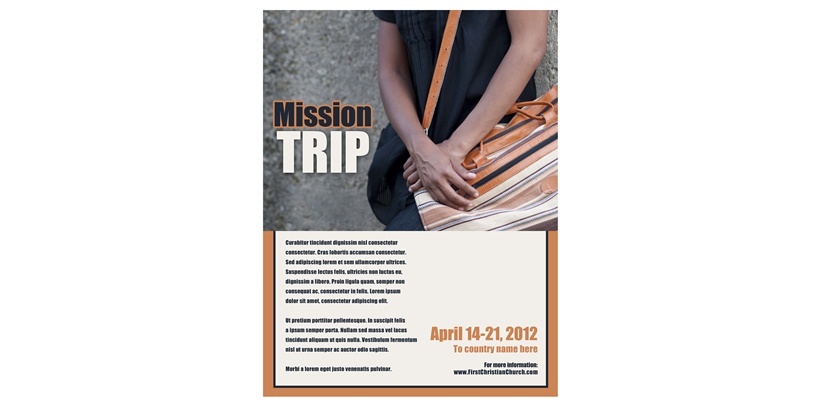 ---
Explore our art and image library absolutely FREE for 14 days - no catches. After you sign up for your Basic or Pro FREE Trial, you will have complete access to the content included with each membership. While a credit card is required when you sign up for the 14-Day FREE Trial, it will not be charged until the first business day following the end of your free trial.