Find the Perfect Image for Your Easter Bulletin Covers
Your church's Easter bulletin cover may be your most viewed church bulletin of the year. This year, why not make it your best?
Communicating a passion for faith has never been easier than with the help of ChurchArt Online. Our reproducible Easter bulletin cover artwork, graphics, photos and images illustrate faith in an expressive design, making your message attention grabbing.
---
Reproducible Easter Bulletin Cover Art
ChurchArt Online is designed for anyone to use, from beginners to the experienced professional. If you want to produce amazing Easter Sunday bulletin covers, or bulletin cover graphics for any type of worship service or event for your church, then look no further!
Easter may be a church's busiest time of year, second only to Christmas. The demand on your time to deliver great looking Easter images, photos, clip-art and graphics for postcards, flyers, websites, social media sites, emails, newsletters, worship and service bulletins is at an all-time high. Your church secretaries and staff are busier than they've ever been, and the expectations for high-quality communications and artwork has never been greater.
Largest Collection of Easter Bulletin Photos, Clip-Art and More!
ChurchArt Online is your best source for Easter themed clip-art, graphics, illustrations, clip-art, website images, photos, and templates. Find everything you need for your upcoming Easter celebrations. Our library includes selections for Lent, Holy Week, Palm Sunday, Good Friday, Sunrise Services, and Ascension Day. We house the world's largest collection of Christian images, making your experience fun and easy. By simply searching Scripture, keyword or topic, you will find the exact image you need in seconds. The Easter Room holds over 800 images which capture the Easter message and illustrate its importance.
You'll find thousands of images of faith and inspiration embedded with biblically-based text to illustrate the message of your church events surrounding Easter. You are sure to find just the right image or graphic to meet your needs. We provide a variety of traditional or contemporary art styles that will suit most every taste.
---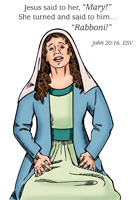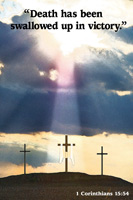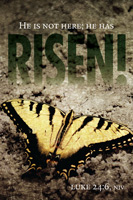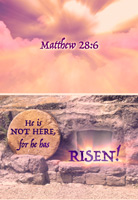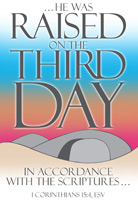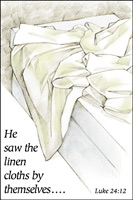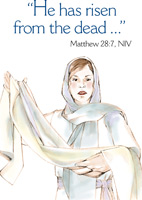 ---
Related Topics:
---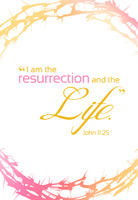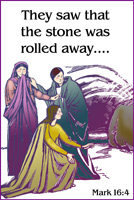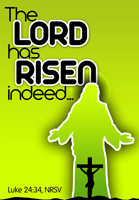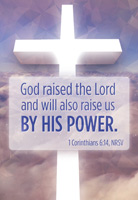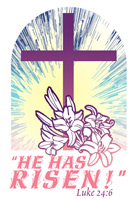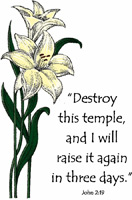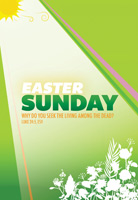 ---
Consider our other selections of Church-Specific art and images:
Advent
Animated
Ascension Day
Bulletin cover art
Baptisms
Bible study
Christmas
Church anniversaries
Church Communion
Church fundraisers
Confirmation
Easter
Elders
Evangelism
Faith
Father's Day
Giving
Good Friday
Fellowship
Giving
Good Friday
Graduation
Easter Sunday
Lent
Ash Wednesday
Easter brunch
Easter Communion
Holidays
Holy Week
Hospitalized
Invitations
Jesus
Leadership
Military
Mother's Day
Music Ministry
National Bible Week
Palm Sunday
Passover
Sunrise Services
Trinity Sunday
Stewardship
Vacation Bible School
Veterans Day
Weddings
Worship
Youth
---
Find just what you need with these Easter keywords
Searching our website is easy with our keyword reference tool. We make it easy to search for artwork and graphics on Holy Week, Ascension, Ash Wednesday, Lent, Palm Sunday, Easter Cantata and even egg hunts for the kids!
---

14 Days Free. No Commitment. Really.
You'll just enjoy 14 FREE days of every feature — no catches.
We believe you'll be so delighted with ChurchArt.com that you'll want to become a member. Plus, we're sure we have a plan that fits your needs and budget ranging from $5.99 a month to $11.99 a month. All you need to get started is your email address and a password you create and you're good to go. Start your 14-day Free Trial today and begin downloading the perfect images immediately.