Improve your publications with religious Easter images.
Enhance the look of your publications by adding beautiful, religious Easter images that will catch the eye of your readers. These can be added to your bulletin covers, sermon aids or newsletters.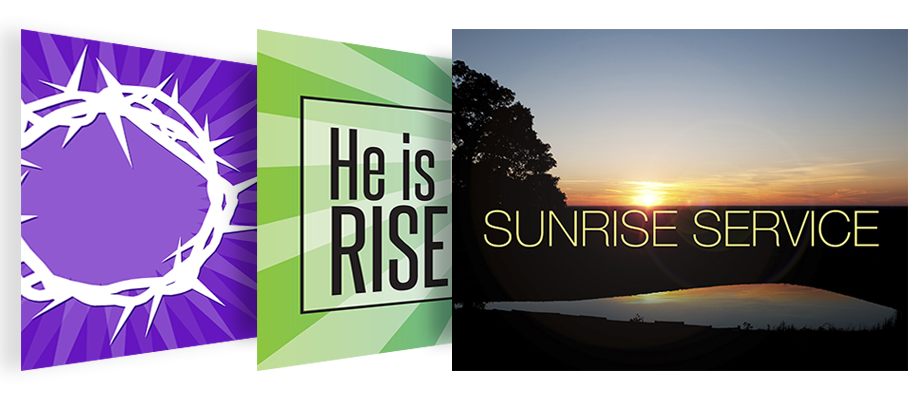 ChurchArt Online is more than just a church art library. We guarantee that you'll easily find the Easter images you need in a variety of styles including photos, PowerPoint slides, bulletin covers, professionally-produced graphics, motion videos and more! Everything is searchable by both Scripture and Topic, so you'll always have the perfect piece of artwork. We offer a wide variety of features including newsletter, postcard and flyer templates, Online Church Calendar and church email services.
---
We have Easter images for a variety of themes.
Ascension Day
Ash Wednesday
Crosses
Easter Borders
Easter Cantata
Easter Sunday
Easter Egg Hunts
Holy Week
Last Supper
Lent
Maundy Thursday
Palm Sunday
Spring
Sunrise Service
---
Add beautiful religious Easter images to your publications this year.
ChurchArt Online offers beautiful, professionally-designed art for every occasion. With hundreds of religious Easter images, you will find colorful and meaningful images in Easter themes. If you are having extra services or service time changes during Holy Week, use images to advertise your worship schedule, holy week schedule or worship service times on your newsletter or church website to draw attention to the schedule and keep church members informed.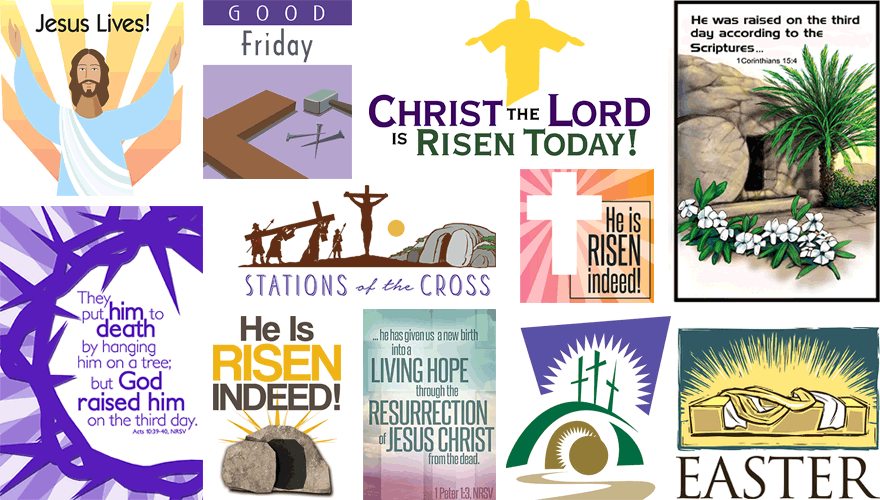 ---

14 Days Free. No Commitment. Really.
You'll just enjoy 14 FREE days of every feature — no catches.
We believe you'll be so delighted with ChurchArt.com that you'll want to become a member. Plus, we're sure we have a plan that fits your needs and budget ranging from $5.99 a month to $11.99 a month. Start your 14-day Free Trial today and begin downloading the perfect images immediately.