Bulletin Covers
Gain 24/7 access to the largest religious art library on the web with over 40,000 stunning illustrations, graphics, bulletin covers, photos, PowerPoint backgrounds and much more with ChurchArt Online.
Get a fresh and modern look for your church communications
Fast access and quick downloads. Search by scripture, keyword or topic to find the exact bulletin cover you need in seconds.
Modernize bulletin covers, newsletters, posters, announcements for weddings, and baptisms.
Underscore your message with attention-grabbing backgrounds for your PowerPoint presentations.
Access our huge portfolio of beautiful Christian photos.
Update your website art with thousands of GIFs, including hundreds of animated GIFs.
Make them laugh with hundreds of wholesome church-related cartoons.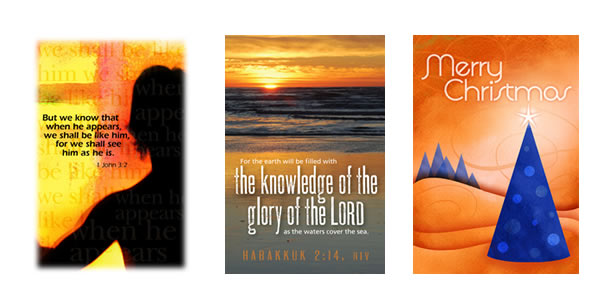 Get unlimited access with our 14-day FREE trial!
No credit card is needed to begin your FREE trial and you will not receive an invoice. You won't have to remember to cancel your account before your trial is up. Sign up today and you'll be granted instant access to the world's largest online library of church bulletins for 14 absolutely FREE days — no tricks, no gimmicks, no catches. We know you'll be so delighted with ChurchArt.com that you'll want to become a member. Plus, we're sure we have a plan that fits your needs and budget ranging from $5.99 a month to $11.99 a month.
Find fresh inspirational images for your bulletins
ChurchArt Online houses the world's largest collection of images for your church bulletin covers, making your job just a little easier. With thousands of Christian themes in our database for bulletin covers, you will easily find the right bulletin cover art for any church occasion. Search by scripture, keyword or topic and you'll find the exact image you need in seconds. With our vast variety of church graphics, a message of hope and inspiration can be featured in a bulletin in a unique and captivating message.