Announce your Christmas celebrations with ChurchArt Online's
Baby Jesus Clip-art images
ChurchArt Online has an wonderful library of artist renderings celebrating the birth of Jesus. These images are certain to remind us of the miracle of season.
A contemporary rendering that would pair well with our Angel announcement in the same artistic style, this image implores us to celebrate the true meaning of Christmas.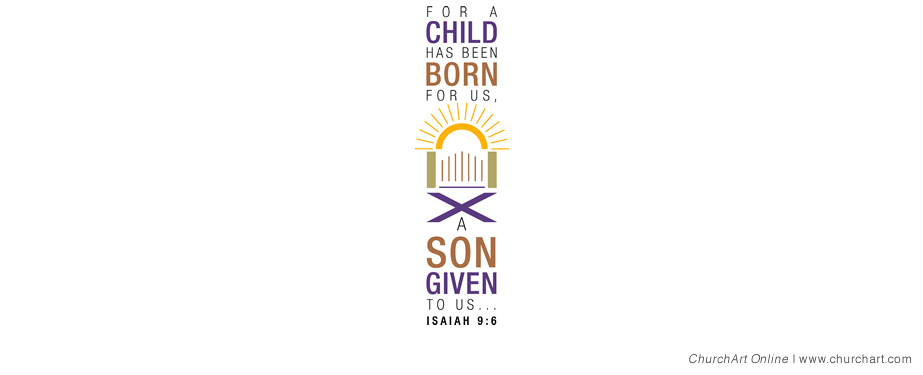 In bold and contemporary colors, the Bible quote from Isaiah 9:6 reminds us of the Lord's most precious gift to his children.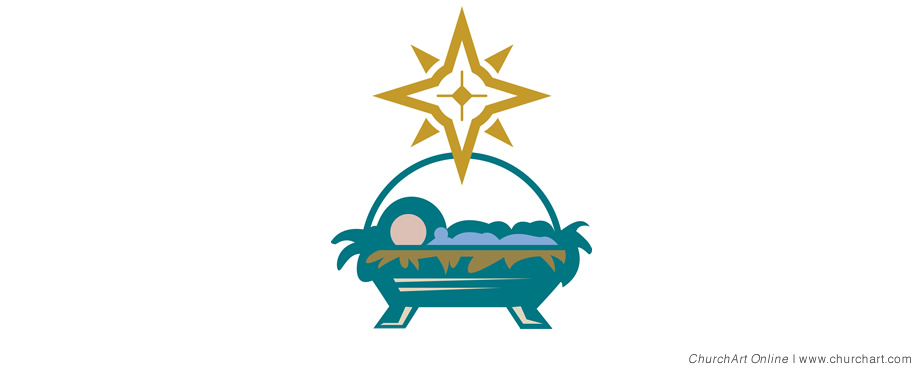 A striking image of the Star of Bethlehem over the manger; the miraculous sign revealing the birth of the Christ child.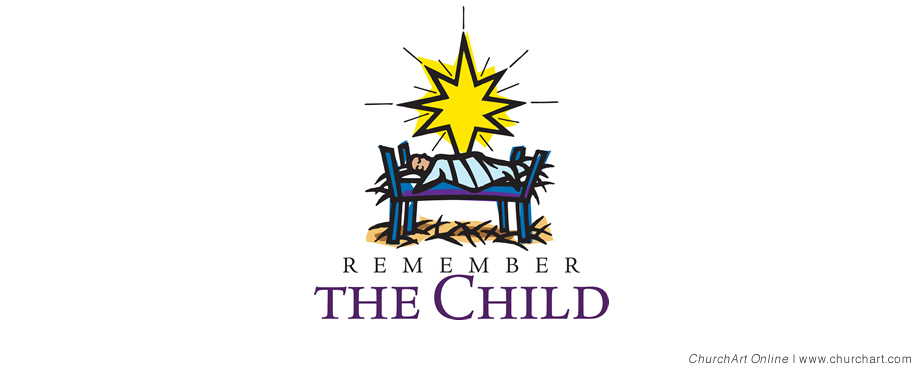 A bold image of the baby in the manger with the star overhead; incorporating the message asking us to Remember the Child.
Beautiful and contemporary images of the miracle of the Christmas birth in the manger
At ChurchArt Online, we offer you a wide variety of baby Jesus clip-art images to lend just the right feeling of joy and celebration to your Church program, announcement of flyer.
Browse through our library of categories to find the perfect clip-art for your church publication.
---
Hundreds of Clip-art categories available:
Angels
Baby Jesus
Baptism
Bible Study
Bibles
Borders
Vacation Bible School
---

14 Days Free. No Commitment. Really.
You'll just enjoy 14 FREE days of every feature — no catches.
We believe you'll be so delighted with ChurchArt.com that you'll want to become a member. Plus, we're sure we have a plan that fits your needs and budget ranging from $5.99 a month to $11.99 a month. Start your 14-day Free Trial today and begin downloading the perfect images immediately.