Beautiful Heaven images of the Ascension,
the Glory and the Return of Christ to enhance any project
ChurchArt Online provides Heaven clip-art images to help you create just the right banner, flyer or announcement with beautiful works of art.
At ChurchArt Online, we know that you need high quality images that can be used in a variety of applications. Whether for print or electronic publication, we are sure you will find exactly what you need in our collections.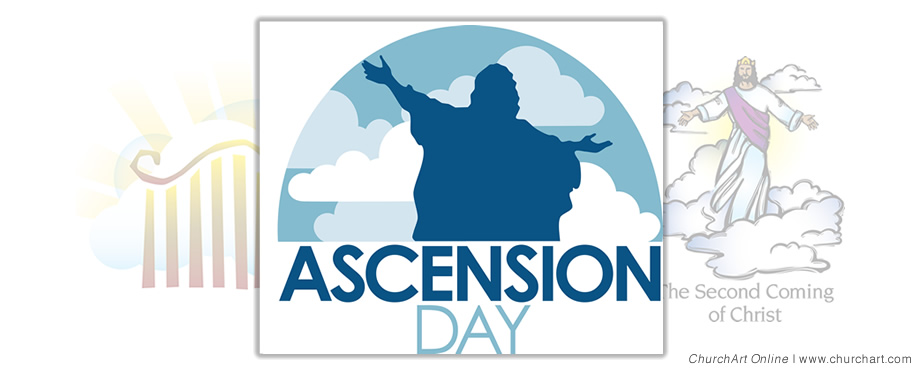 A bold and sophisticated image depicting an image of the risen Lord silhouetted against the clouds.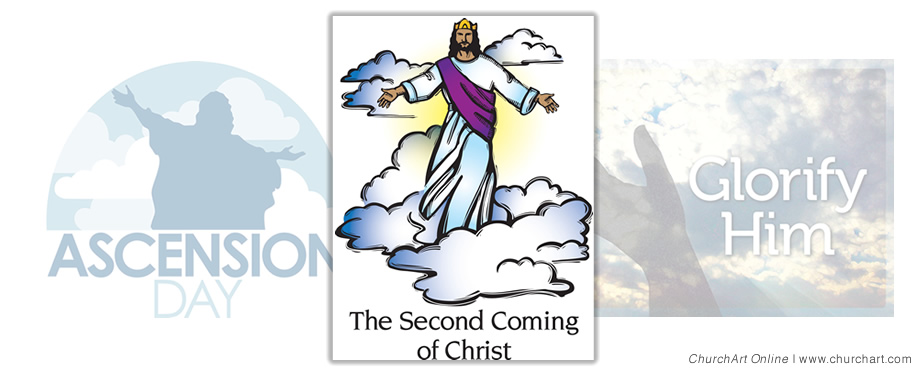 This softly colored image of the second coming of Christ reminds us that His return will take place in the same manner as the ascension.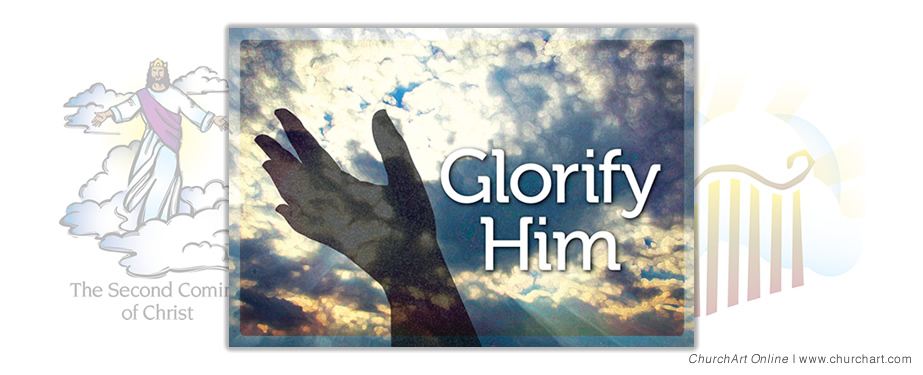 This is a beautiful, layered image of an open hand; stretching to heaven in glorious praise.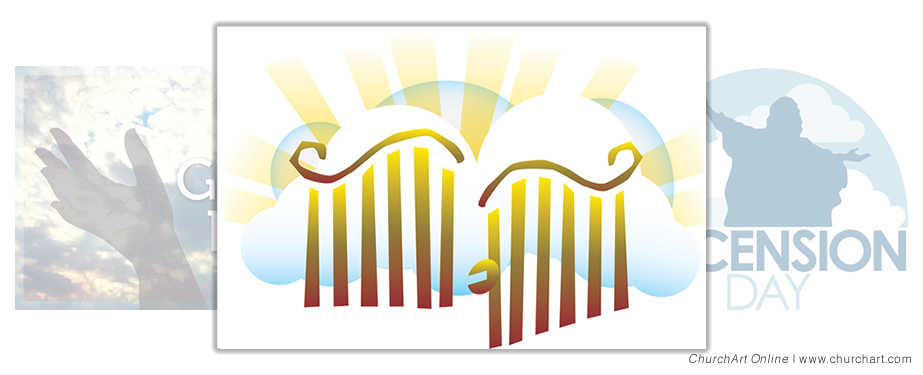 A colorful rendering of the open gates of heaven; lit softly by the sun's rays.
Browse our growing library of clip-art to enhance your next publication
With your membership you not only receive Heaven clip-art, you also get access to our massive library of over 40,000 Christian graphics, illustrations, clip-art images, photos, cartoons, bulletin covers and PowerPoint backgrounds that makes preparations for all your church events a breeze.
Browse the ChurchArt Online library of categories to find the perfect clip-art for your church publication.
---
Hundreds of Clip-art categories available:
Angels
Baby Jesus
Baptism
Bible Study
Bibles
Borders
Vacation Bible School
---
Explore our art and image library absolutely FREE for 14 days - no catches. After you sign up for your Basic or Pro FREE Trial, you will have complete access to the content included with each membership. While a credit card is required when you sign up for the 14-Day FREE Trial, it will not be charged until the first business day following the end of your free trial.