Find the perfect religious border for just the right finishing touch to your project
ChurchArt Online makes it easy to add a professional polish to your printed project or presentation with a well designed religious border. Choose from the whimsical to the elegant for just the right artistic look!
Our border images are available in different image sizes, colors and styles offering you unlimited flexibility in planning your project!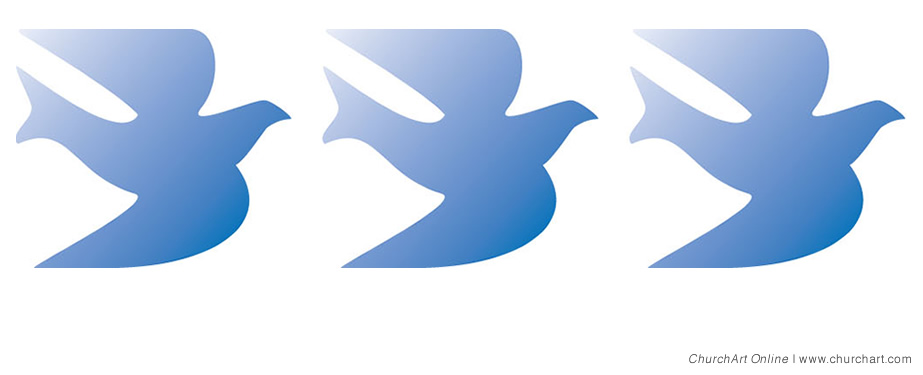 Understated and beautiful; this border of doves in flight is perfect for creating church stationery or announcement cards.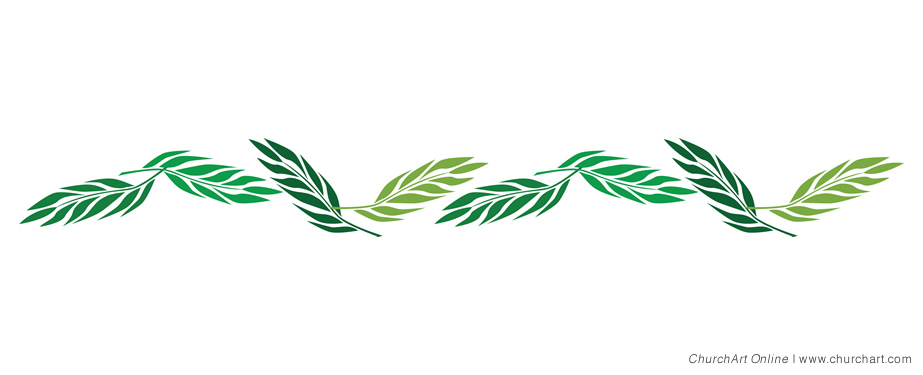 >
Beautiful palm fronds float across this serene border in various shades of green. This border would be wonderful for spring or Palm Sunday celebration announcements.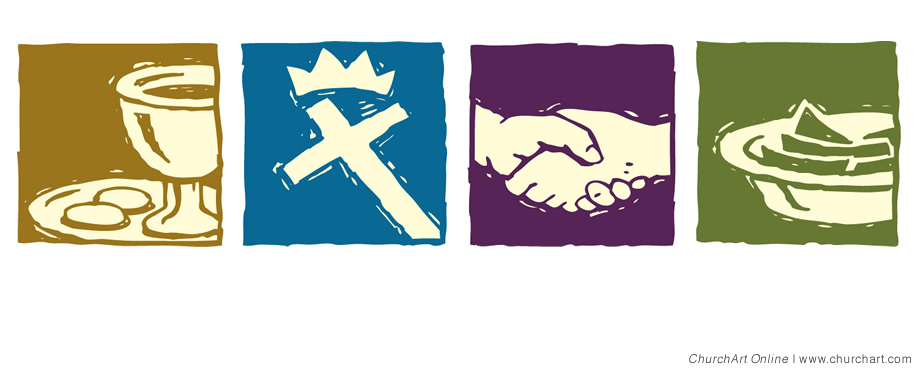 Woodcut inspired images of the traditional elements of service; meals, faith, communion and fellowship remind church members of the honored traditions that keep the church strong.
When a small border is needed, the iconic fish is the perfect choice for just the right finishing touch to your invitation, flyer or announcement.
Choose from attractive religious borders that bring color to your announcements, presentations or church stationery
Choose from a variety of border designs like religious borders that help you create a polished, professional announcement or flyer!
Browse through our library of categories to find the perfect border for your church publication.
---
Hundreds of Clip-art categories available:
Angels
Baby Jesus
Baptism
Bible Study
Bibles
Borders
Vacation Bible School
---

14 Days Free. No Commitment. Really.
You'll just enjoy 14 FREE days of every feature — no catches.
We believe you'll be so delighted with ChurchArt.com that you'll want to become a member. Plus, we're sure we have a plan that fits your needs and budget ranging from $5.99 a month to $11.99 a month. Start your 14-day Free Trial today and begin downloading the perfect images immediately.