Lively and Colorful Images to Promote Your Sunday School Programs
With thousands of beautifully designed and eye-catching images, ChurchArt Online makes it easy for you to create just the right announcement or bulletin for your Sunday school or Children's Ministry efforts.
At ChurchArt Online, we know that you need colorful and cheerful images that will appeal to children of all ages.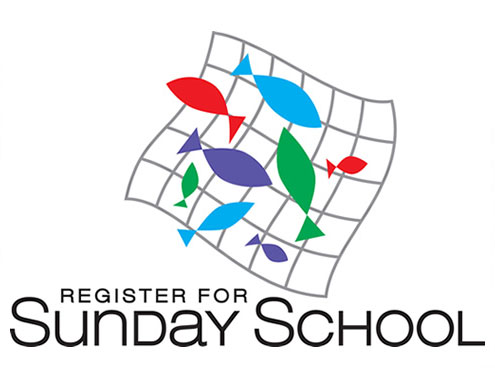 Print this colorful image of the iconic fish as a reminder to your fellowship to register their children for Sunday school classes.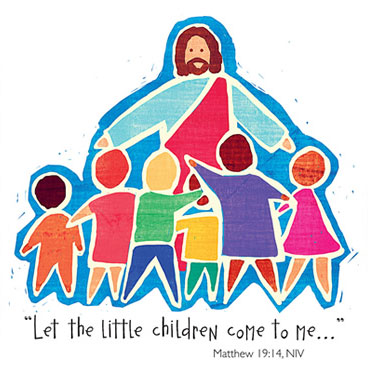 Let this colorful and inviting image of the Savior gathering children to Him serve as the perfect announcement for your Sunday school class schedule or special event.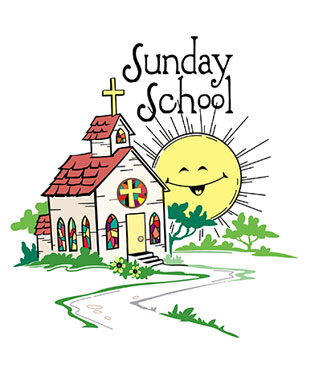 A happy sun shines down on the church; a perfect image for marking the classroom location or to print as a reminder for your Sunday school summer schedule.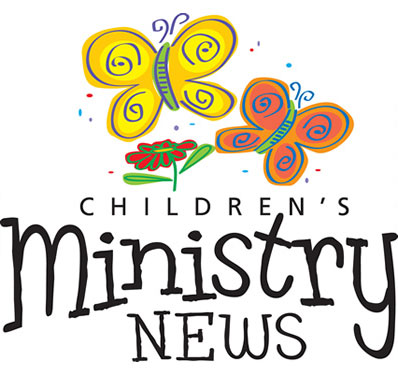 Revitalize your recruitment efforts for children's ministry with this energetic and joyful butterfly and flower image that is sure to be noticed.
Find thousands of images including Sunday school clip-art
With your membership you not only receive Sunday school images, you also get access to our massive library of over 40,000 Christian graphics, illustrations, clip-art images, photos, cartoons, bulletin covers and PowerPoint backgrounds that makes preparations for all your church events a breeze.
You'll find thousands of images of faith and inspiration embedded with biblically-based text to illustrate the message of your church event.
Browse the themes available below.
---
Hundreds of Clip-art categories available:
Angels
Baby Jesus
Baptism
Bible Study
Bibles
Borders
Vacation Bible School
---
Explore our art and image library absolutely FREE for 14 days - no catches. After you sign up for your Basic or Pro FREE Trial, you will have complete access to the content included with each membership. While a credit card is required when you sign up for the 14-Day FREE Trial, it will not be charged until the first business day following the end of your free trial.