Capture the Excitement and Fun of Vacation Bible School with Specially Created Clipart
Looking for lively and colorful Vacation Bible School clipart images? ChurchArt Online has VBS images that invite both children and adults to become involved in hands-on Bible study during the summer months.
Our VBS artwork is perfect for outreach as well as for teacher and volunteer recruitment. We make it easy for you to choose just the right graphic or illustration for your VBS needs. The images are vibrant and inviting -- the perfect introduction to your program!
Tailor these Vacation Bible School images to fit your needs. All the VBS clipart images are fully customizable, making it easy to add dates and times or simply alter the wording. At ChurchArt Online, our Vacation Bible School graphics are created by expert designers to give your events and publications a professionally polished, yet fun and inviting look. We add new artwork every week, so you never run out of options.
Why not allow ChurchArt Online to enhance your Vacation Bible School events with our full array of beautifully produced clipart, images, icons, pictures, illustrations and graphics? Our VBS art and images are brilliantly designed to provide you with well-made, professional-looking artwork that is sure to add to the fun and excitement that VBS brings to kids and adults alike!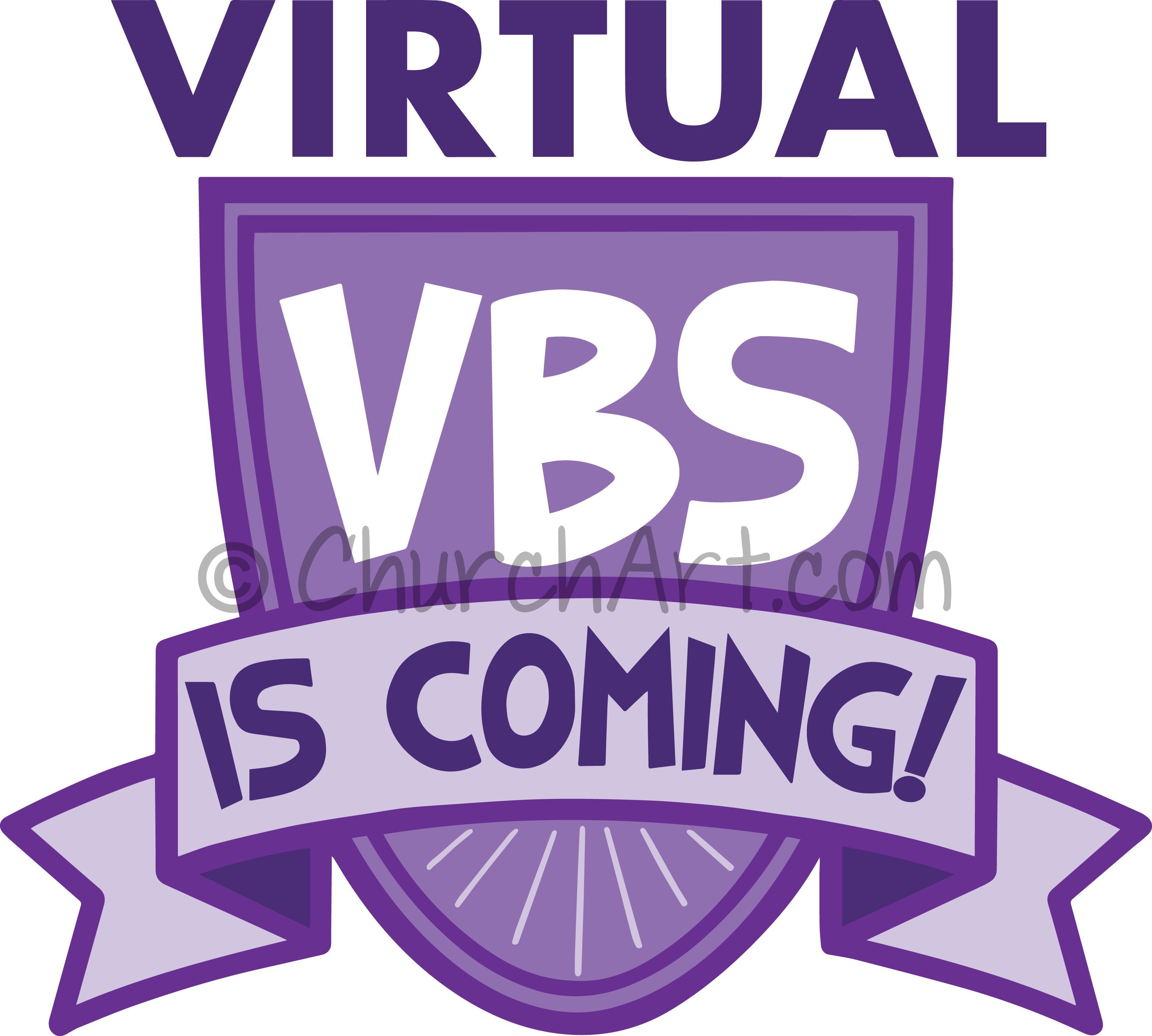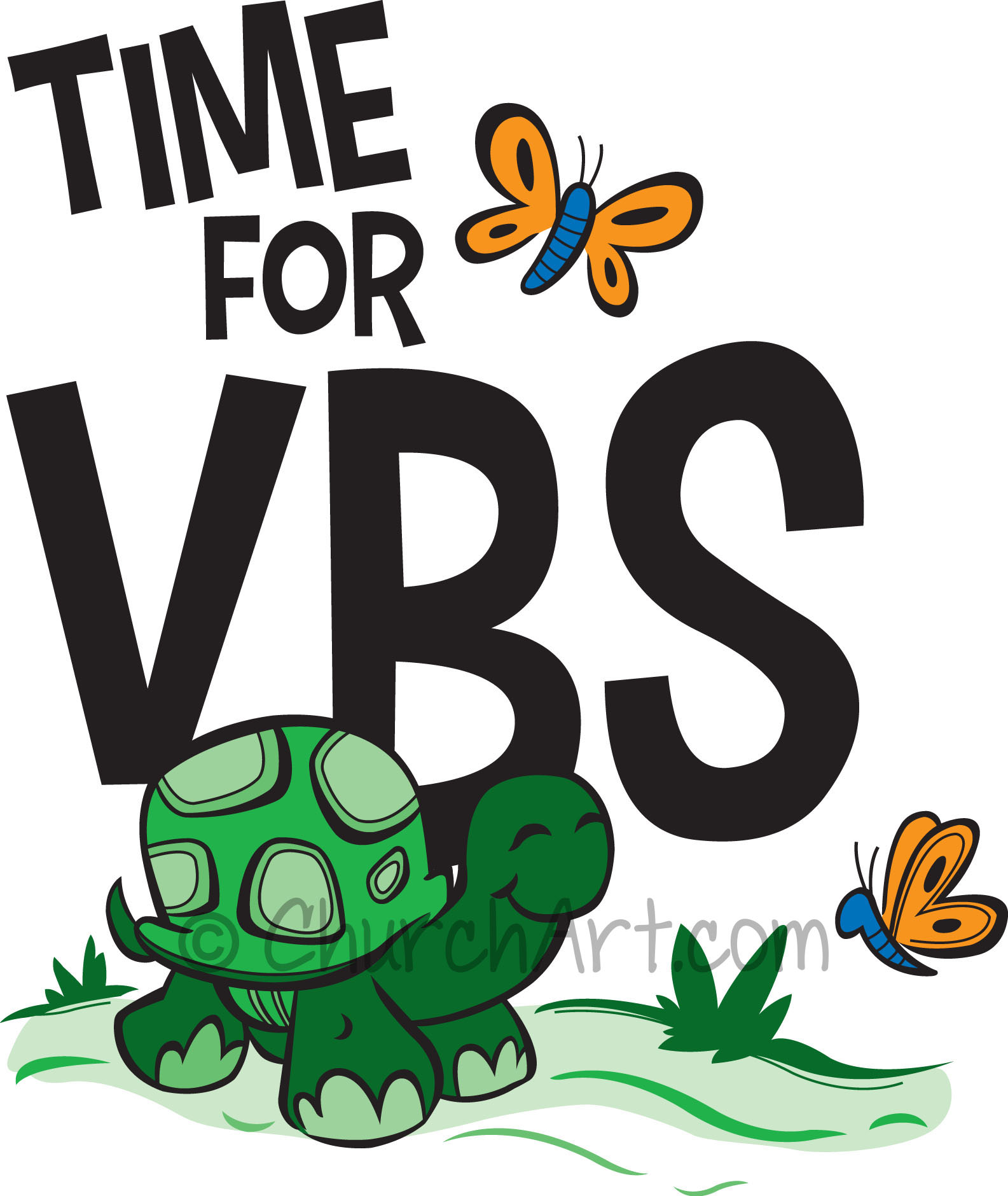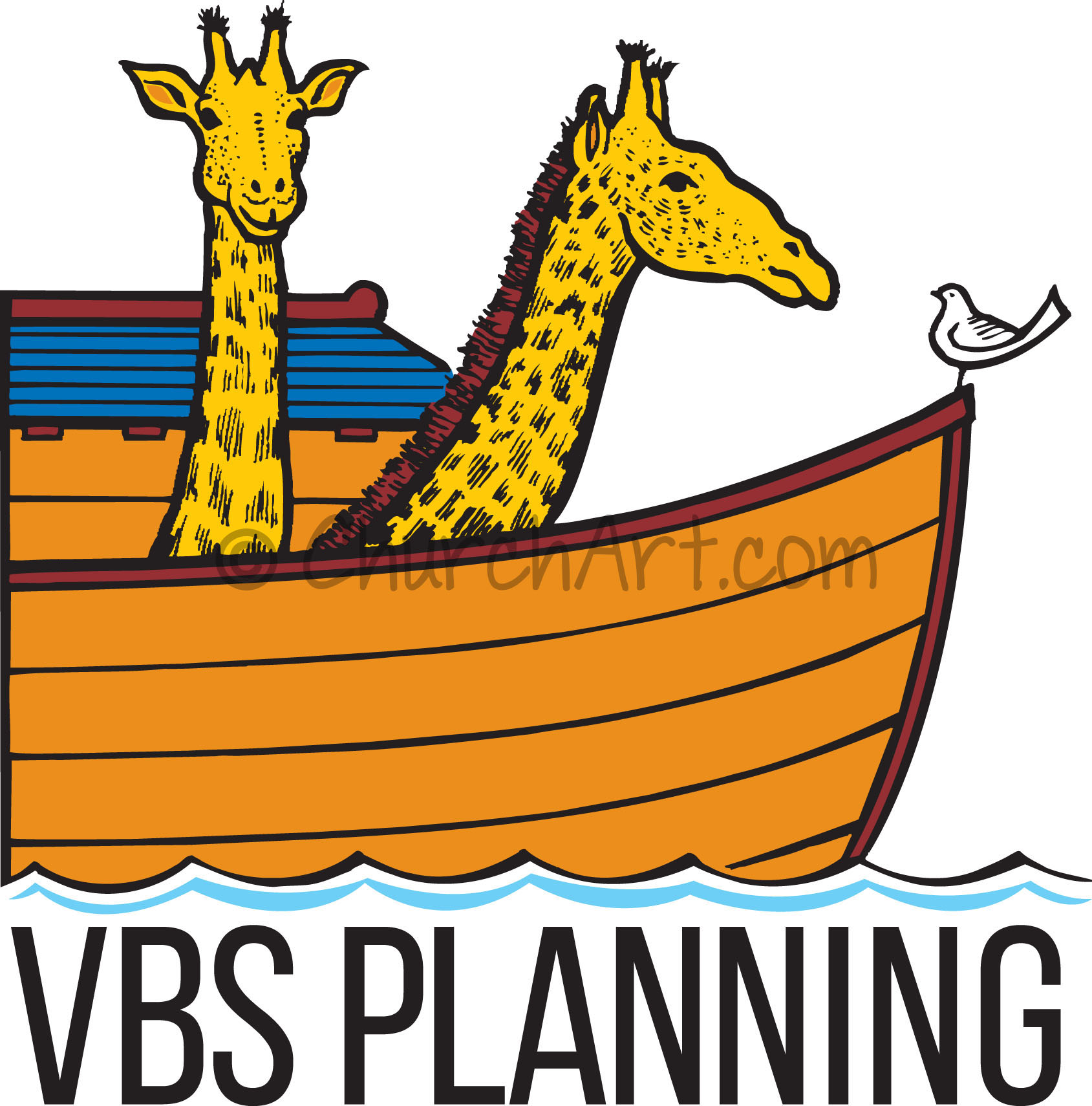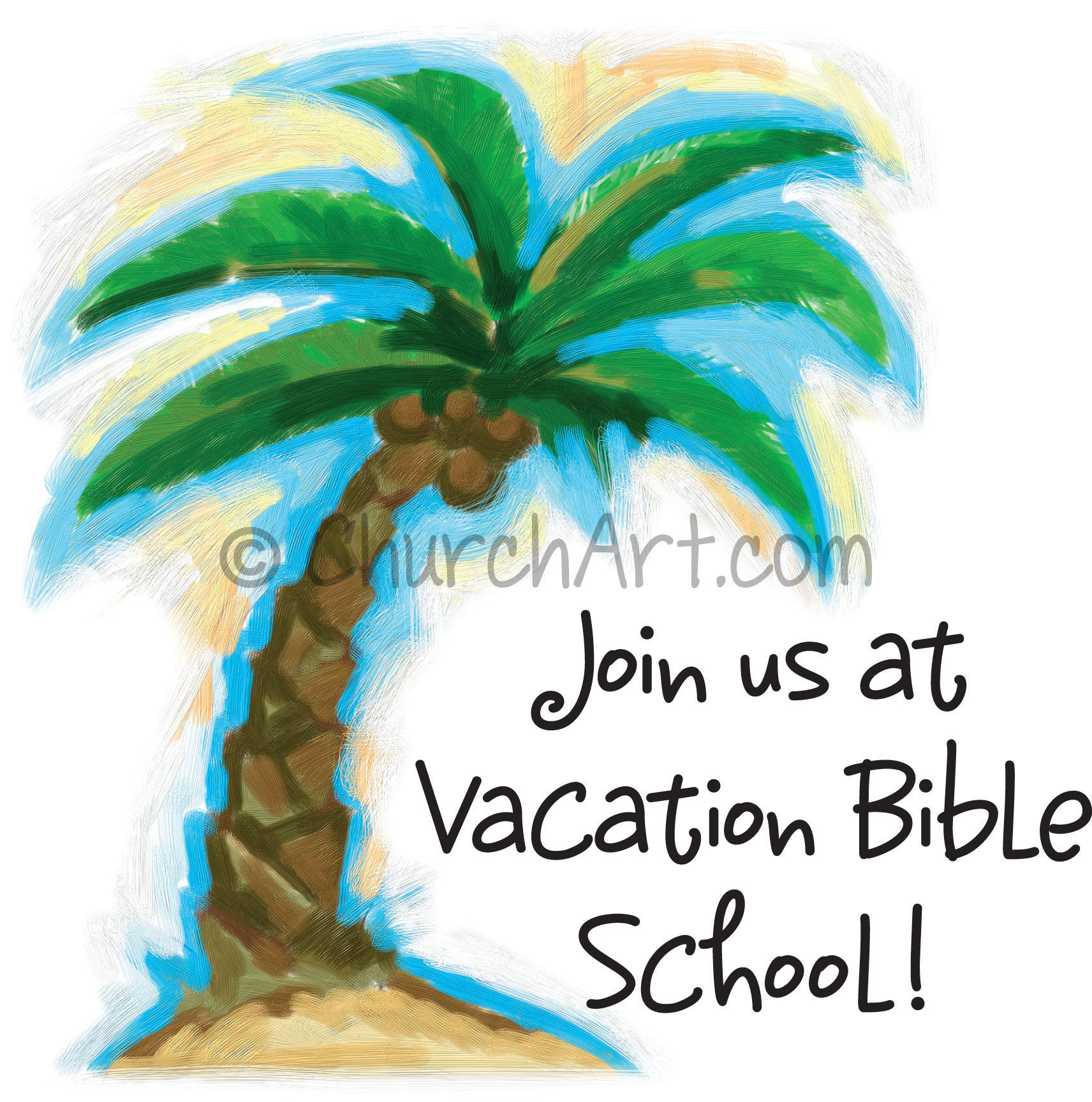 ---
Our online church art library offers a vast selection of images and graphics that includes not only Vacation Bible School art, but also a wide array of topics to peruse, thus meeting all your church art needs throughout the year. No matter what you're working on, our artwork will serve to enhance your presentations, events and communications. ChurchArt Online is the place to get the best art and graphics available. Consider using our Vacation Bible School graphics and clipart for bulletins, program art, curriculum programs, study events, seminars, worship art, sermon aids, newsletters or even on your church website.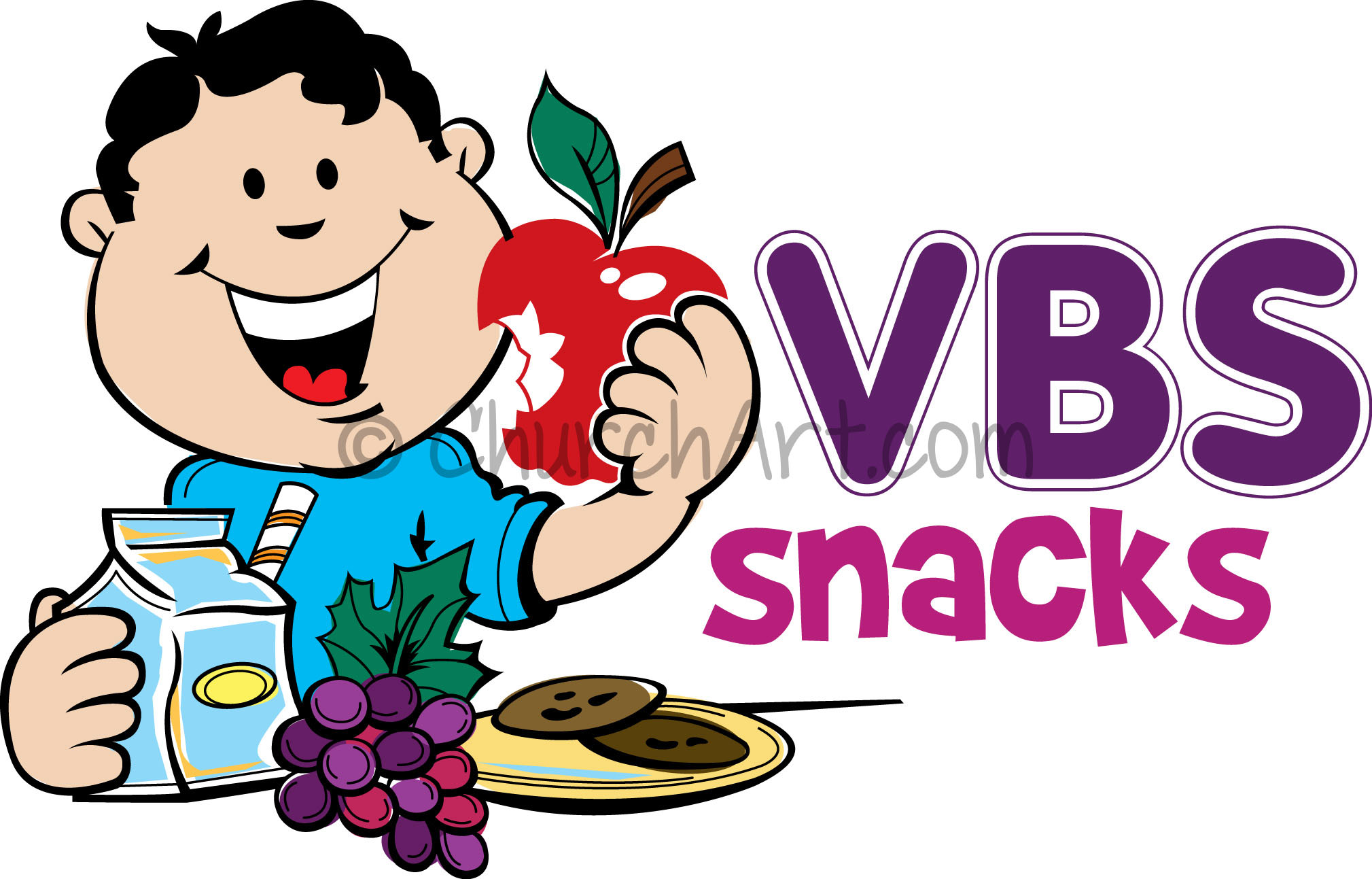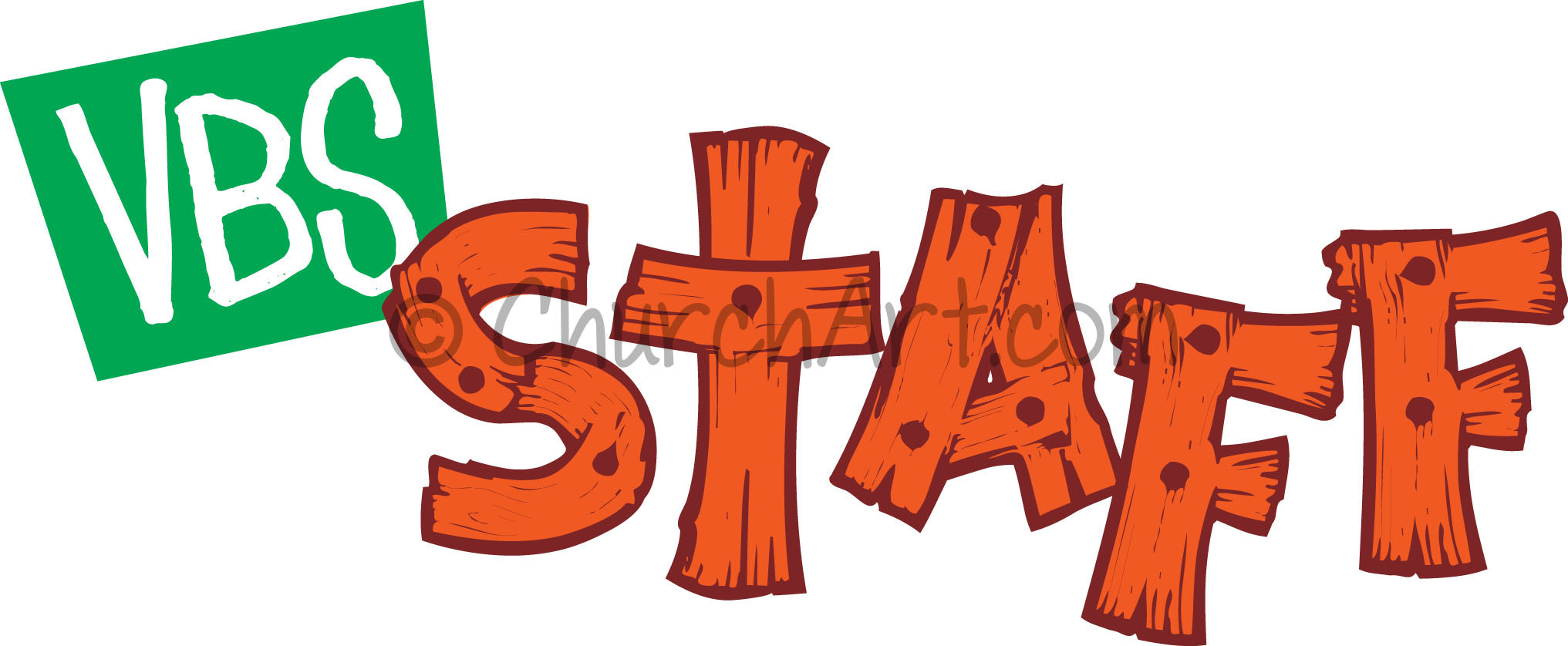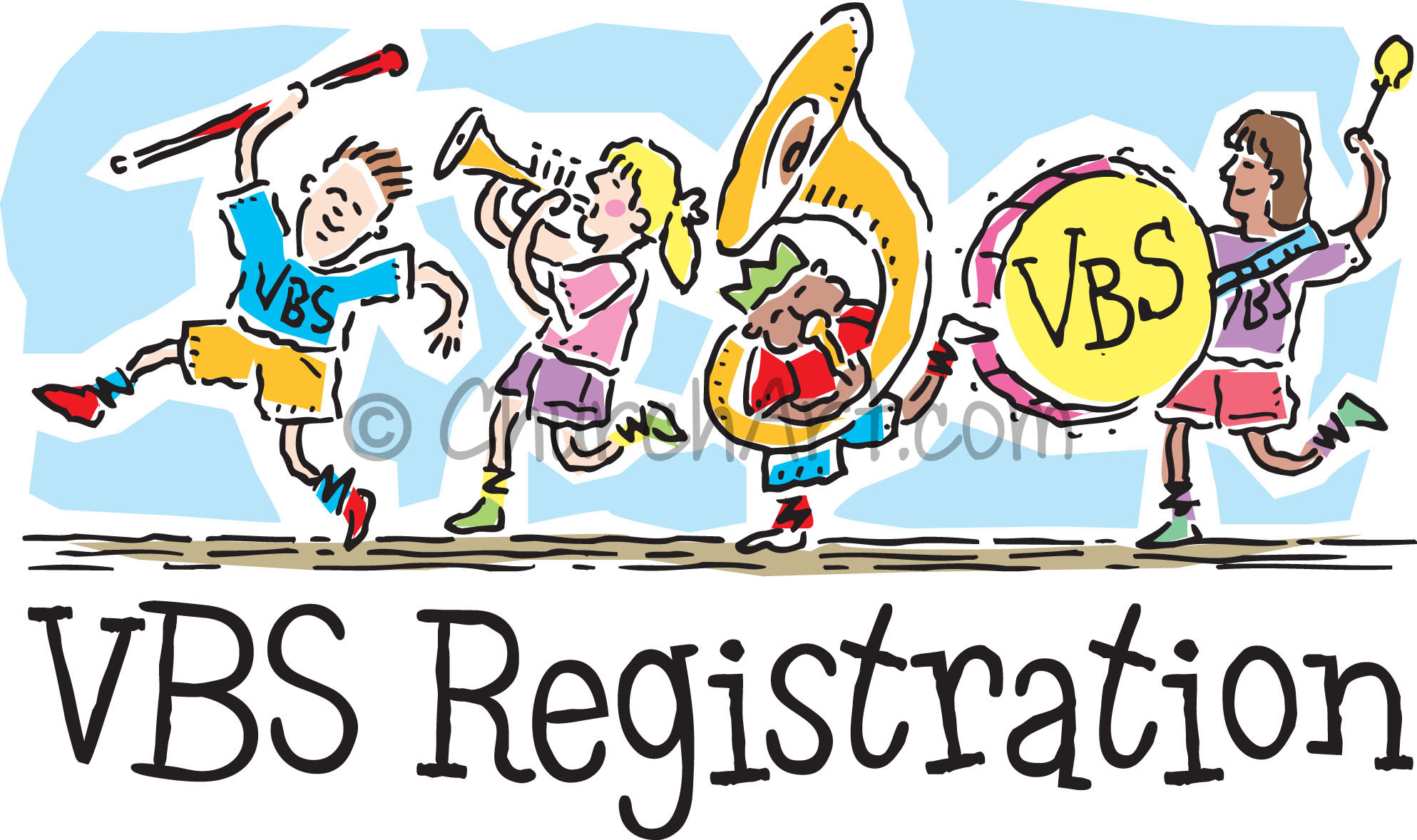 ---
Bring your ideas to life with our lively and colorful images!
You can quickly search the ChurchArt Online library to find any VBS images you need. With new content being added each month, our library is always growing, fresh and relevant. Search specifically for Vacation Bible School clipart or search the variety of graphics designed with churches in mind.
ChurchArt Online contains thousands of pieces of clipart, photos and other artwork of faith and inspiration embedded with biblically based text to illustrate or promote VBS, summer camps, youth mission trips and more. You are sure to find just the right clipart, photo or graphic to meet your needs. We provide a variety of traditional and contemporary art styles that will suit most every taste for any service. Find everything you need to produce and print eye-catching announcements in your church bulletins, church newsletters or church website.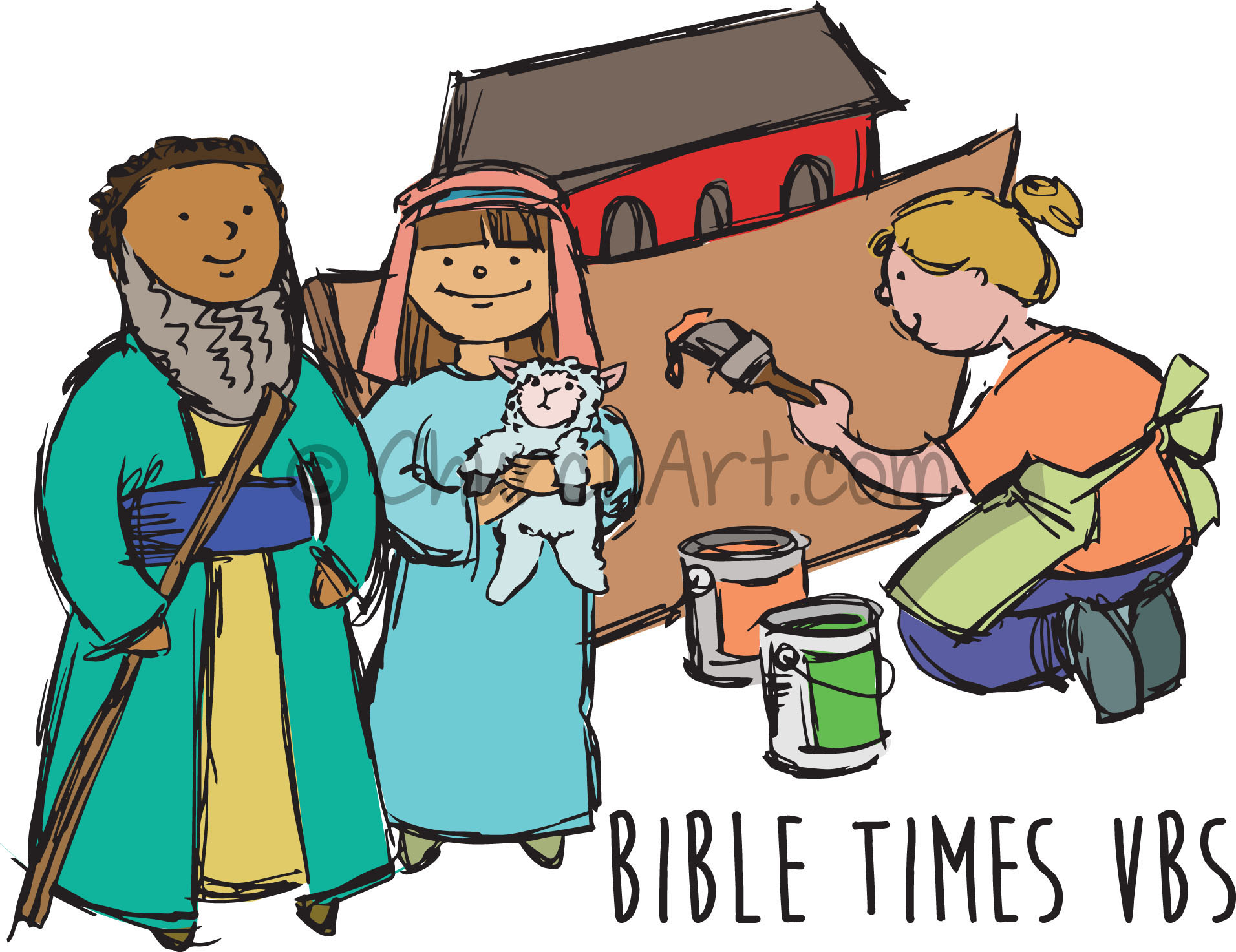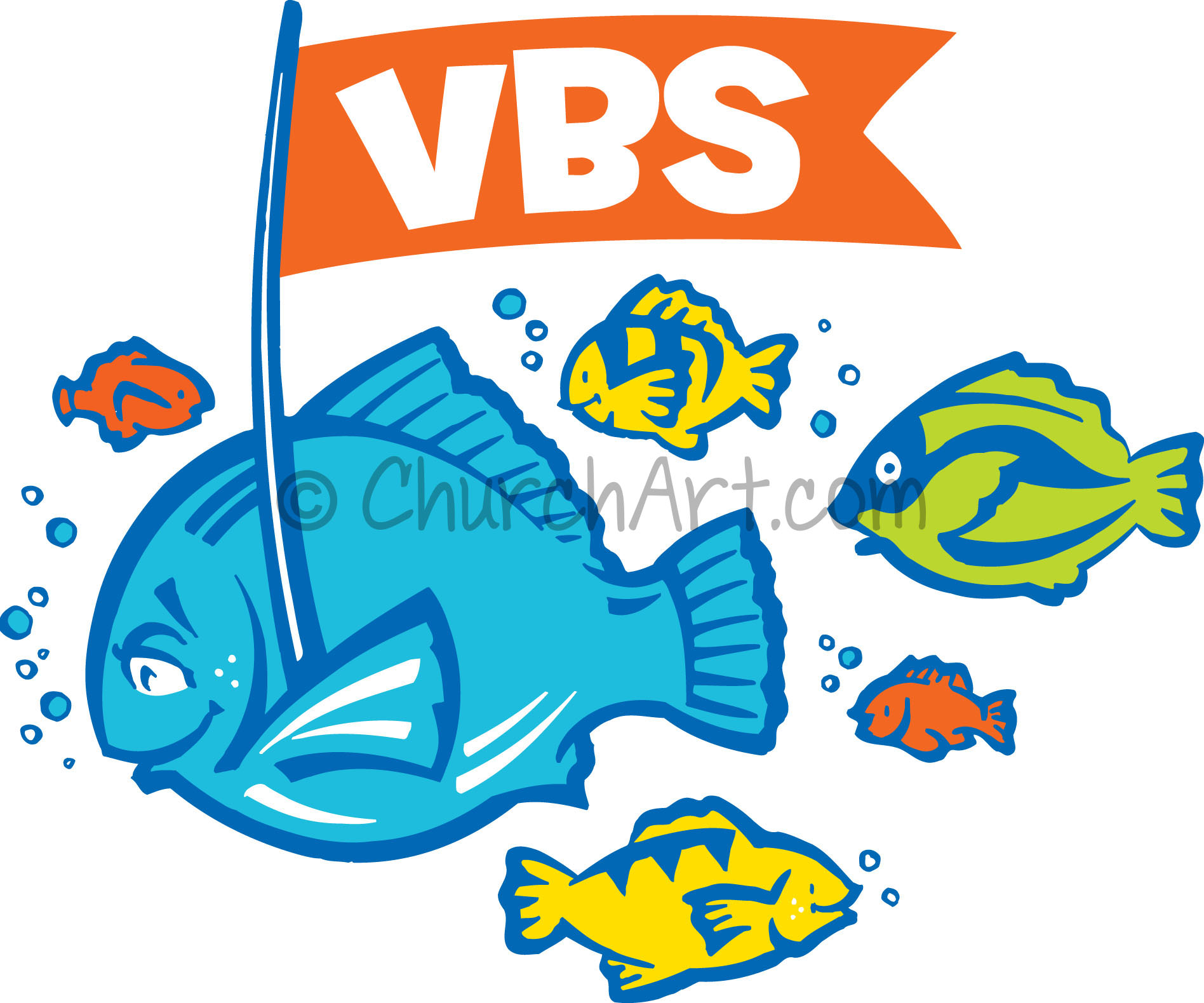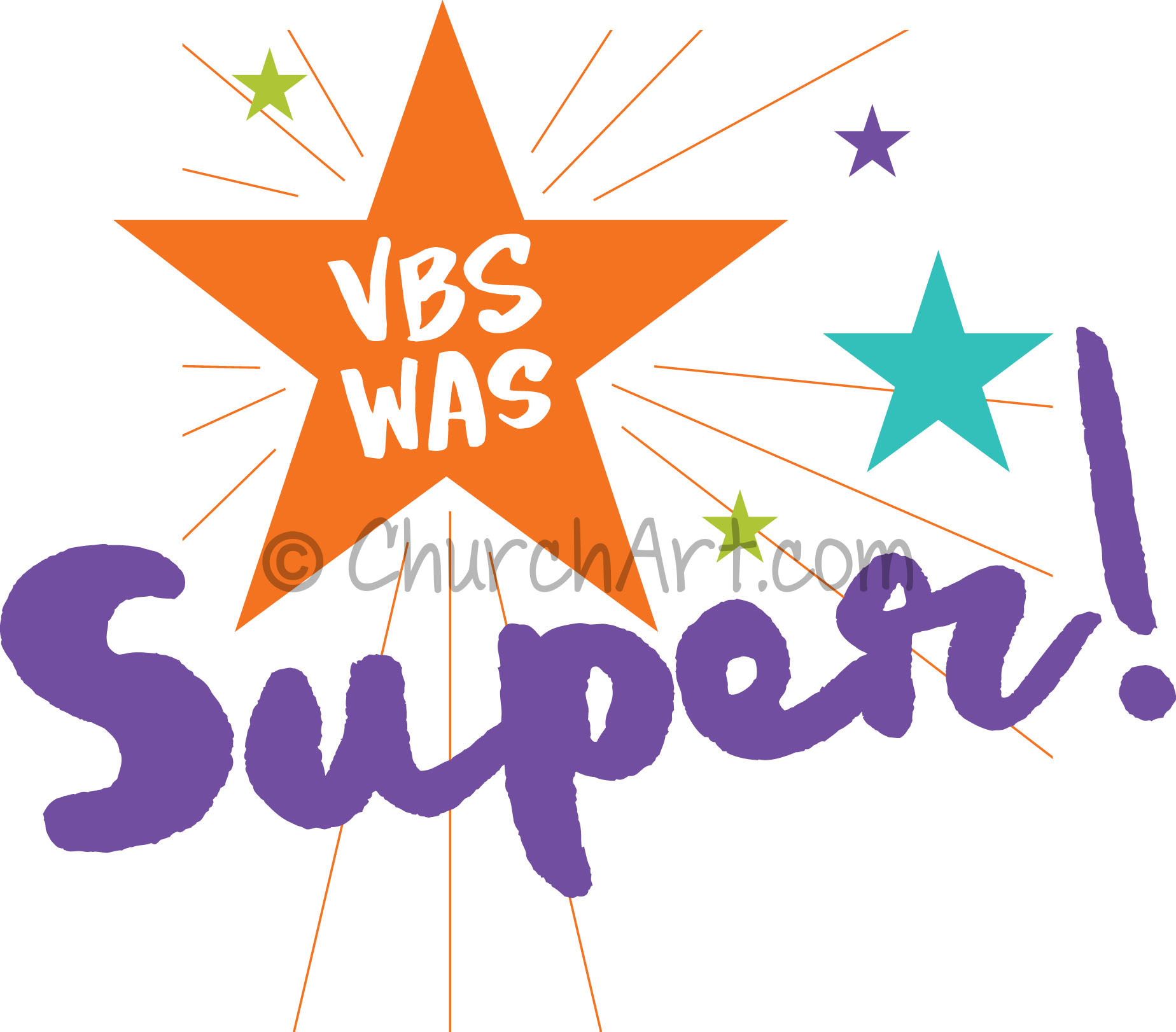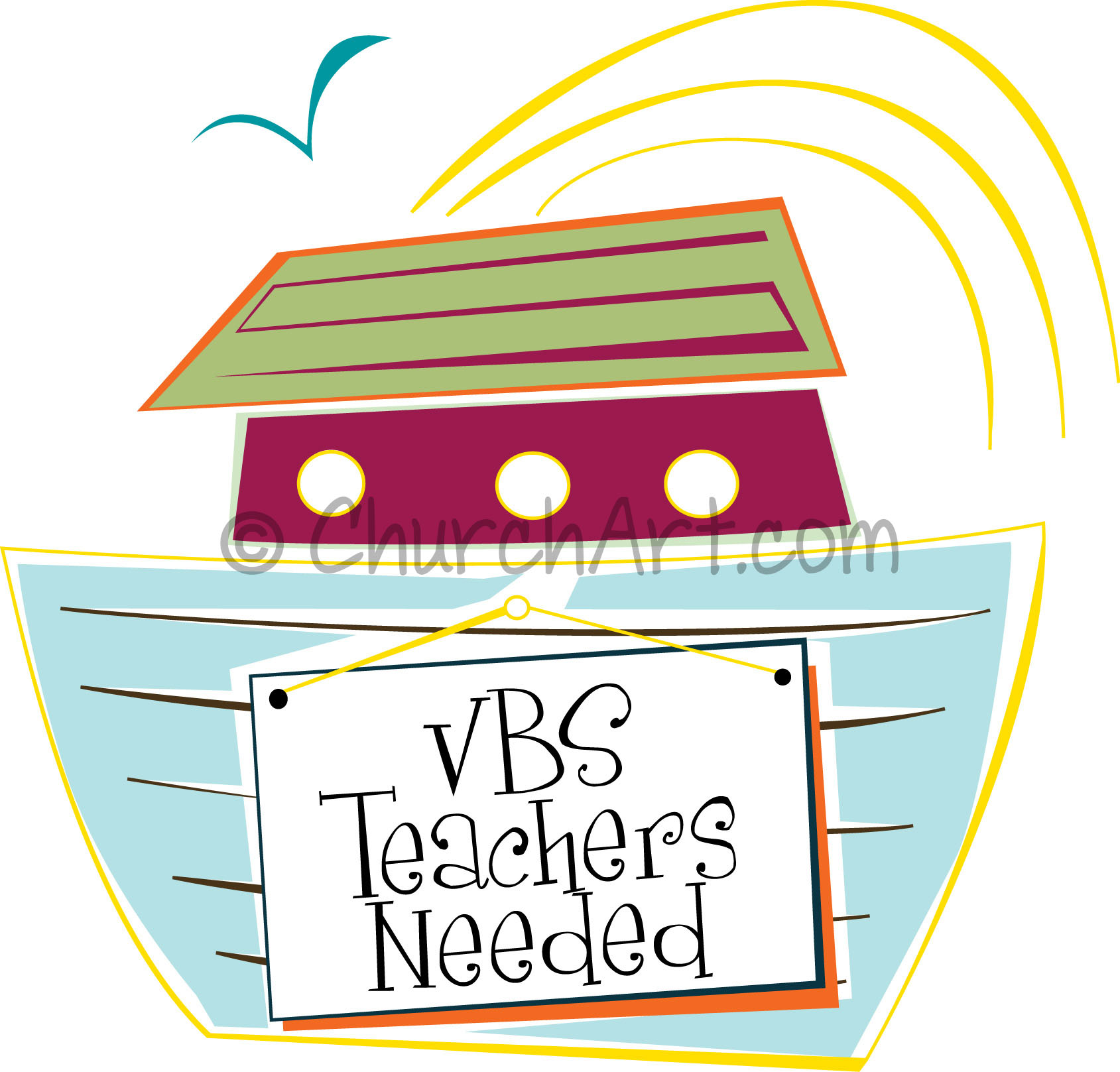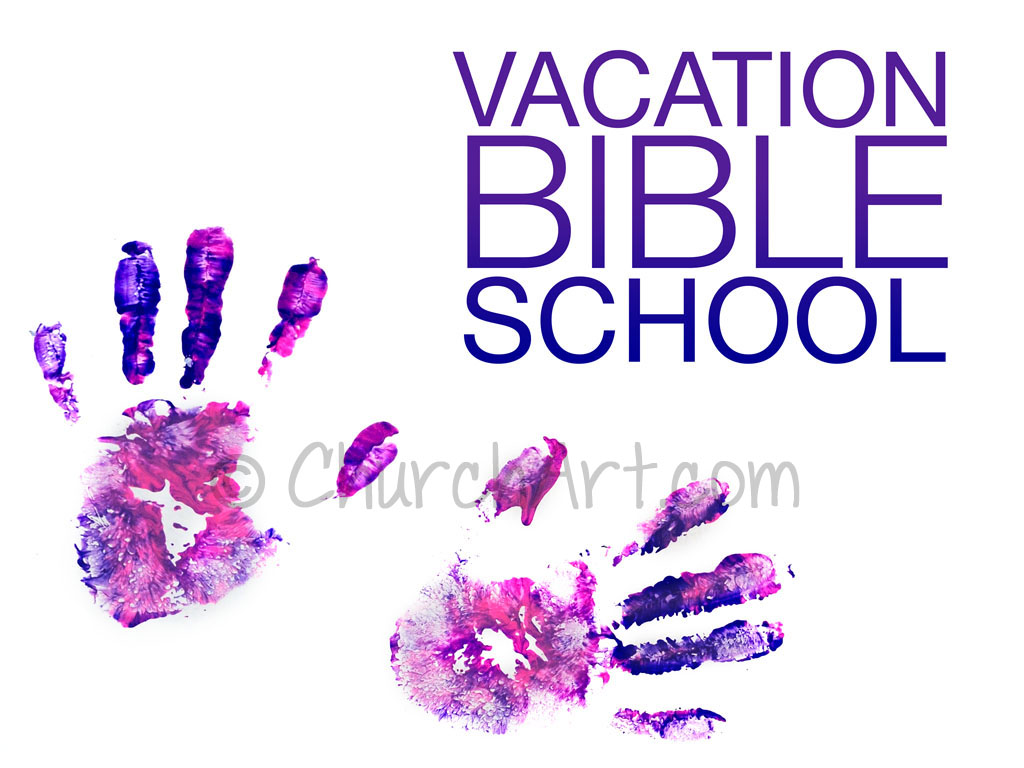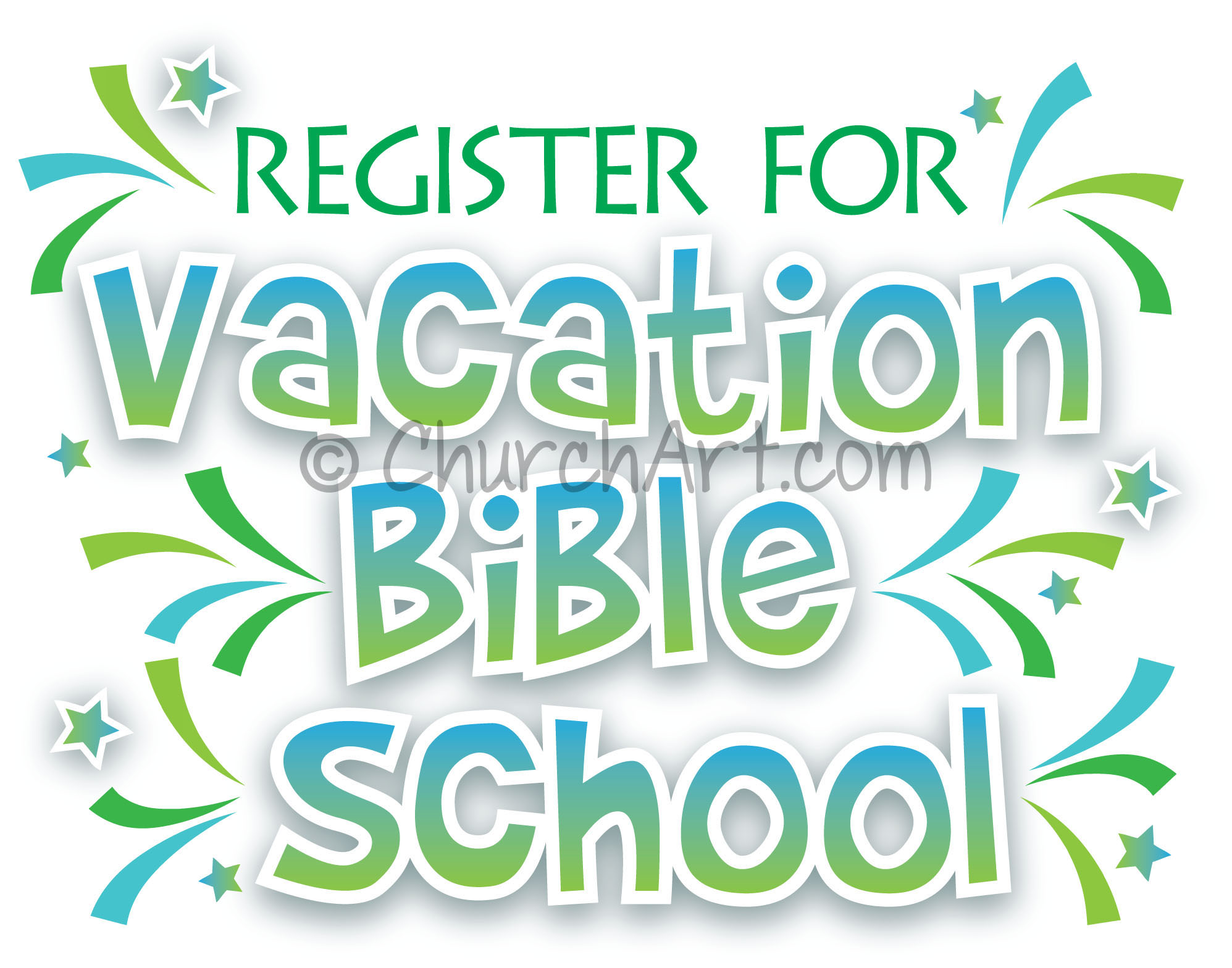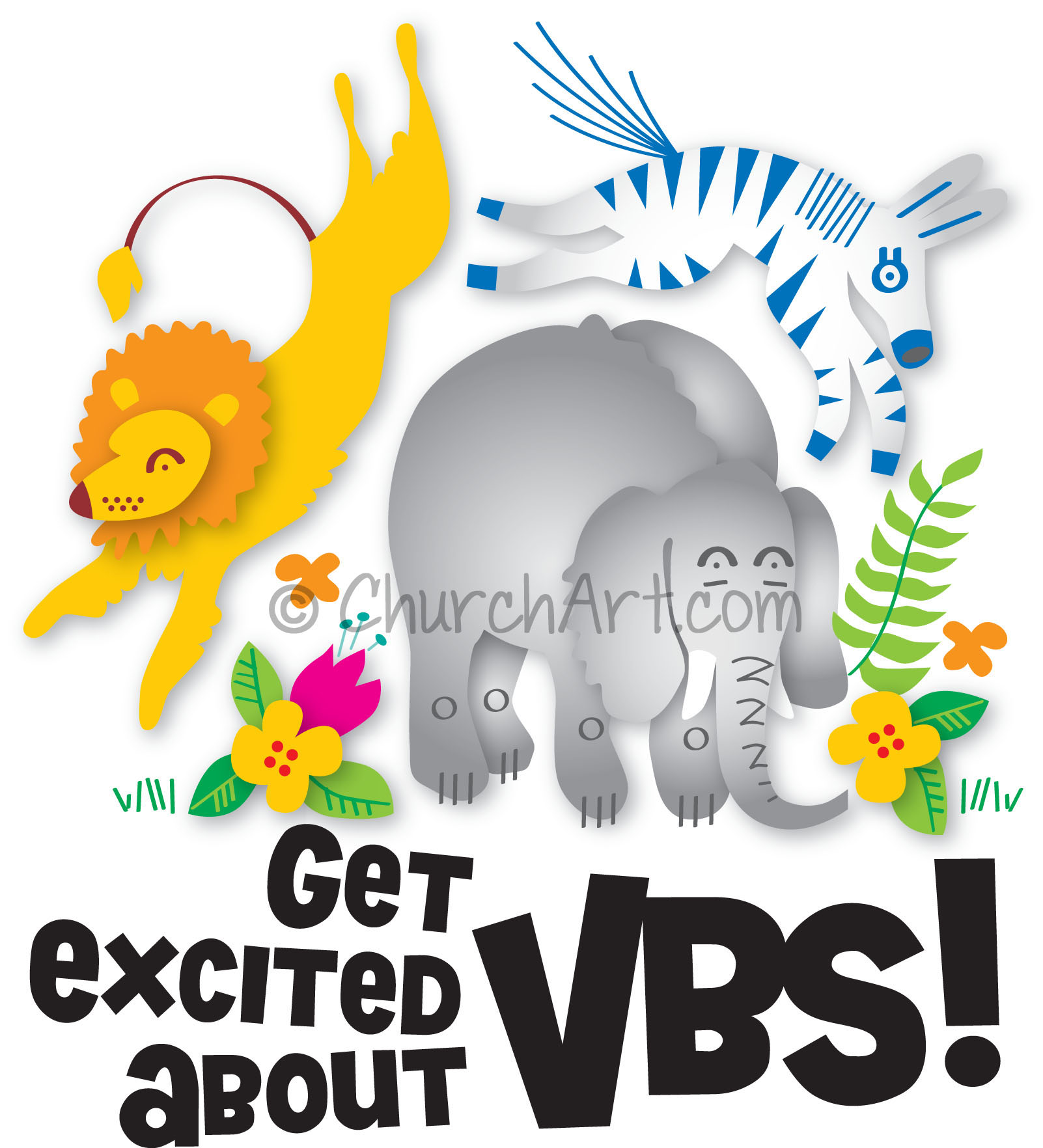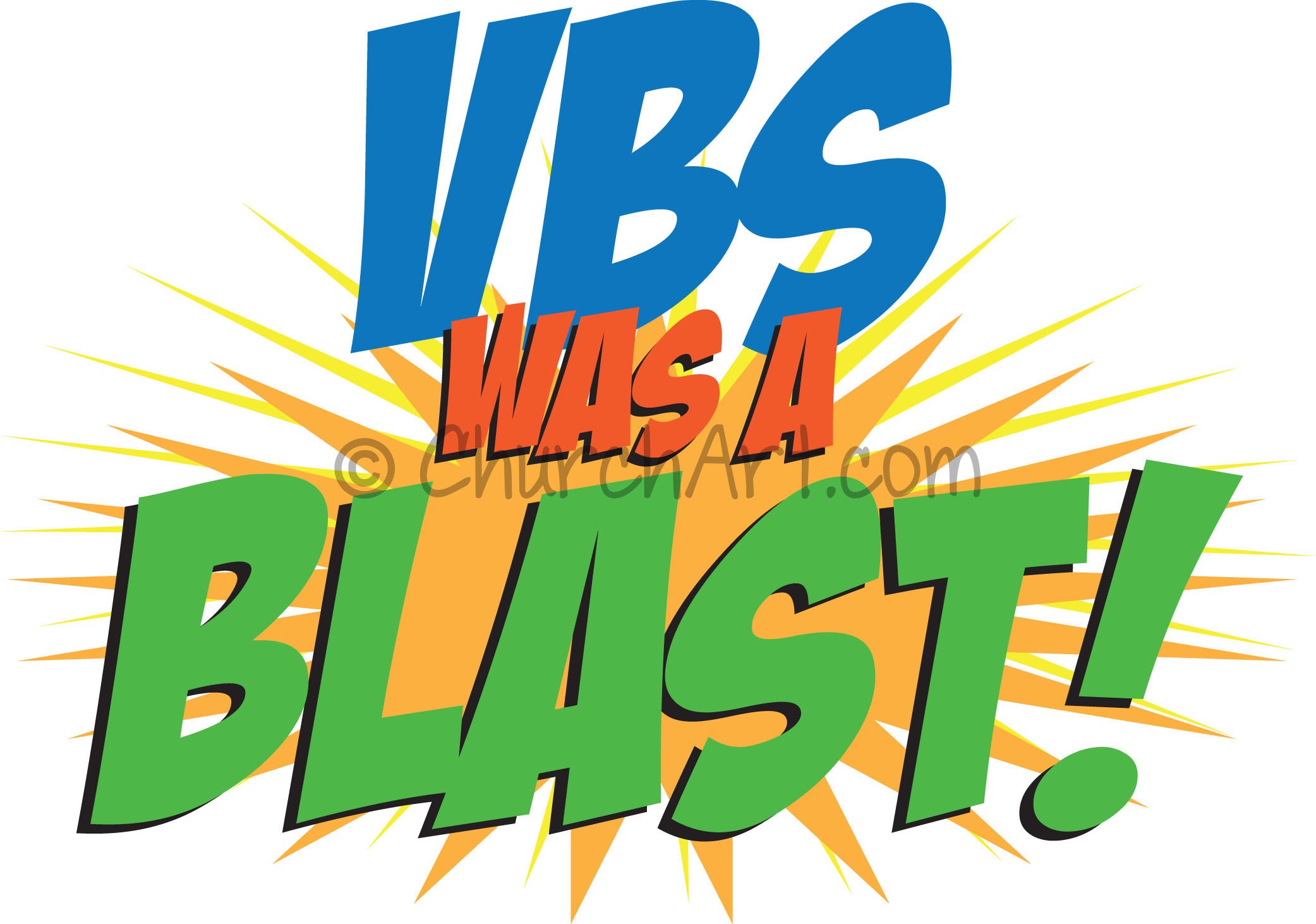 ---
Finding graphics or the perfect VBS images, VBS clipart, VBS flyer templates or VBS illustration is fast and user-friendly — search by topic, keyword, or specific Scripture.
A wide variety of Vacation Bible School artwork is available as high-quality, 300-dpi-resolution JPEG files. We also provide PNG, GIF, TIFF and WMF versions for most of the artwork. All images come in both color and black-and-white variations and can be edited using our Caption Editor to add your own unique messages.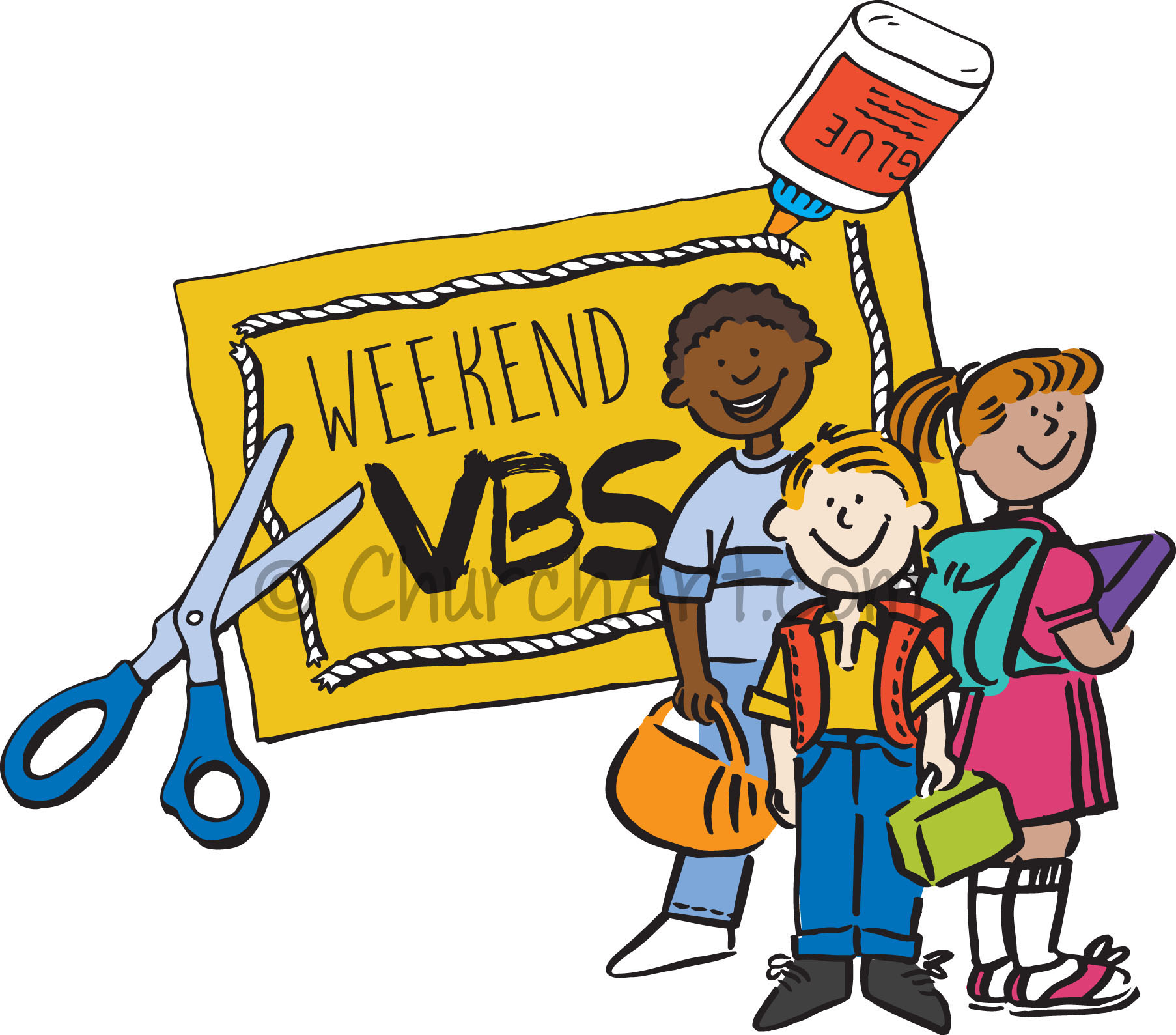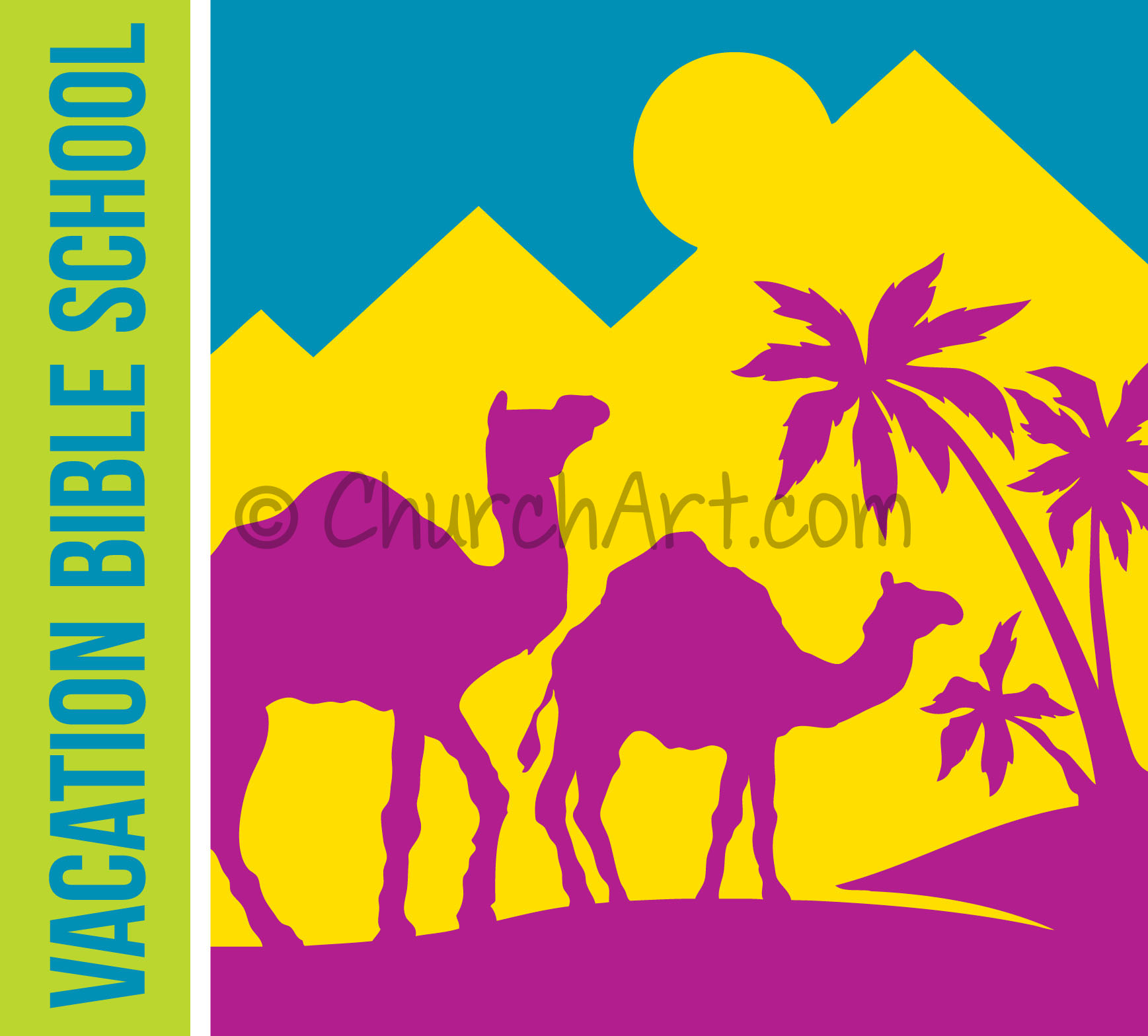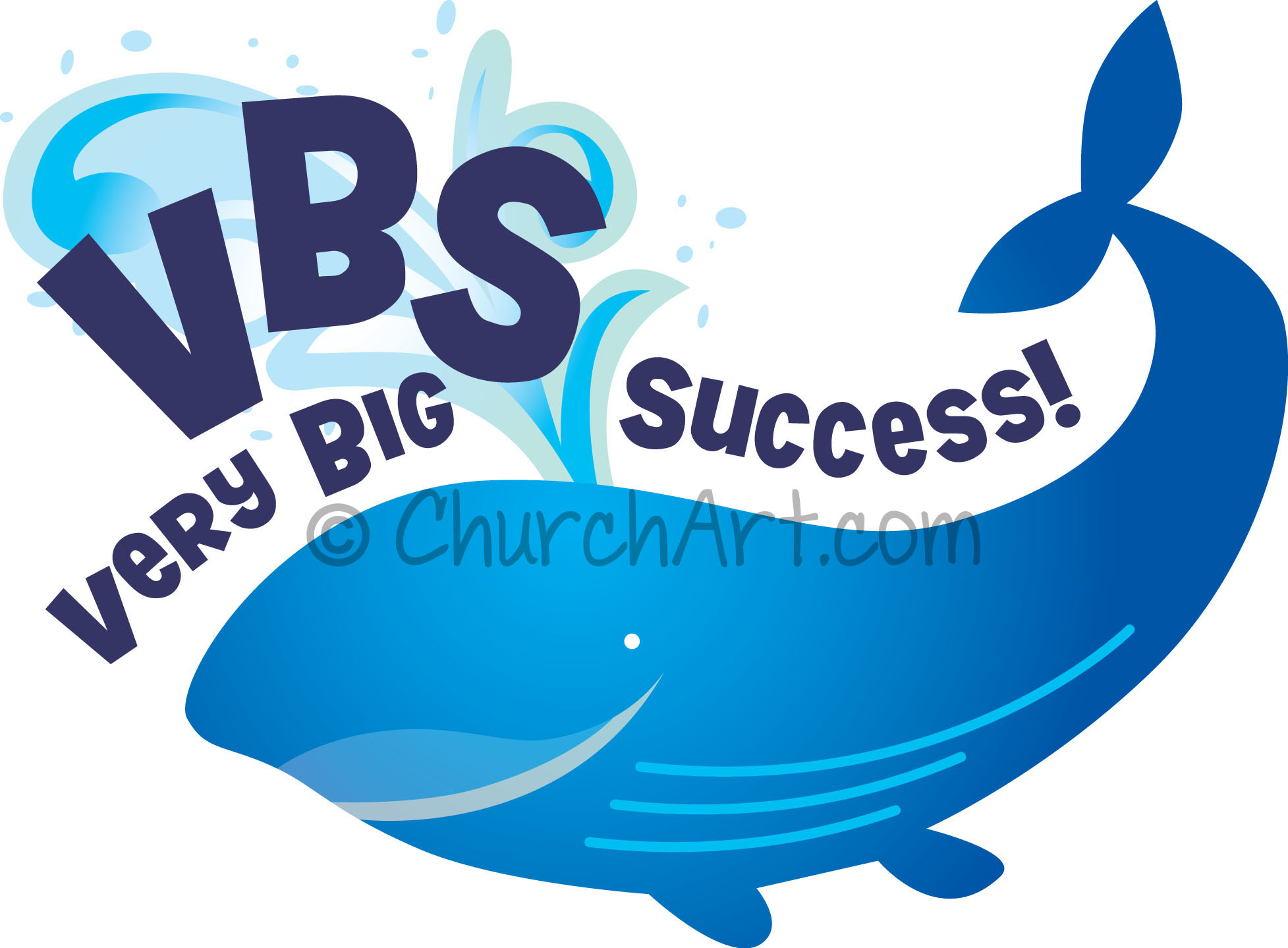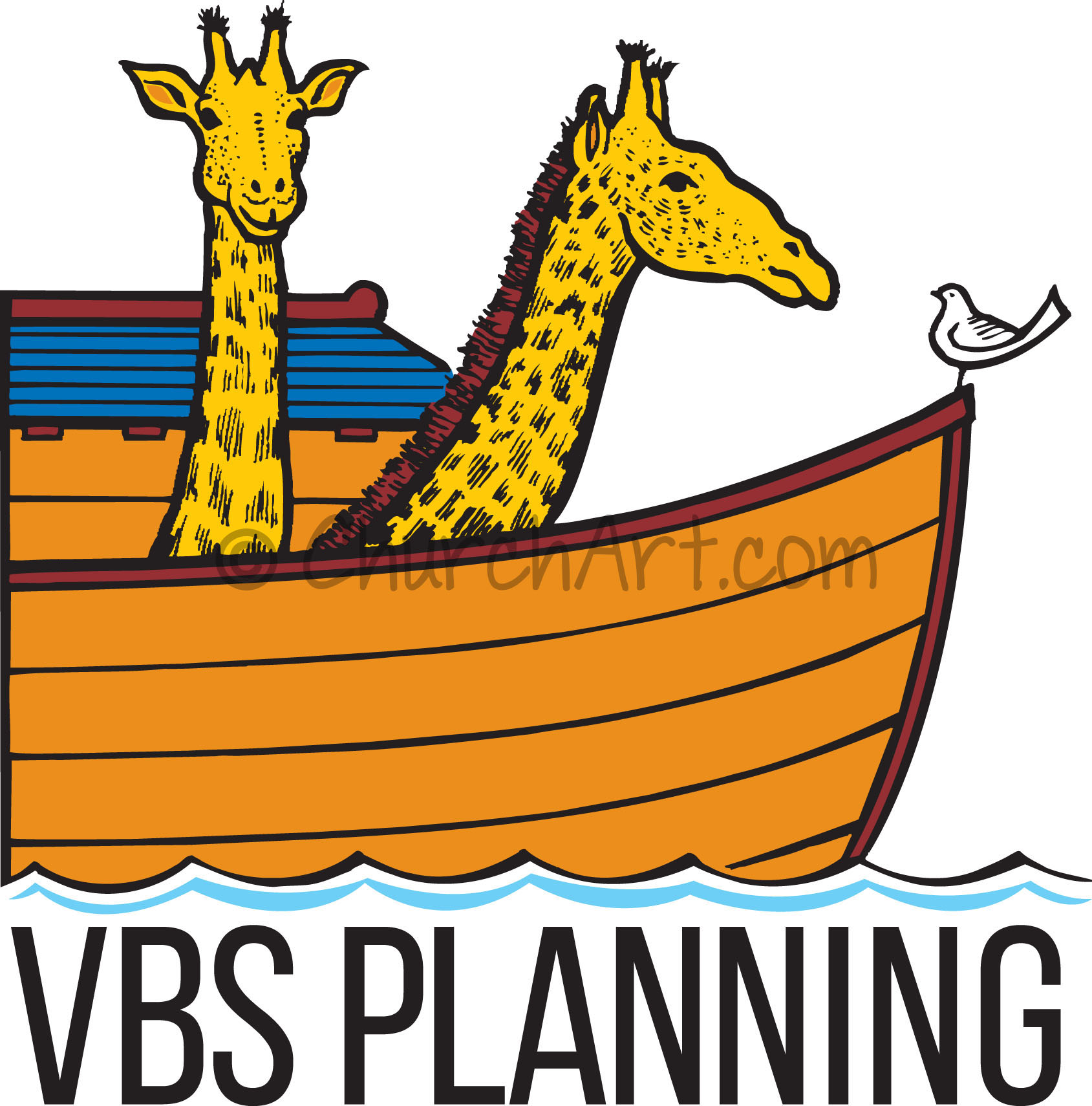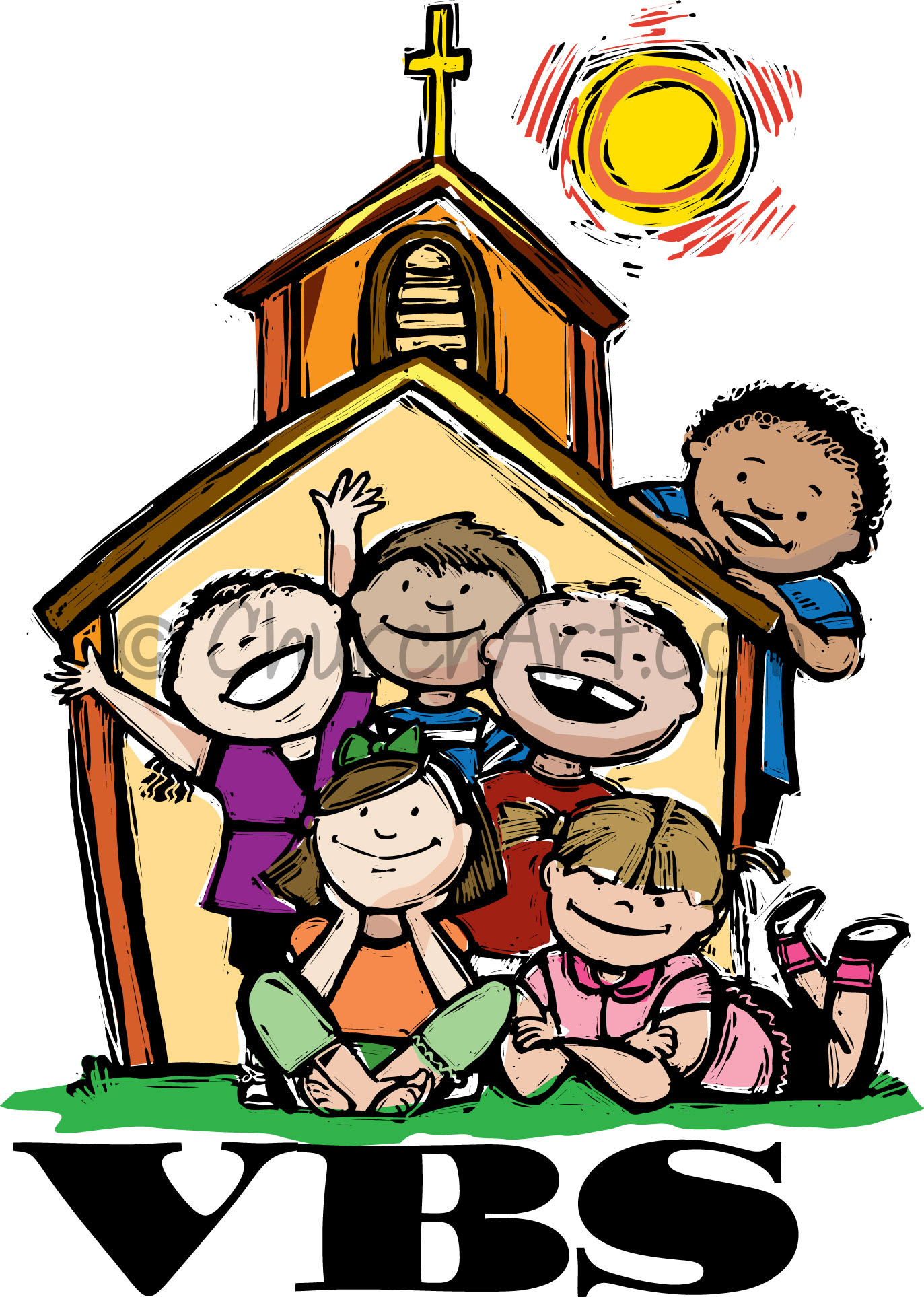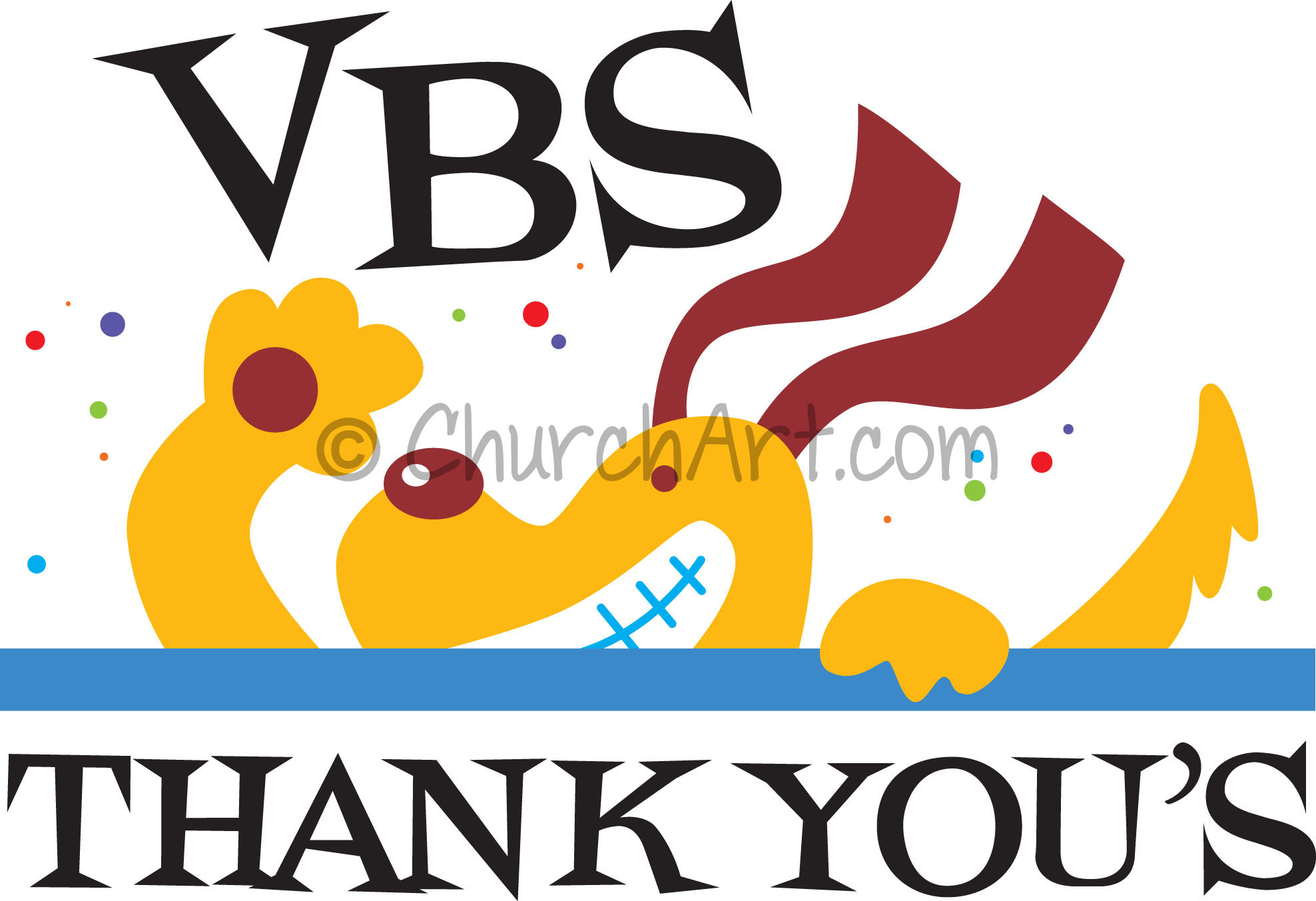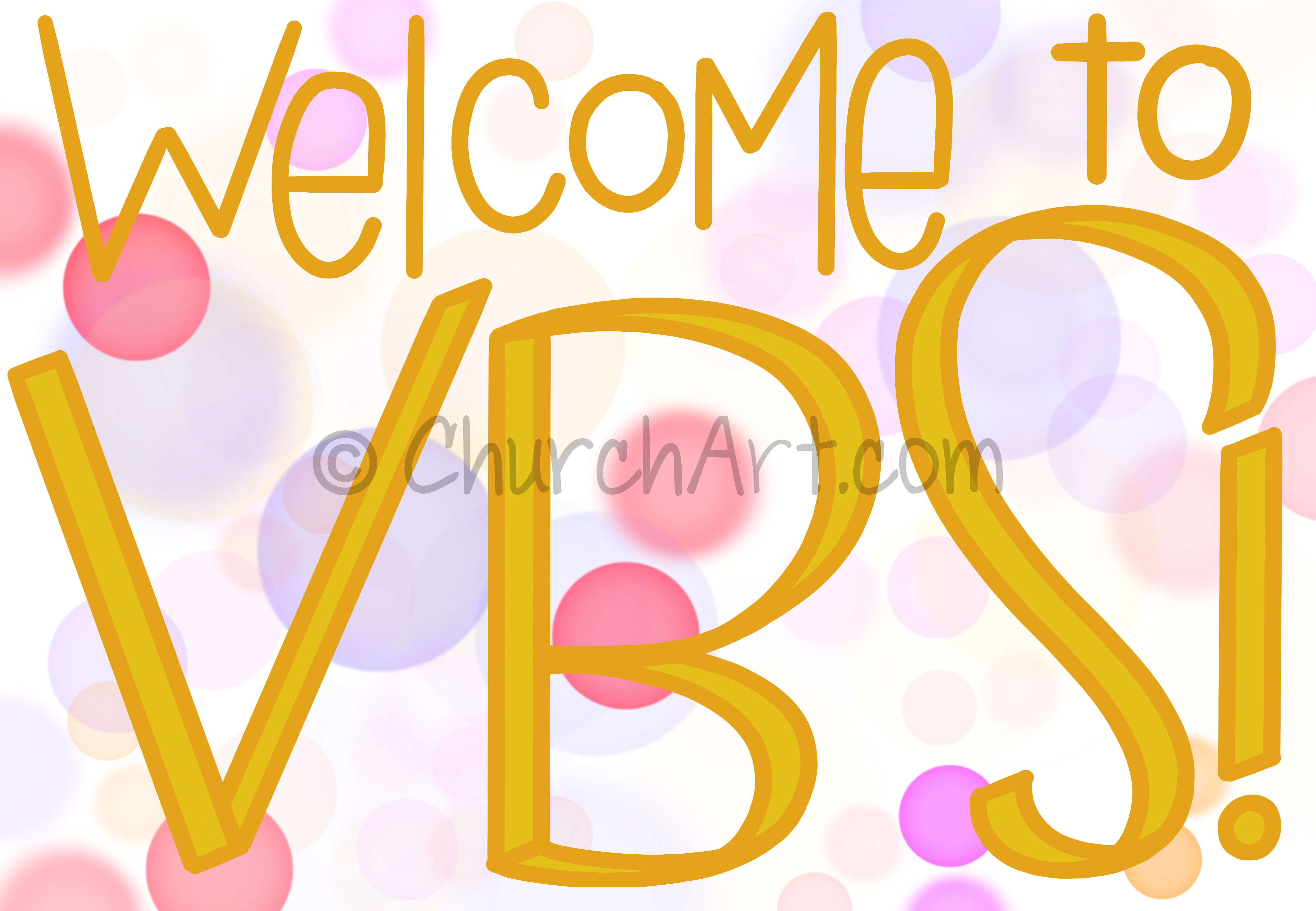 ---
With your membership, you not only receive pastoral and religious clipart images, you also get complete access to our massive library of over 40,000 Christian graphics, Bible photos, Scripture bulletin cover designs and templates, Bible sermon PowerPoint backgrounds and newsletter templates. You'll find thousands of images of faith and inspiration embedded with biblically based text to illustrate the message of your Vacation Bible School events. With new images added to the library every week, you'll never run out of options.
---
Find just what you need with one membership.
Unlimited downloads, royalty-free.
Nowhere else can you find the variety of images for all your church communication and illustration needs. For your everyday black-and-white communications, you'll find crisp, black-and-white line images that are sure to pop on white or color paper, even after being photocopied. For your higher budget, online website or social media communications, our photos and full-color clipart are sure to grab your members' attention.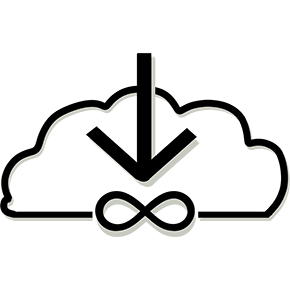 Church-specific images
More than 40,000 church-related images, clipart, graphics, photos, PowerPoint slides, motion videos, bulletin covers and cartoons. Plus, you can customize clipart and photos using our caption editor tool.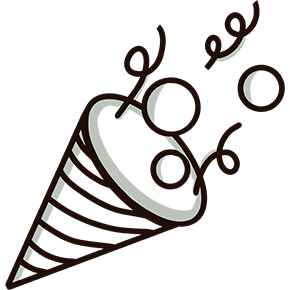 New art added weekly
Our art library continues to grow, as each week we add brand-new images, clipart, photos, templates, graphics and more, ensuring you never run out of options when it comes to your art and design needs.

Personalize images with the Caption Editor
Choose from thousands of editable church-related clipart and photo images. Add and save your own caption to the art or save the image without any caption at all.

Bulletin Cover templates & art
Our collection is highly versatile with contemporary, traditional and youthful examples of church-related and Scripture-based art. You'll find bulletin cover templates themed around biblical quotes, special occasions or welcome messages.

PowerPoint backgrounds
These church PowerPoint background templates are professionally created and themed around worship or special occasions. Our backgrounds are tastefully muted so that you can overlay your sermon or church announcement with clarity.

Church newsletter & flyer templates
You will look like a real pro using one of our professionally designed church newsletter templates or flyer templates. All templates are easily editable in Microsoft Word or Microsoft Publisher.

Motion videos
Liven up church services with these church motion videos. Welcome and Goodbye loops, Scripture loops and Announcement videos are available in a variety of formats.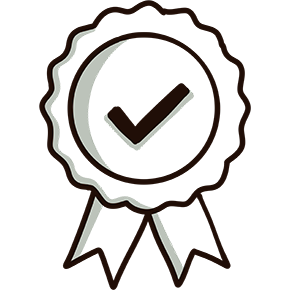 14-day FREE TRIAL
Enjoy a 14-day FREE TRIAL to explore every feature of ChurchArt Online. Cancels automatically or choose to continue a Basic or Pro membership.
TRY IT FREE >
Don't waste another moment searching for the perfect image, creating the perfect layout or looking for the perfect tools to communicate your news. Plus, you won't break the church budget buying images or worrying about copyright. For one low monthly price, you can download as many images as you need. Become a member today and see how you can do more for your church in the most creative way possible.
---
Hundreds of categories available:
---
Searching our website is easy with our keyword reference tool. We make it easy to search for artwork and graphics on Baptism, Bible Study, Christmas, Advent, Easter, VBS, Jesus, Holy Week, Ascension, Ash Wednesday, Lent, Palm Sunday, Choir Practice, Church Rummage Sales, Trunk or Treat, Sunday School, Church Cookouts, Church Homecomings and any other event your church may have.
Within our fully searchable library, you'll easily find the art you need for any church event or occasion in a variety of styles including photos, PowerPoint slides, bulletin covers, professionally produced graphics, motion videos and more.
Professional photographs are ideal for church websites, social media pages or church newsletters. Whether you are looking for photographs with or without captions. Many of our clipart images are themed, so you can integrate them throughout your publications.
---
14 Days Free. No Commitment..
You'll enjoy 14 FREE days of every feature — no catches.
ChurchArt Online has thousands of Vacation Bible School art images for you, whether you're looking for clipart to use in your church worship bulletins, church newsletters, welcome messages, VBS flyers, church social media page or church weekly emails.
Choose a plan that fits your needs and budget ranging from $5.99 a month to $11.99 a month. All you need to get started is your email address and a password you create, and then you're good to go. Start your 14-day Free Trial today and begin downloading the perfect images immediately.